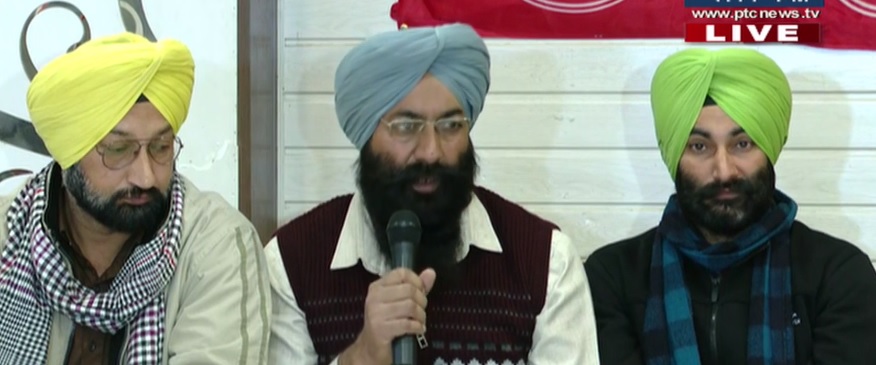 Chandigarh: The Kirti Kisan Union on Thursday said it would not contest the Punjab Assemble elections 2022, but would only highlight the key issues of the common man.

Addressing a press conference at the Press Club, Kirti Kisan Union president Nirbhai Singh Dhudike said a pro nature and pro farmer agriculture model was needed to replace Green Revolution model.
"The existing Green Revolution model has proved to be 'green genocide'. Along with alternative farming model, the implementation of the Land Ceiling Act to distribute land among small and marginal farmers, unemployment and drug addiction are the main issues today. Unemployment itself is the reason for drug problem. To resolve this unemployment, Punjab need industries, especially agro-based," he added.
Also read | Omicron: Yellow alert to continue, no fresh restrictions for now
He alleged that, "Employment is available in three sectors — agriculture, industry and service sector, but the government has been constantly destroying these sectors and handing them over to the private sector."
Kirti Kisan Union leaders alleged that due to the privatisation policy, people were being denied basic amenities such as health, education, electricity and water.
Also read | Omicron is spreading in community: Delhi Health Minister
"The policy of privatisation must be abolished and private institutions must be taken under government control. Women must be given equal rights in every field, including property rights, to ensure equality, they added.
-PTC News