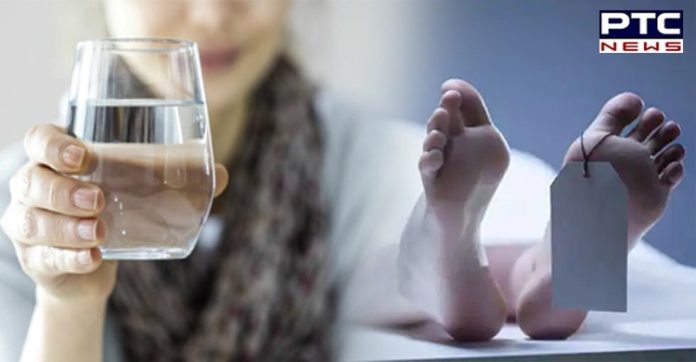 Lack of water can lead to death: There is no life without water. A healthy person can live for 8 weeks without eating anything if he/she keeps drinking water from time to time. One can survive for 4 days on average without water.

It is pertinent to mention that 60 percent of an adult's body is water and to survive, he/she needs to drink water from time to time.
Also Read | Moody's slashes India growth forecast for 2021 to 9.6 percent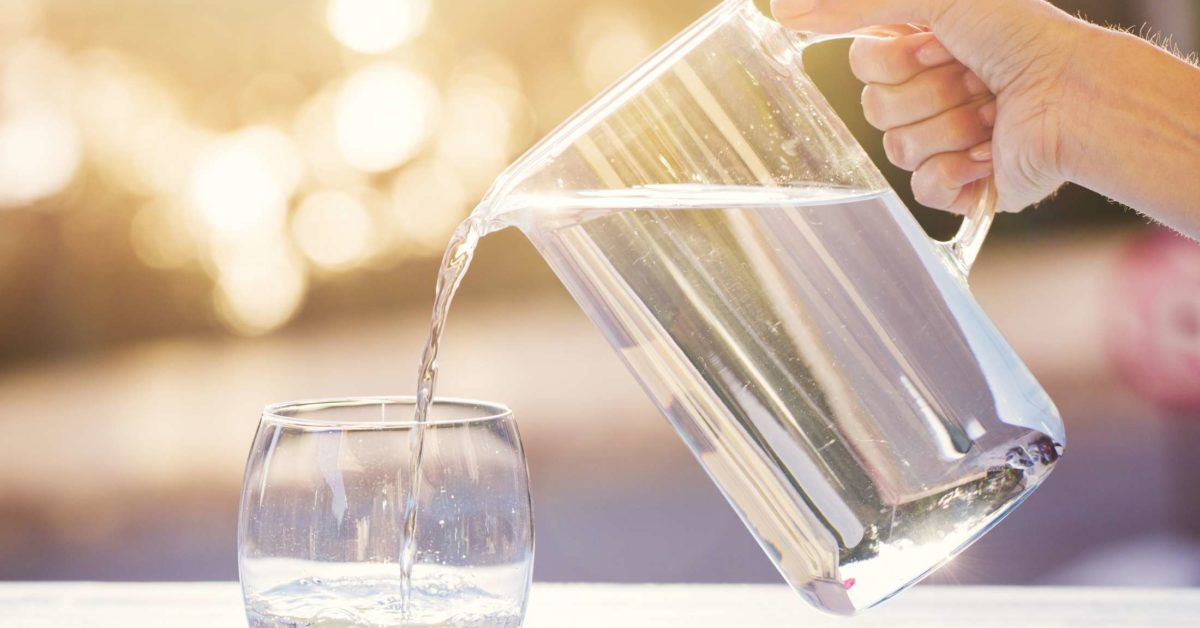 Water maintains a balance in body temperature as it moisturizes the tissues of our eyes, nose, and mouth. It also protects organs and tissues, supplies nutrition and oxygen to cells, burdens the kidneys and liver.
Also Read | Kangana Ranaut sparks new row, urges India's name to be changed to 'Bharat'
Dehydration occurs when water outflow (urine, sweat, vomiting, diarrhea) becomes more than drinking water. It should be controlled in time otherwise the situation can go from bad to worse.
In case of dehydration, a person can consume not only water but water containing ORS formula. ORS helps in removing the lack of water in the body. Thus, ORS is also called a life-saving solution.
Lack of water can lead to death
As per Japan's Otsuka Pharmaceutical Company, is there is a shortage of even 2 percent water, then human being starts feeling thirsty. And if there is a shortage of 3 percent water, then thirst starts with burning.
When it becomes 4 percent, the skin of the person starts turning red, body temperature starts increasing, and the amount of urine decreases. And when it goes to 20 percent, then in such a situation a person can also die. Thus, drinking water is necessary.
-PTC News