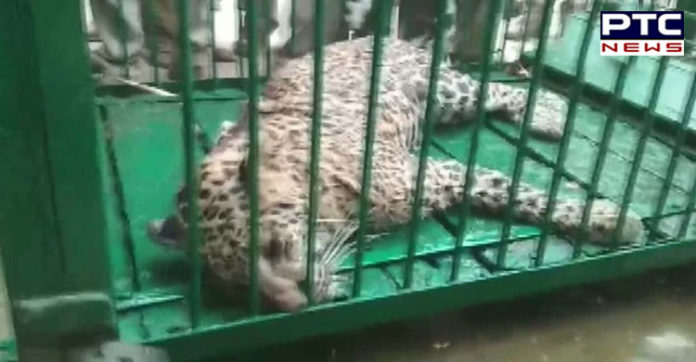 Leopard attacks 4 people in Uttar Pradesh 
Four people were injured after a leopard attacked them in their house in Uttar Pradesh on Friday. The leopard strayed into a house apparently in search of water. It was later captured by forest department officials and released into the Dudhwa National Park.
Also Read: Lok Sabha Elections 2019: Polling for fifth phase begins; Rajnath Singh casts his vote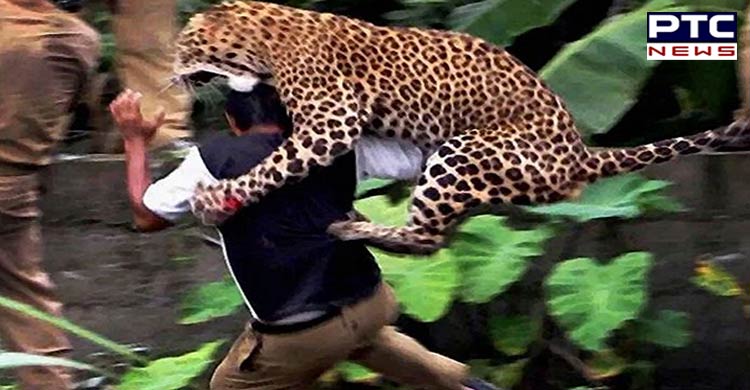 The injured were identified as Ram Singh, Awadish, Anil and Ram Singhar. He had entered the village in search of water, forest officials said. Villagers alleged that the forest department officials reached the spot after two hours after they informed them.
Also ReaD: Congress raised morale of Naxals in Chhattisgarh, says PM Modi
In his defence, Kartniyaghat Divisional Forest Officer (DFO) Gyan Prakash said that he had to call a seven-range forest officer to catch the leopard as local officers were unsuccessful in trapping the big cat. A zoo official from Lucknow reached the spot. He administered a tranquillizer shot after which the leopard lost consciousness and it was taken out of the house. The leopard was released into Dudhwa National Park.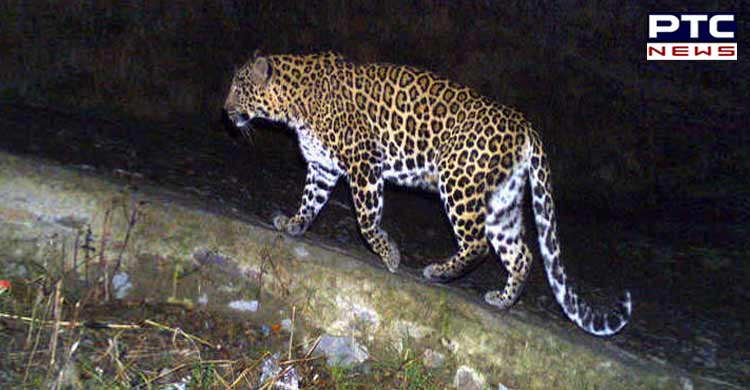 Also Read: Punjab police raids boys pg in Bathinda in search of Amritsar attackers
Soon after the incident, the injured people were rushed to a hospital for first-aid.
-PTC NEWS
Also Watch: