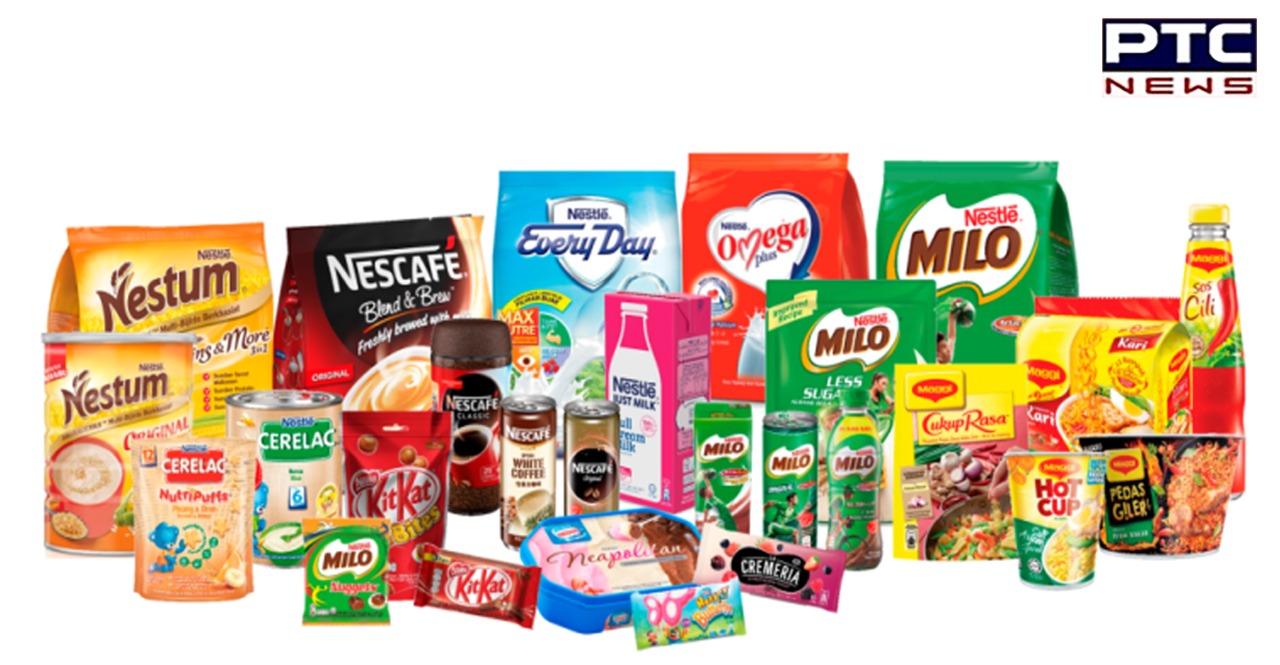 Nestlé, which makes Maggi, KitKats and Nescafe, admitted in its internal document that more than 70 percent of its food products do not meet the "recognized definition of health".

One of the world's biggest food companies, Nestlé, known for manufacturing Maggi and Nescafe, has also admitted that some of its food products will 'never be healthy' no matter "how much we renovate".
Also Read | Coronavirus India Updates: Myths and Facts of COVID-19 vaccination; here is what PM Modi govt doing to vaccinate Indians
As per the UK business daily Financial Times, a presentation was being circulated among the top executives in early 2021. It stated that only 37 percent of Nestle's products, apart from pet food and specialised medical nutrition, have received a rating of 3.5 or higher under Australia's health star rating system.
Also Read | Third wave of coronavirus in Maharashtra? Over 8,000 children test positive in 1 district
3.5-star rating is considered as the "recognised definition of health". The company rates foods on a scale of 5 stars which is used by international groups as the benchmark.
According to the presentation, 70 percent of products, out of the company's overall food and drinks portfolio, failed to make the cut, along with 90 percent of beverages excluding pure coffee.
However, the water and dairy products were much better with 82 percent of waters and 60 percent of dairy above the threshold.
It is pertinent to mention that the data does not take into account the baby formula, pet food, coffee, and the health science division that the company makes for people with specific medical conditions.
Click here to follow PTC News on Twitter
-PTC News