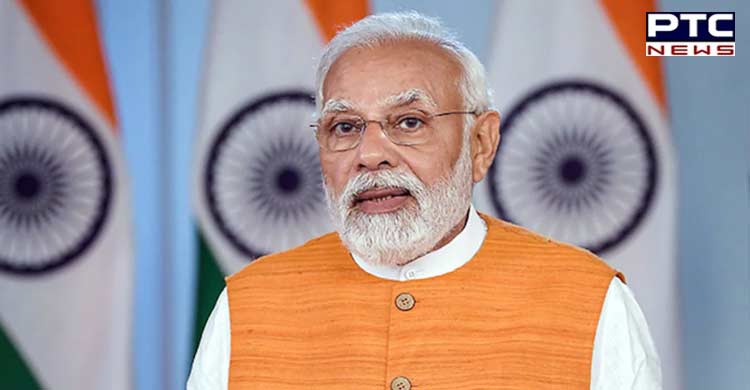 New Delhi, June 26: Prime Minister Narendra Modi on Sunday addressed the 90th episode of his monthly radio programme "Mann Ki Baat."

The Prime Minister started the "Mann Ki Baat" programme by invoking the 1975 Emergency, which took place 47 years ago. He began by saying, "We should not forget the dark period of Emergency."
PM Modi called it an attempt to "crush India's democracy," yet added that the people of India were ultimately able to defeat a "dictatorial mindset" in a democratic way.
"During that time, all citizens' rights were taken away. Among these rights was the right to life and personal liberty guaranteed to citizens by Article 21 of the Constitution. Attempts were made at the time to crush democracy in India," PM Modi said in his address.
Also Read | Sangrur by-election 2022 Results: AAP, SAD Amritsar neck and neck after 24th round
The Prime Minister then went on to applaud the booming startup sector in the country and congratulated youths for their achievements. "No one thought about start-ups in our country until a few years ago. Today, their number exceeds a hundred," he added.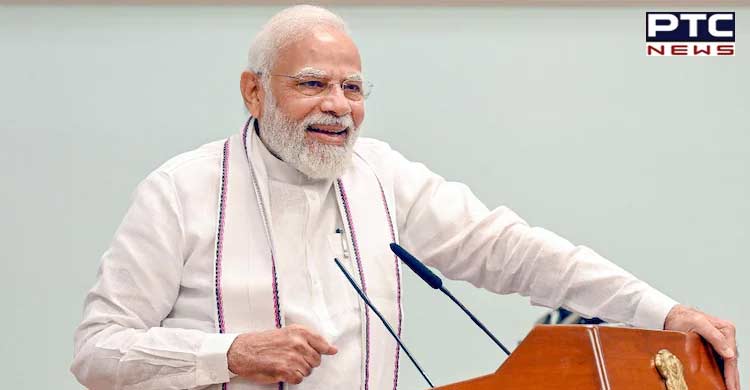 Speaking about startups in India's space sector, Prime Minister Modi stated, "One of the country's most significant achievements has been the creation of an agency called In-Space... an agency that promotes new opportunities in the space sector for India's private sector. This beginning has particularly piqued the interest of our country's youth. Many young people have sent me messages about this "Prime Minister Modi said.
PM Modi further congratulated the reigning Olympic champion in javelin throw Neeraj Chopra for winning gold at the Paavo Nurmi Games and hailed cricketer Mithali Raj, who recently announced her retirement from the sport.
"She (Mithali Raj) was not just an extraordinary player, but she is a source of inspiration for many," PM Modi added.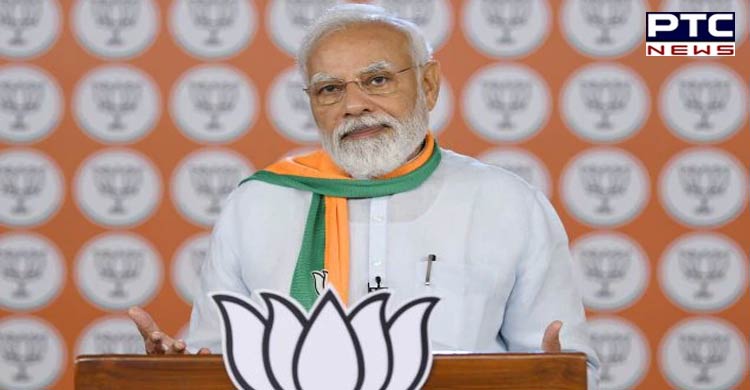 Also Read | UP: Yogi Adityanath's chopper makes emergency landing after bird hit
-PTC News