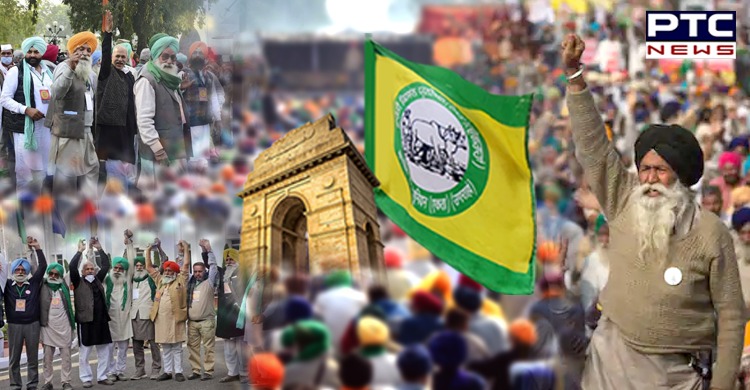 The farmers' agitation against agricultural laws has entered its 57th day today. While the farmers are adamant on repealing the three laws, the Centre is calling the new laws beneficial to the farmers.
There have been 10 rounds of talks between the farmers' organizations and the government so far but no result has come out.
Also Read | Farmers' Leaders-Delhi Police: Another round of meeting today

Meanwhile, once again, there is a rift between the farmers' leaders and the government ministers. Agriculture Minister Narinder Singh Tomar has proposed the farmers to defer the agriculture laws for one and a half to two years, which has so far been rejected by the farmers. At the meeting, the farmers objected to the summons being issued by the NIA to the farmers' leaders. Agriculture Minister Tomar said that there would be no injustice to any innocent person.
As the government has proposed to the farmers to defer the agriculture laws for one and a half to two years, which the farmers' leaders are discussing among themselves today. The government said that a committee should be constituted comprising both the government and the farmers but the farmers' leaders did not agree to the proposal. At the same time, the government appealed to end the agitation and agree to this proposal.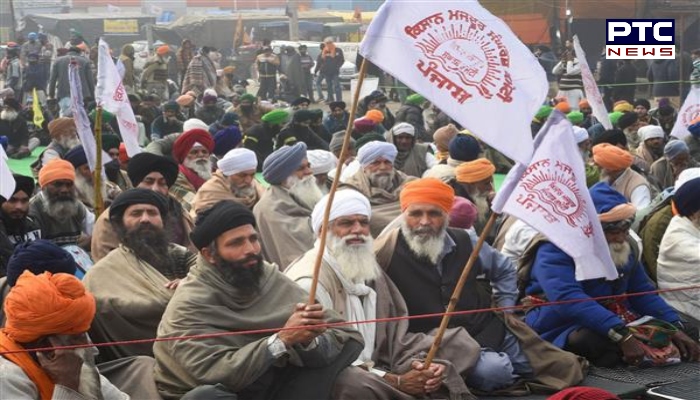 A meeting of the farmers' organizations of Punjab would be held at 11 am at Singhu border in connection with this new proposal of the government.
The Samyukta Kisan Morcha will then meet at 2 pm to decide whether to agree to the government's proposal or reject it. Farmers' organizations will present their official decision to the government in this meeting. The government said it was ready to file an affidavit in the Supreme Court if the farmers had faith.
Also Read | SC: No power given to committee to adjudicate things, they have to report us
Earlier on Wednesday, the Supreme Court had refused to issue any order on the Kisan Tractor Parade. The apex court said that the Delhi Police should decide on the farmers' tractor parade.

"This is a matter of law and order, we will not interfere in it," the court said. The apex court said it could not ban farmers' tractor parades or any demonstrations. We have already said that Delhi police should decide on this.
The farmers' agitation is being said to intensify in the upcoming days.
-PTC News