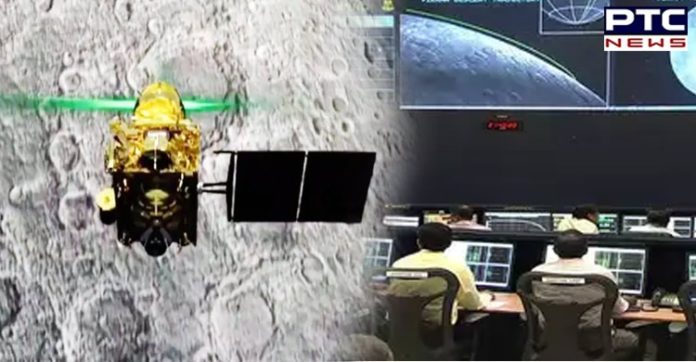 Indians waiting for NASA to spot the Vikram Lander on the moon surface were disappointed when the US Space Agency said the lander may not have been in the field of view of the camera on board its orbiter.
NASA's Lunar Reconnaisance Orbiter (LRO) passed over the Vikram landing site on Tuesday. It sent pictures of the moon touchdown site for the Vikram lander but shadows in the area hindered a spotting.
Joshua A Handal, public affairs officer, planetary science division, NASA confirmed the details. "The Lunar Reconnaisance Orbiter Camera acquired images around the targeted landing site but the exact location of the lander was not known. So the lander may not be in the camera field of view," he wrote in an e-mail.
Also read: Hard landing may have disabled communication with Vikram lander: Former ISRO scientist
As of now, it is lunar dusk at the site where the Vikram lander was to make a soft landing. Experts feel that chances of LRO spotting the lander during the current flyover are slim. The LRO will fly over the site again on October 14, when lighting conditions are better. Once the Lunar night starts on September 21, it will be impossible to establish communication with the lander, which is designed to operate in the Lunar day and will not withstand the cold temperature of the lunar night.
LRO's viewing of the lander is aimed at understanding what went wrong with the mission rather than trying re-establish communication.
PTC News