New Delhi, February 22: Air India Newark US-Delhi flight (AI106) with nearly 300 passengers made an emergency landing at Sweden's Stockholm airport after it developed a technical snag.
Panic was created among passengers after the cockpit crew announced that the flight was being diverted to an airport in Sweden due to a technical glitch.
Also Read: MHA sanctions Sisodia's prosecution in 'Feedback Unit' snooping case
However, all the passengers are safe.
As per the official statement by Air India official, "Air India flight AI 106 from Newark to Delhi developed a technical snag and diverted to Sweden, (Stockholm) due to oil leak from aircraft engine."
As soon as the Air India made emergency landing in Sweden, several fire tenders rushed towards the aircraft on arrival at Stockholm airport.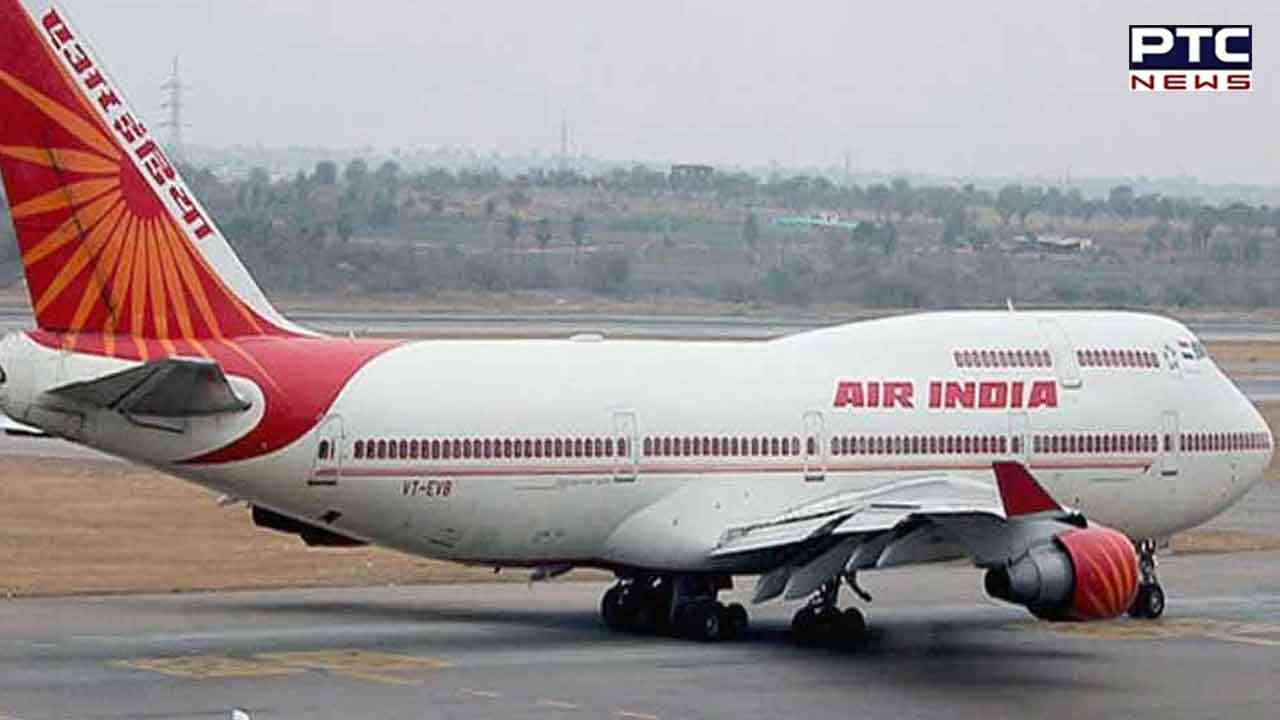 Meanwhile, the Directorate General of Civil Aviation (DGCA) said that the Air India flight reported an oil leak from the engine.
During the ground inspection, oil was seen coming out from the drain mast of engine two, the official said, adding that the inspection is in progress.
Also Read: Delhi mayor polls: Stage set for MCD elections after 3 failed attempts
In the meanwhile, earlier on Monday an Air India flight from New York to Delhi (AI 102) was diverted to London due to a medical emergency onboard. After landing at Heathrow airport, the passenger was rushed to a hospital in London.
"Air India ground staff at Heathrow has been made to evacuate the individual concerned to hospital," an Air India official stated.

- With inputs from agencies