New Delhi, March 10: Prime Minister Narendra Modi on Friday said Australian PM Anthony Albanese, in light of the recent attacks on temples in Australia, had assured that the safety and well-being of the Indian community in Australia was a priority for him.

"Since the last few weeks, news of attacks on temples in Australia are coming regularly. It is natural that such news worries people in India. I have raised these concerns with Australia Prime Minister Anthony Albanese, who has assured me that the safety of the Indian community is a special priority for him," PM Modi said during India-Australia: Exchange of Agreements and Press Statements on Friday.
PM Narendra Modi, while speaking alongside Australian PM Anthony Albanese, said: "On this subject, our teams will be in regular touch and will cooperate as best as possible. It is important to deal with such challenges and global well-being."
Also Read | All you need to know about symptoms, treatment, dos and don'ts of H3N2 influenza a virus
The PM said the Indian diaspora was now the second-largest immigrant community in Australia. "This Indian community is contributing a lot to society and economy of Australia," the PM said.
PM Narendra Modi said he expressed gratitude to the Australian PM for the country's cooperation in India's G20 chairmanship. He said at the G20 Summit in September, he would again have the opportunity to welcome the Australian PM to India.
"Once again, a very warm welcome to the Prime Minister in India. I am sure that his visit will give new momentum and momentum to our relations," the PM said.
Australian PM Anthony Albanese on Wednesday arrived in Ahmedabad on a state visit to India.
Albanese, who is on an official visit to India from March 8-11, was welcomed by Gujarat Chief Minister Patel.
The Indian High Commission in Canberra recently condemned the "deeply disturbing" incidents of vandalisation of three Hindu temples in Melbourne, and asked the Australian Government to ensure the safety and security of members of the Indian community and their properties in the country.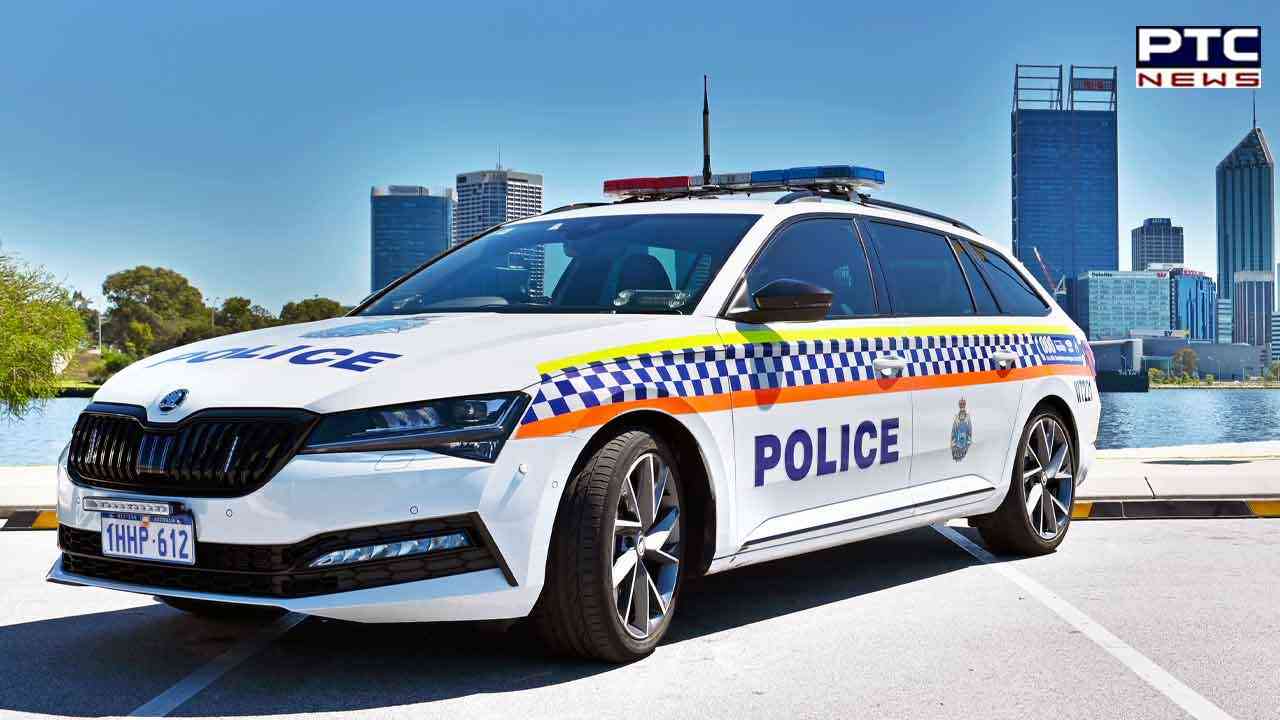 In January, ISKCON's Hare Krishna Temple was vandalised in Melbourne's Albert Park area. Shri Shiva Vishnu Temple in Carrum Downs was vandalised on January 16 and BAPS Swaminarayan Temple in the Mill Park area on January 12.
Also Read |UP Roadways earns Rs 105 crore on Holi; average 85 lakh passengers used buses on festival day
"The High Commission of India strongly condemns the deeply disturbing incidents of vandalisation, including of three Hindu temples in Melbourne in recent weeks. The frequency and impunity with which the vandals appear to be operating are alarming, as are the graffiti which includes glorification of anti-Indian terrorists," read a release issued by the Indian High Commission in Canberra on its official Twitter handle @HCICanberra.
The commission said these vandalisation incidents were clear attempts to sow hatred and division among the peaceful multi-faith and multi-cultural Indian-Australian community.
- ANI