PTC News Desk: Sengol, a significant historical artefact, is set to gain national recognition thanks to the efforts of renowned classical dancer Padma Subrahmanyam. Prime Minister Narendra Modi is scheduled to dedicate the newly constructed Parliament complex to the nation, with the installation of the golden Sengol near the Speaker's chair in Lok Sabha.
Sengol holds immense historical importance as it was received by Pt Jawaharlal Nehru on August 14, 1947, symbolizing the transfer of power from British rule to India. It will now be preserved as a legacy in the new Parliament building.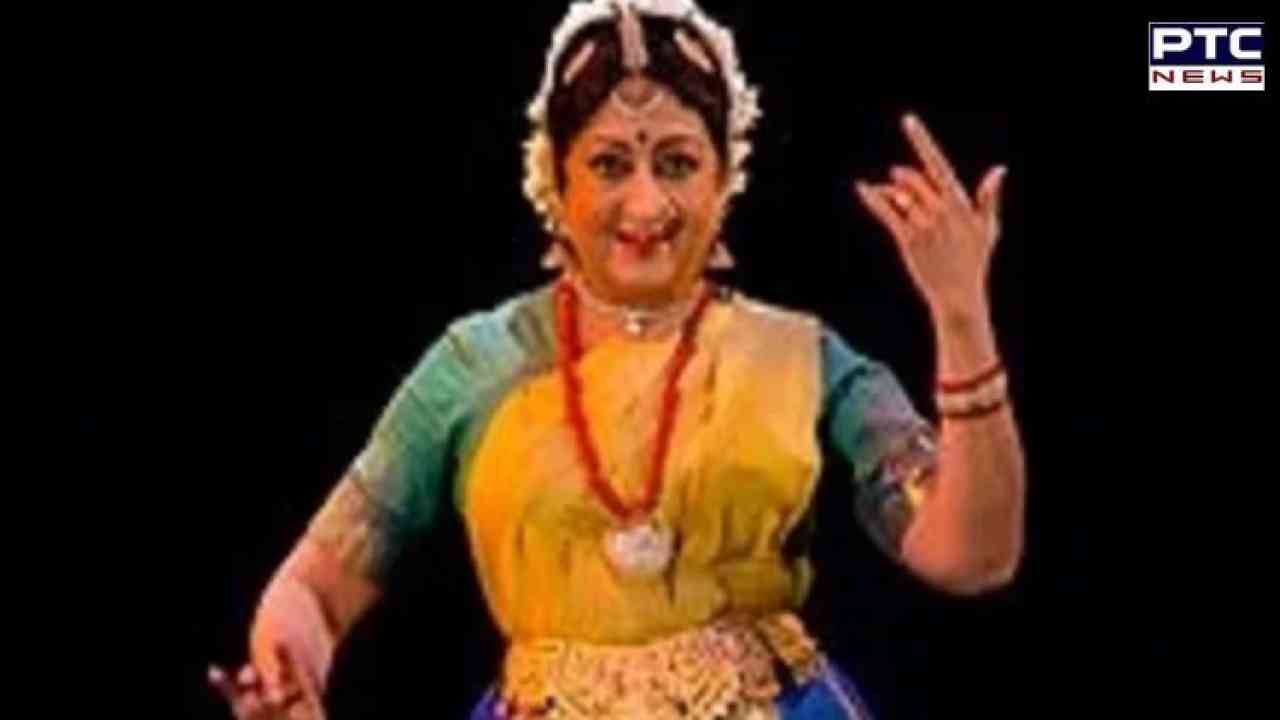 Also Read: New Parliament building: Know all about historic 'Sengol' to be placed near Speaker's seat
How Did the PMO Discover Sengol?
Credit goes to Padma Subrahmanyam, who played a pivotal role in bringing this forgotten gem to the nation's attention. The Prime Minister's Office (PMO) became aware of Sengol in 2021 when Subrahmanyam wrote a letter to PM Modi, translating a Tamil article about it and stressing the need for wider publicity of its significance.
In her letter to PM Modi, Subrahmanyam expressed her astonishment at not finding any reference to the Sengol episode in textbooks and felt the importance of publicizing it. "This is how the whole thing started," she told ANI.
According to Subrahmanyam, the Sengol holds great cultural significance in Tamil tradition. It represents the concept of royal power, justice, and is mentioned in Tamil epics in relation to the Chera kings.
Although Subrahmanyam did not receive a response from the PMO, she was delighted to learn about the installation of the sceptre in the new Parliament building.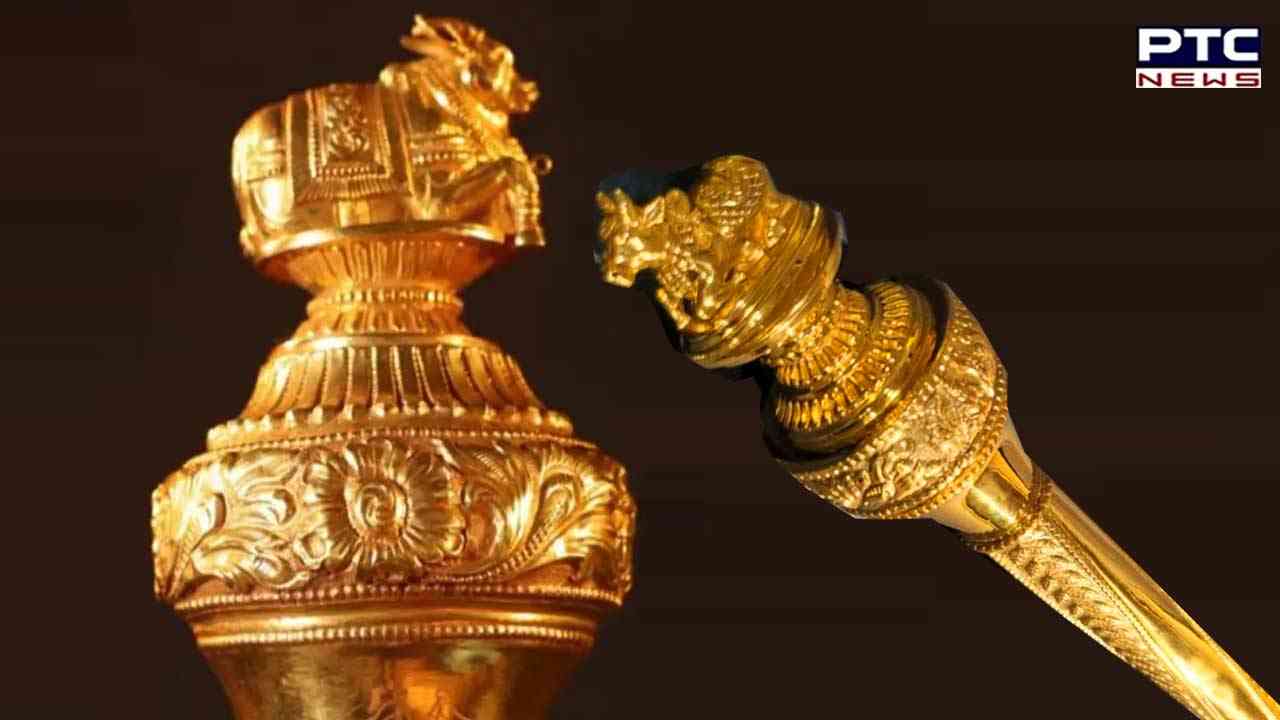 She expressed her joy at seeing the Sengol being permanently placed in the new Parliament building, which represents India's secular government. Subrahmanyam added, "I feel elated that it's not just a part of the 75th year, but it is going to be permanently placed in the building of our pride."
During the inauguration of the new Parliament building on May 28, the sceptre 'Sengol' will be presented to PM Modi by the 293rd head priest of Madurai Adheenam, Sri Harihara Desika Swamigal.
Alongside the Sengol presentation, PM Modi will release a commemorative coin and stamp. He will also address the gathering, followed by the Secretary-General of Lok Sabha delivering the Vote of Thanks to conclude the ceremony.
Also Read: New Parliament building inauguration: Date, timings, guest list, schedule, others deets
- With inputs from agencies