New Delhi, June 06: The Central Bureau of Investigation (CBI) has assumed control of the investigation into the tragic train crash in Odisha's Balasore, which claimed the lives of 278 individuals. The CBI probe team arrived at the accident site on Tuesday morning to delve into the incident, filing a case under relevant sections of the Indian Penal Code.
This development is significant, as railway officials had earlier hinted at the possibility of sabotage and tampering with the interlocking system, which detects the presence of trains.
The CBI's involvement is expected to shed light on any potential criminal tampering with the point machine or the electronic interlocking system, as well as determine whether the train deviated from its track due to reconfiguration or a signaling error.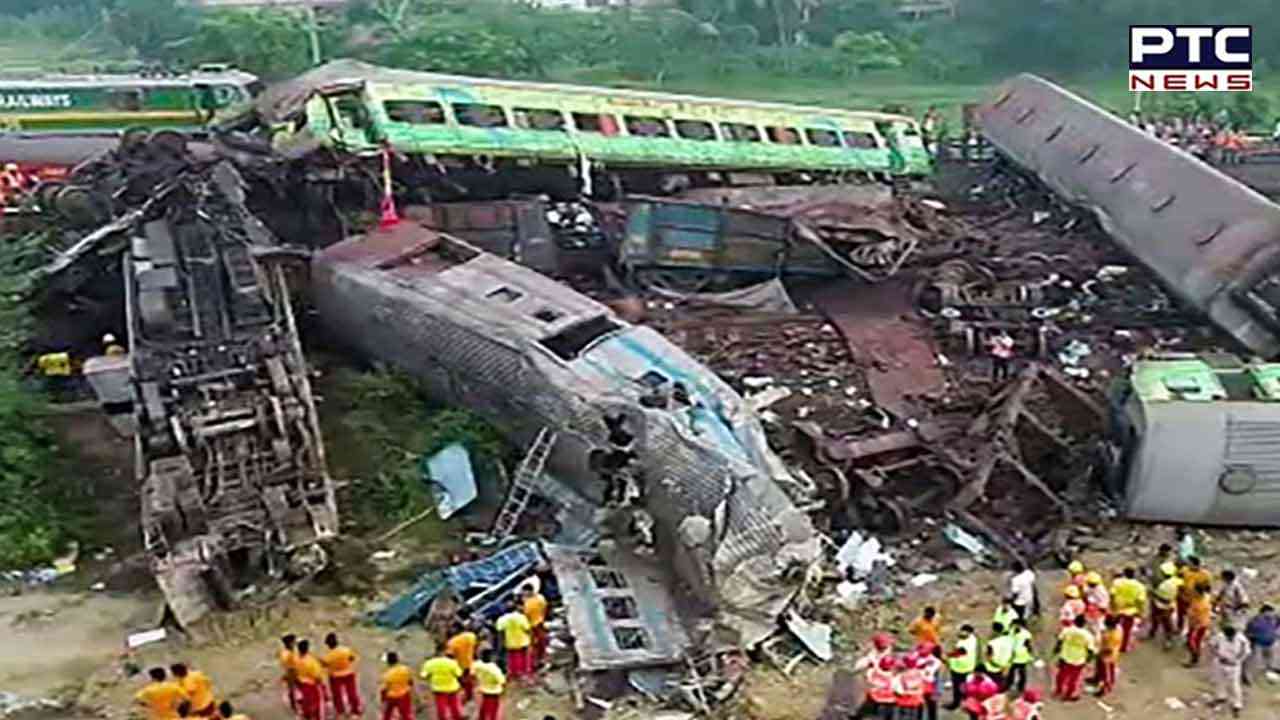 While initial investigations suggest a signaling problem as the cause of the accident, railway experts have raised concerns about a direct collision between the Coromandel Express and the goods train on a "loop line." Visual evidence depicting the Coromandel Express' engine resting on top of the goods train further supports the notion of a direct collision.
Also Read: Operation Blue Star 39th Anniversary: Sikh sangat converges at Sri Akal Takht Sahib, adequate security in place
The CBI inquiry aims to provide answers to all questions surrounding this tragic incident, which marks the country's worst train accident in the last two decades. The investigation will explore all angles, including mechanical error, human error, and the possibility of sabotage.
Prime Minister Narendra Modi has assured that strict action will be taken against those responsible once guilt is established. The CBI's involvement signifies a commitment to uncovering the truth behind this devastating train crash.
Also Read: Passengers brought down from plane after man shouts bomb in Qatar Airways flight to London
- With inputs from agencies