New Delhi, January 9: In another development in the Delhi car horror case, thieves allegedly broke open the lock of victim Anjali's house at Karan Vihar and decamped with several items, including an LCD TV. The theft was reported on Monday.

Anjali Singh died a horrific car accident on New Year's Day after she was dragged for several km under a vehicle that hit her scooty.

Anjali's family are suspecting the involvement of their daughter's friend Nidhi in the theft. Speaking to ANI, Anjali's sister said on Monday morning, "Our neighbours first informed us about the theft around 7.30 am in the morning. When we came here, we found the lock broken. The LCD TV and other household items, stacked under the bed were missing. The television is new. It has been two months since we purchased it."
Also Read | Delhi: Woman dies after car hits scooty, drags her on road for kms
Another family member questioned the role of the Delhi Police. "Why was there no police in front of the house? The police had been there for the past eight days, but there was no one on Sunday. We feel Nidhi is behind the theft." The Delhi Police, however, said the investigation was underway.
Earlier, Anjali's maternal uncle had alleged that Nidhi, eyewitness in the case, had hatched a conspiracy by claiming Anjali had been drunk on the day of the accident. His response came against the backdrop of claims by Nidhi to the media that Anjali was drunk on the day of the incident.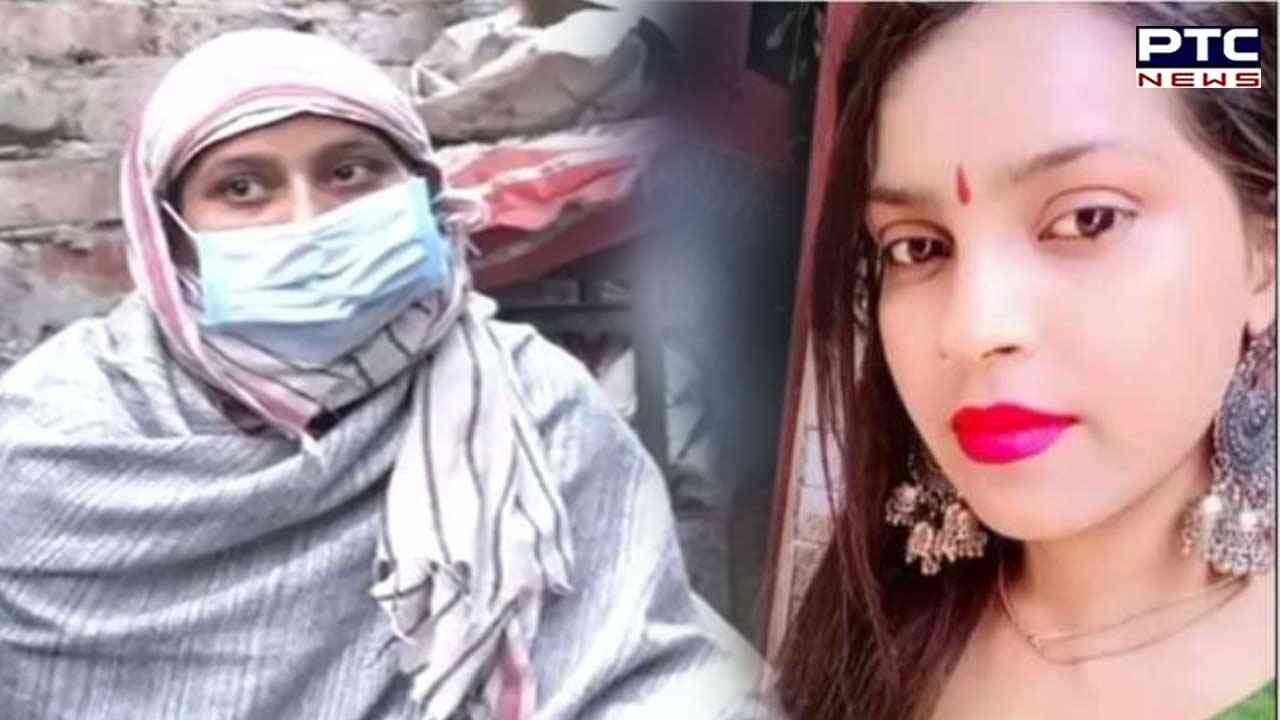 "Nidhi was hidden previously. Now she has surfaced after Anjali's last rites. When the incident happened, did not she have the humanity to report it to the police or family? She was scared then. Is not she scared now? This is Nidhi's conspiracy," Anjali's maternal uncle told ANI.
Also Read | Kanjhawala case: 'My daughter was terrified so didn't report matter to police' says Nidhi's mother
He said Anjali did not have a drinking habit and her friend was lying. "My niece did not have a drinking habit. If she was drunk that night (when the incident happened) as per Nidhi's claim then the postmortem report would have mentioned that. It means Nidhi is lying," he said.
Seven persons are now in the custody of Delhi Police in the Delhi car horror case. At least 18 teams are involved in the investigation.
- ANI