New Delhi, September 8: Reports in the media suggesting that prominent business leaders have received invitations to attend the G20 'Special Dinner' at the main venue, Bharat Mandapam, have been deemed "misleading" by PIB Fact Check, a government agency responsible for debunking false information related to government affairs.
PIB Fact Check explicitly stated, "No business leaders have been extended invitations to the dinner (on Saturday)."
PIB Fact Check made this clarification on its X timeline, accompanied by evidence from a media report making such a claim.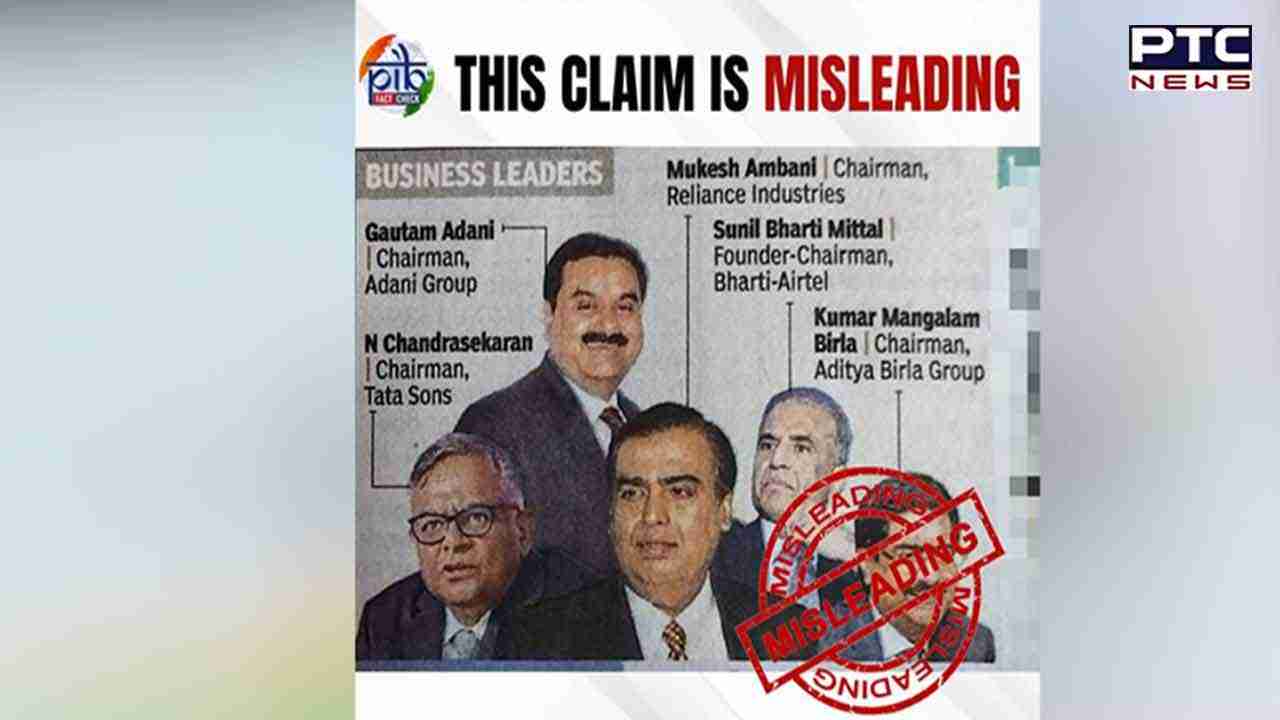 In the meantime, preparations for the G20 Summit in the national capital are in full swing, with the city adorned to welcome delegates. Extensive measures and arrangements have been put in place for the summit, aiming to exhibit both India's cultural influence and its contemporary image.
India assumed the G20 presidency on December 1 of the preceding year, during which approximately 200 meetings pertaining to the G20 were conducted in 60 cities across the nation. The 18th G20 Summit in New Delhi marks the culmination of all the G20 processes and gatherings held throughout the year.
- ANI