Gurugram, March 18: Gurugram has reported its first H3N2 case as a four-year-old boy has tested positive for the virus. The family of the boy has been isolated. His condition is stated to be stable. The patient has no travel history.
Gurugram health officials said they had formed 300 teams so far and a total of 136 samples have been tested for H3N2. However, only one has been found positive so far.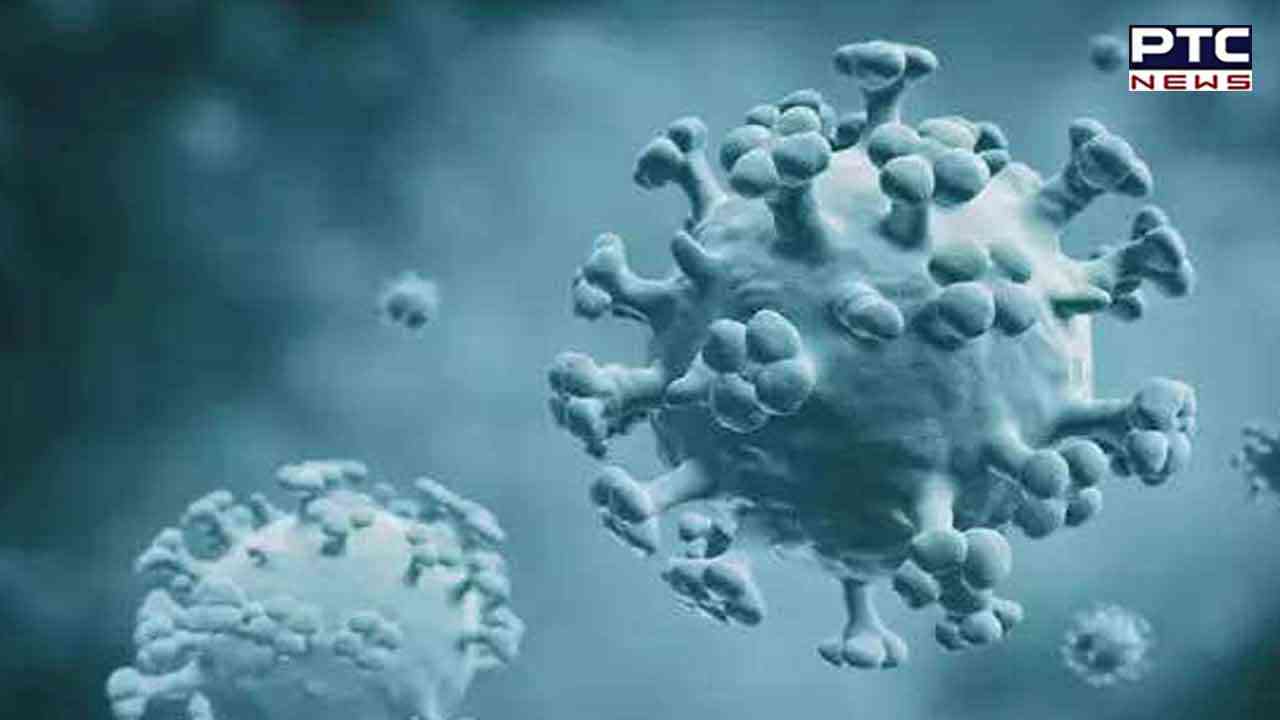 Amid rising concerns about H3N2 influenza infection in the country, experts have stressed the need for a healthy lifestyle and precautionary measures to prevent the spread of the disease.
Experts say there is nothing to panic about this virus, but there is a need to be careful so that the infection can be avoided.
Symptoms in kids
H3N2 influenza is a respiratory virus that transmits in the same fashion as Covid virus. Although its symptoms are almost similar where cough, cold, and fever are commonly seen, but in this virus, it is seen that patients have these symptoms for a long time due to which it is spreading rapidly.
H3N2 has been the dominant subtype followed by H1N1. Both these subtypes belong to Influenza 'A' type.
The common symptoms of H3N2 influenza seen in kids are fever, cough, sore throat, vomiting, diarrhea, dehydration, weakness and lethargy. Though the symptoms might appear mild, it can pose a severe threat to those who already have respiratory diseases such as pneumonia and asthma.
How to spot symptoms in kids
Acute onset high-grade fever with bodyache headache and running nose.

- With inputs from agencies