New Delhi, November 2: In response to the alert issued by opposition Members of Parliament regarding a threat notification from Apple, the Computer Emergency Response Team of India (CERT-In) has commenced an investigation into the matter, and a formal notice has been dispatched to Apple, as confirmed by IT Secretary S. Krishnan.
Expressing hope for Apple's cooperation throughout the CERT-In investigation, Krishnan conveyed his expectations that the technology giant would actively engage in the inquiry. The IT Secretary made these remarks while addressing reporters during an event associated with the Meity-NSF research collaboration.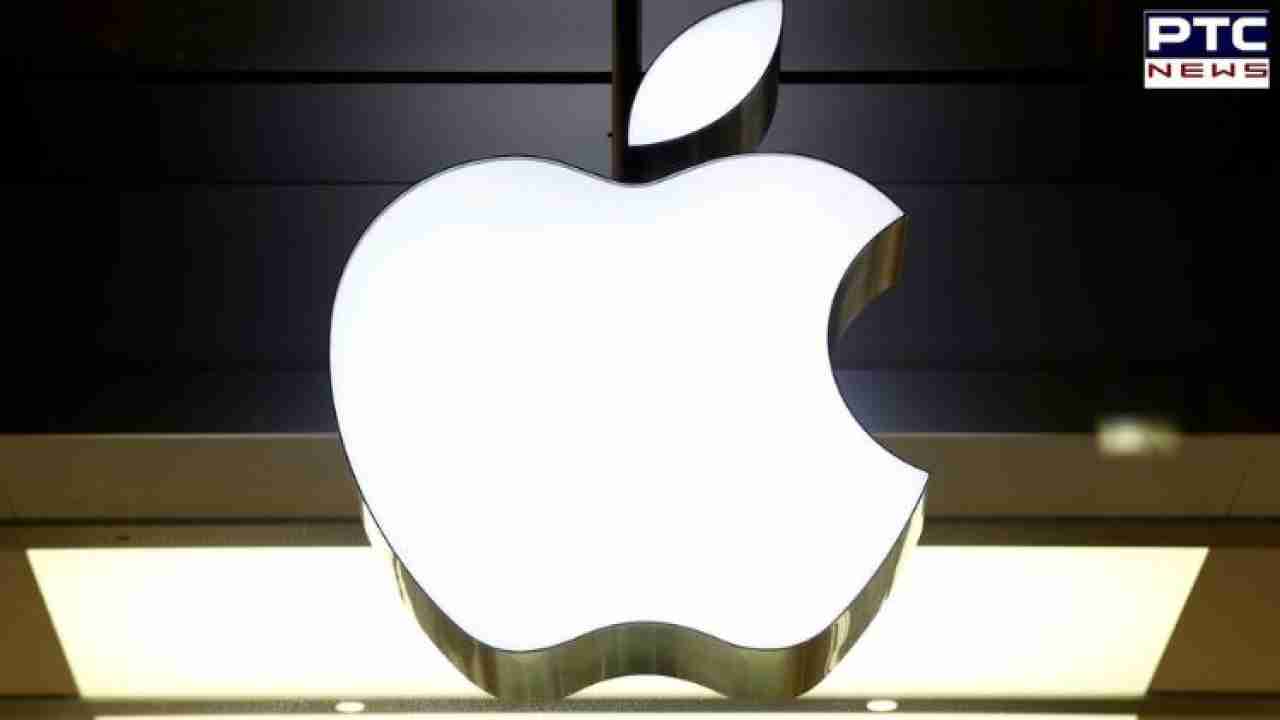 CERT-In, also known as the Indian Computer Emergency Response Team, serves as the national authority responsible for promptly addressing computer security incidents as they arise. When asked whether a notice had been dispatched to Apple, Krishnan affirmed the action.
Earlier this week, a number of opposition leaders disclosed that they had received alerts from Apple cautioning them about "state-sponsored attackers attempting remote compromises" of their iPhones. They alleged that the government was involved in hacking activities. In response, IT Minister Ashwini Vaishnaw denied these allegations but assured a comprehensive investigation into the matter.
Prominent political figures who reported receiving these notifications included Congress leader Mallikarjun Kharge, along with party members Shashi Tharoor, Pawan Khera, KC Venugopal, Supriya Shrinate, TS Singhdeo, and Bhupinder Singh Hooda. Other recipients of the alerts were Trinamool Congress MP Mahua Moitra, CPI(M) General Secretary Sitaram Yechury, and Samajwadi Party chief Akhilesh Yadav. The situation has raised questions about the security and privacy of their digital devices, leading to a collaborative effort by CERT-In and the IT Ministry to investigate the matter thoroughly.
Also Read: Hacking attempts: Opposition leaders share iPhone alerts and report hacking attempt amid controversy, Apple reacts
- With inputs from agencies
Join Whatsapp Channel