Republic Day Eve: President Droupadi Murmu on Wednesday addressed the nation on the eve of the 74th Republic Day. In her address, the President recalled the contributions of Dr BR Ambedkar and BN Rau in drafting the Constitution of India.
"When we celebrate Republic Day, we celebrate what we have achieved, together, as a nation," President Murmu said in her address.
"India will always remain grateful to Dr BR Ambedkar, who headed the Drafting Committee of the Constitution, and thus had a critical part in giving it the final shape," she added.
President further added, "We should also remember the role of jurist BN Rau, who had prepared the initial draft and other experts and officers who helped in making of Constitution. We're proud of fact that members of that assembly represented all regions and communities of India&that they included 15 women too."
Further lauding the Government of India's efforts towards the development of nation, the President said, "India has been among the fastest-growing major economies. This has been made possible by timely and proactive interventions from Govt. 'Atmanirbhar Bharat' initiative, has evoked a great response among people at large. There've also been sector-specific incentive schemes"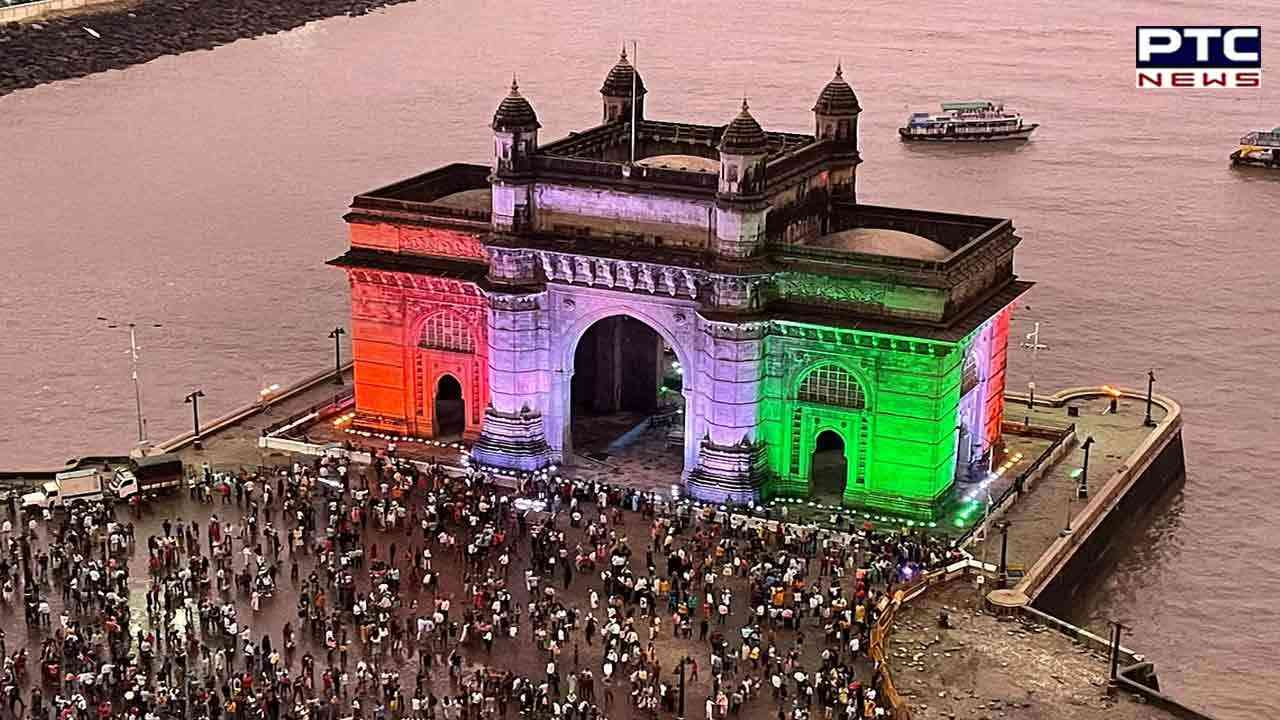 President Murmu also talked about the program to carry Indian astronauts into space. "Gaganyaan program to carry Indian astronauts into space is under progress. This will be India's maiden human space flight," she said.
Also Read | Republic Day 2023: Chandigarh Traffic Police announce curbs, diversions for January 26; check details
Talking about women's empowerment, she said, "Women's empowerment and gender equality are no longer mere slogans, as we have made great progress towards these ideals in recent years. I have no doubt in my mind that women are the ones who will do the most to shape tomorrow's India."
The President also spoke about India's G20 presidency. "G20 presidency is an opportunity to promote democracy&multilateralism & the right forum for shaping a better world & a better future. Under India's leadership, I'm sure, G20 will be able to further enhance its efforts to build a more equitable &sustainable world order," she said.
"As G20 represents about two-thirds of the world population and around 85% of global GDP, it is an ideal forum to discuss and find solutions for global challenges. To my mind, global warming and climate change are the most pressing among them," President added.
"I commend the roles of farmers, workers, scientists and engineers whose combined strength enables our country to live up to the spirit of "Jai Jawan, Jai Kisan, Jai Vigyan, Jai Anusandhan". I appreciate every citizen who contributes to the nation's progress," President Murmu said.
She further conveyed her "special appreciation to our jawans who guard our borders and are ready to make any sacrifice for the country." "I also express my appreciation for all the brave soldiers of paramilitary forces and police forces," she added.
- PTC NEWS