Nalanda, February 7: In a horrific incident took place on
Tuesday, one-year-old child was accidentally was killed during a birthday
celebration in Nalanda, Noorsarai Police said.
The incident took place Parmanand Bigha village of Dahapar
OP police station area, and the deceased was identified as Mohit Kumar.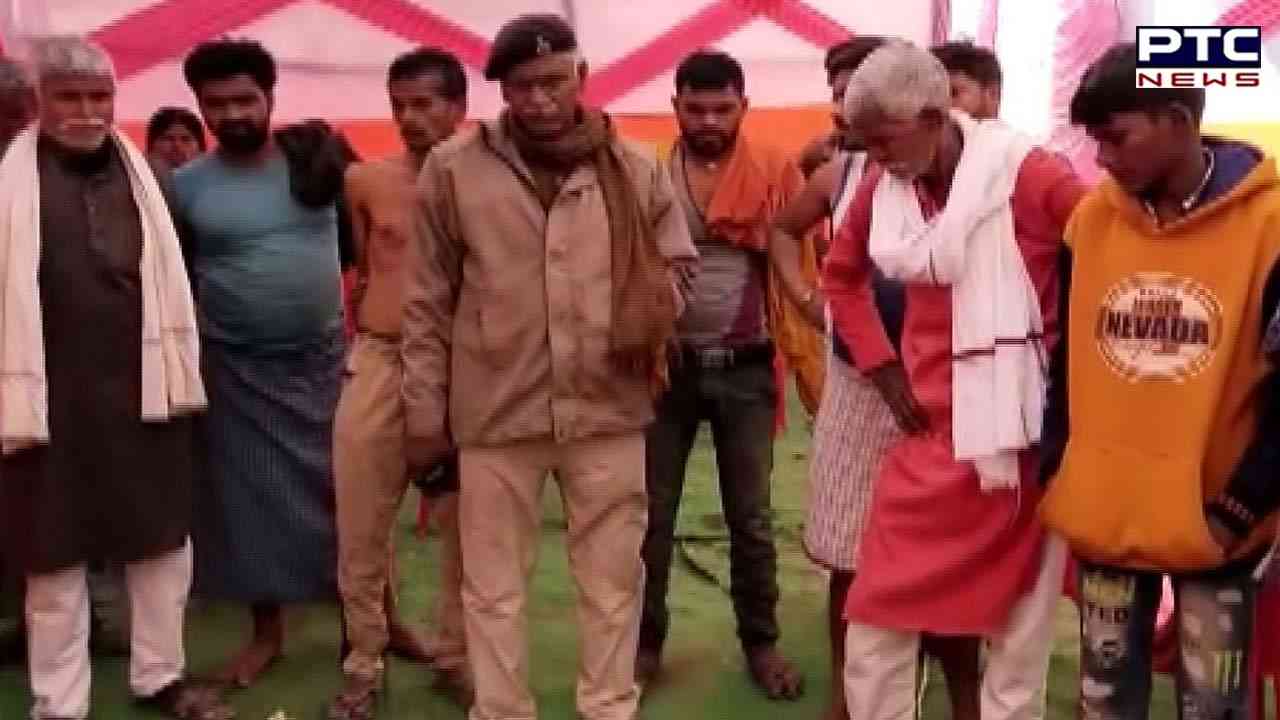 Also Read: Turkey earthquake: Turkey Govt declares 7-day national mourning
The deceased was identified as Mohit Kumar. The incident
occurred in Parmanand Bigha village of Dahapar OP police station area. His
father Sudhir Kumar said, "There was a birthday party of the
great-granddaughter of Naresh Yadav of Parmanand Bigha village last night and
Sudhir Kumar was also invited. As soon as the cake was cut, Sujit, Ajit, Mantu,
Naresh Yadav, Shivpal Yadav and Tuntun Mahato started dancing to the tunes of
the DJ with pistols in their hands."
Sudhir Kumar's son was sitting nearby and was shot in the
head. The child died on the spot.
"While dancing, these people opened fire. Due to this
my son Mohit Kumar, who was sitting nearby, got shot in the head and died on
the spot," added Sudhir.
Sudhir further explained that, "The accused were drunk
and dancing with weapons in their hands, and despite everyone's refusal, these
people fired about 15 rounds. There was a hole in the pandal in the village
that narrates the incident clearly".
Meanwhile, all the accused are missing after the incident. A
team of Dahpar and Noorsarai police stations also arrived at the spot after
getting the information.
"At night there was a violent firing on the eve of the
birthday in which a child got shot and died on the spot. At present, the police
are engaged in the investigation of the incident," said Noorsarai Police.
Also Read: Grammy Awards 2023: Beyonce scripts history with most Grammy wins
- ANI