Land-for-job scam: The Central Bureau of Investigation (CBI) summoned Bihar Deputy Chief Minister and Rashtriya Janata Dal (RJD) leader Tejashwi Yadav in connection with land-for-job case.
Notably, this is the second scam issued to him. The first scam was issued of February 4.
Also Read: Meta layoffs: Facebook parent Meta plans more job cuts
The summons comes a day after the Enforcement Directorate conducted a raid at the residence of Bihar Deputy CM and RJD leader Tejashwi Yadav in the national capital in connection with the case.
The ED team left after over 11 hours of questioning the RJD leader at his residence here in New Delhi.
Meanwhile, ED also conducted raids against Lalu Prasad at multiple locations across Delhi, the National Capital Region (NCR) and Bihar.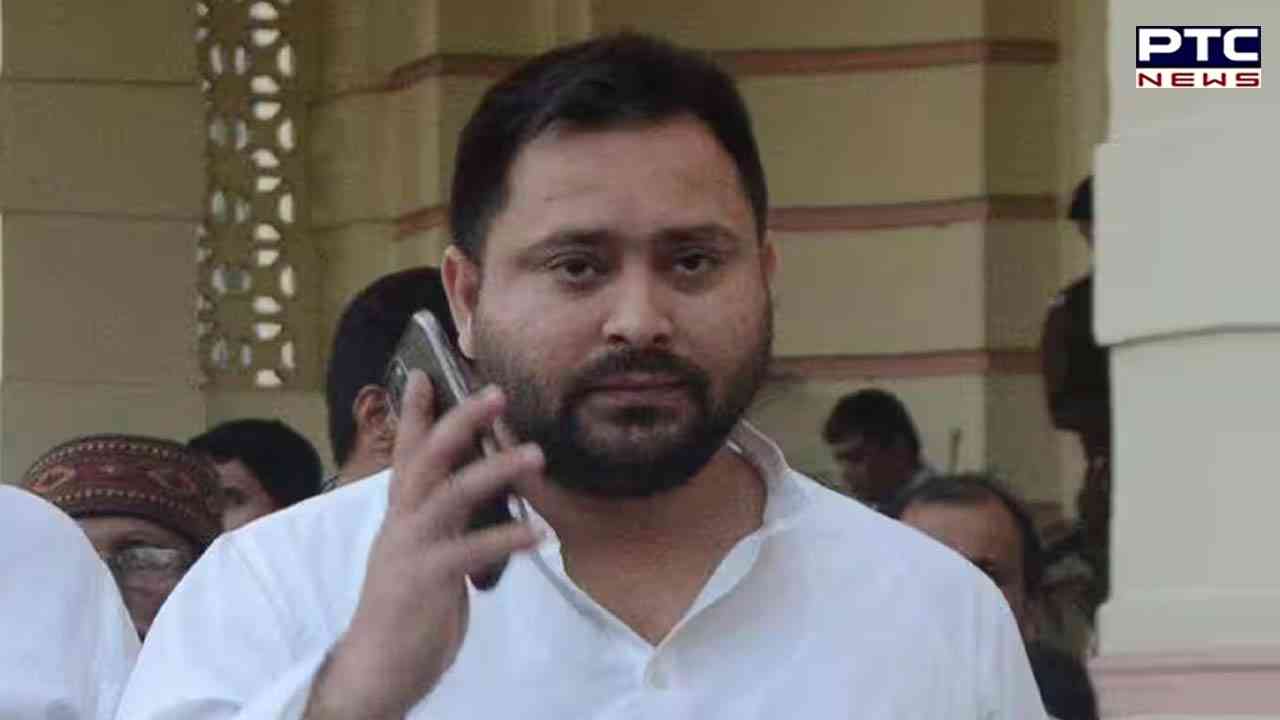 The raids were conducted at the residence of Lalu Prasad's daughter Misa Bharti among others in Delhi as well as RJD's leader and former MLA Abu Dojana in Bihar.
The federal agency carried out these searches days after a CBI team questioned Lalu Prasad in connection with the land-for-jobs case. The CBI on Tuesday quizzed Lalu Prasad for nearly five hours in two sessions.
The CBI on Monday also questioned Lalu Prasad's wife, former Bihar Chief Minister Rabri Devi, at her Patna (Bihar) residence for over five hours.
The CBI has already filed a charge sheet in the case against Lalu Prasad, Rabri Devi and 14 others under charges of criminal conspiracy and provisions of the Prevention of Corruption Act. A Delhi court had last month issued a summons to Lalu Prasad and the other accused to appear before it on March 15.
Also Read: Punjab: Licence of 263 immigration consultants, IELTS centres suspended in Jalandhar
The CBI alleged that Lalu Prasad and some of his family members had received plots of land as bribes for jobs at the Indian Railways between 2004 and 2009 when he was the Railway Minister.
- ANI