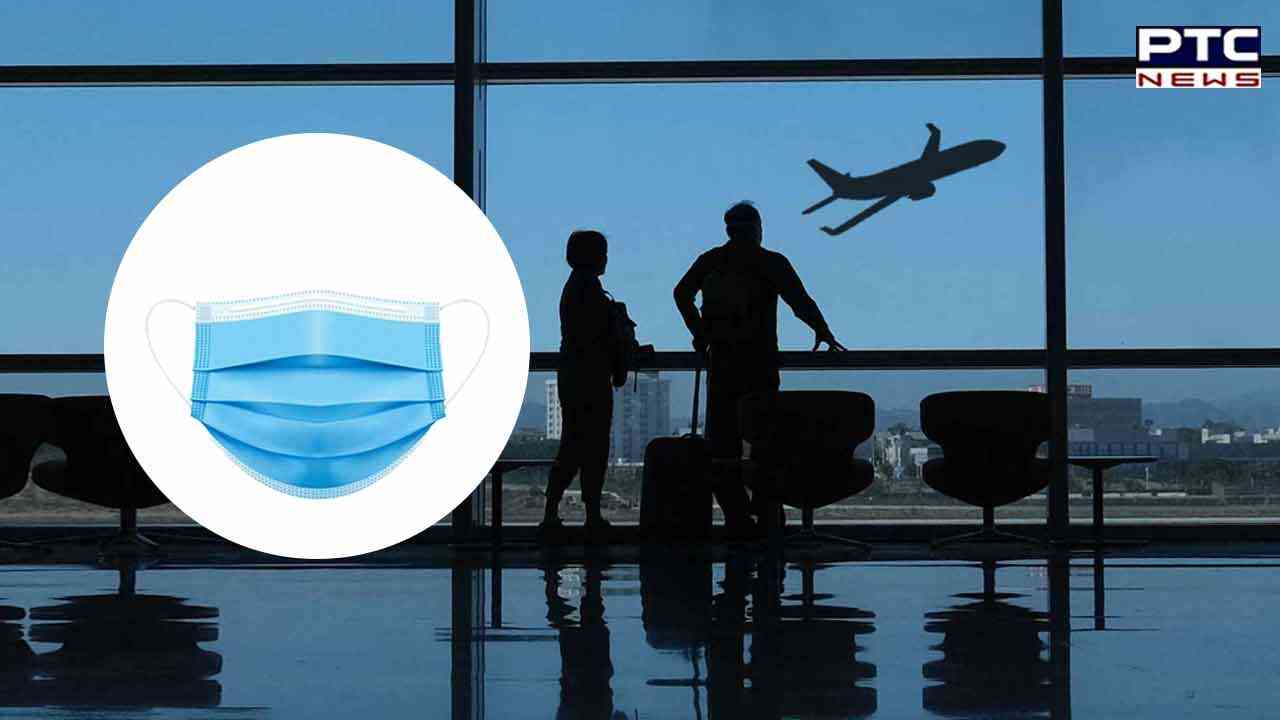 New Delhi, November 16: The Union Civil Aviation Ministry on Wednesday said the use of masks was not compulsory during air travel. However, passengers should preferably use them amid the declining number of Covid-19 cases.
Notably, masks or face covers were mandatory while travelling on flights. In a communication to the scheduled airlines, the Union Civil Aviation Ministry said the decision had been taken in line with the government's policy of a graded approach to Covid-19 management response.
"... the in-flight announcements henceforth may only mention that in view of the threat posed by COVID-19, all passengers should preferably use mask/face covers," the communication said.
Also Read | Shraddha murder case: Know how Delhi Police reached accused Aftab and caught his lies


In a much needed relief, the total number of active Covid cases in India accounted only 0.02 per cent of the total infections, and the recovery rate has increased to 98.79 per cent.
On Wednesday, India saw a single-day increase of 501 new Covid infections. The active cases have declined from 7,918 to 7,561,
Currently, the total Covid cases stand at 4,46,66,676. The death toll has mounted to 5,30,535 with two more fatalities — one each from Delhi and Rajasthan.
As many as 219.82 crore doses of Covid vaccines have been administered in the country so far under the vaccination drive.
Also Read | Love has no age: Elderly Sikh man's adorable reaction on seeing his wife dressed as bride takes Internet by storm


- PTC NEWS