New Delhi, September 25: The monsoon season, which typically withdraws by September 17, commenced its withdrawal from India on Monday, as per the Indian Meteorological Department.  This marks the 13th consecutive year of a delayed monsoon withdrawal.
The monsoon's withdrawal from southwest Rajasthan today signifies the initiation of its retreat from the Indian subcontinent. The prolongation of the monsoon season can have significant implications, particularly for agricultural production in northwest India, where monsoon rains are vital for the Rabi crop.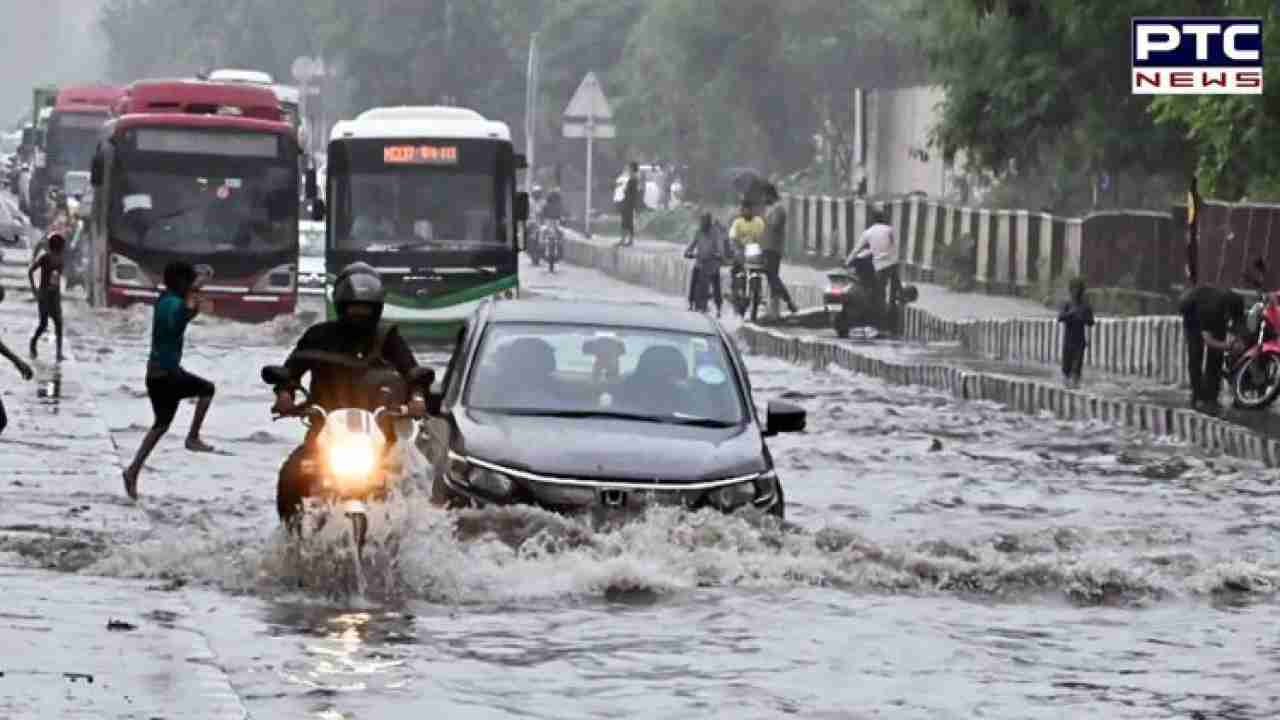 Normally, the southwest monsoon arrives in Kerala by June 1, covering the entire country by July 8. Its retreat from northwest India usually begins around September 17 and is completed by October 15.


- With inputs from agencies
Join Whatsapp Channel