Mumbai, March 17: Mumbai is once against witnessing a spurt in Covid 19 cases. The G-North ward reported seven cases in the first 15 days of March. Of these, six were reported from Dadar and one from Mahim area. No case has been reported from Dharavi so far. Cases of H3N2 virus are also being reported.
As per health officials, there is no particular trend seen in Covid 19 cases. The fresh infections are staggered around different areas and in all age groups. However, all cases reported so far have no symptoms.
Also Read | Gujarat Health Minister allays fear about H3N2; says 100 per cent treatment is available
The health officials said door-to-door surveys had been started as the number of Covid as well as H3N2 influenza cases were increasing in the city. On March 16, Mumbai reported 35 Covid positive cases.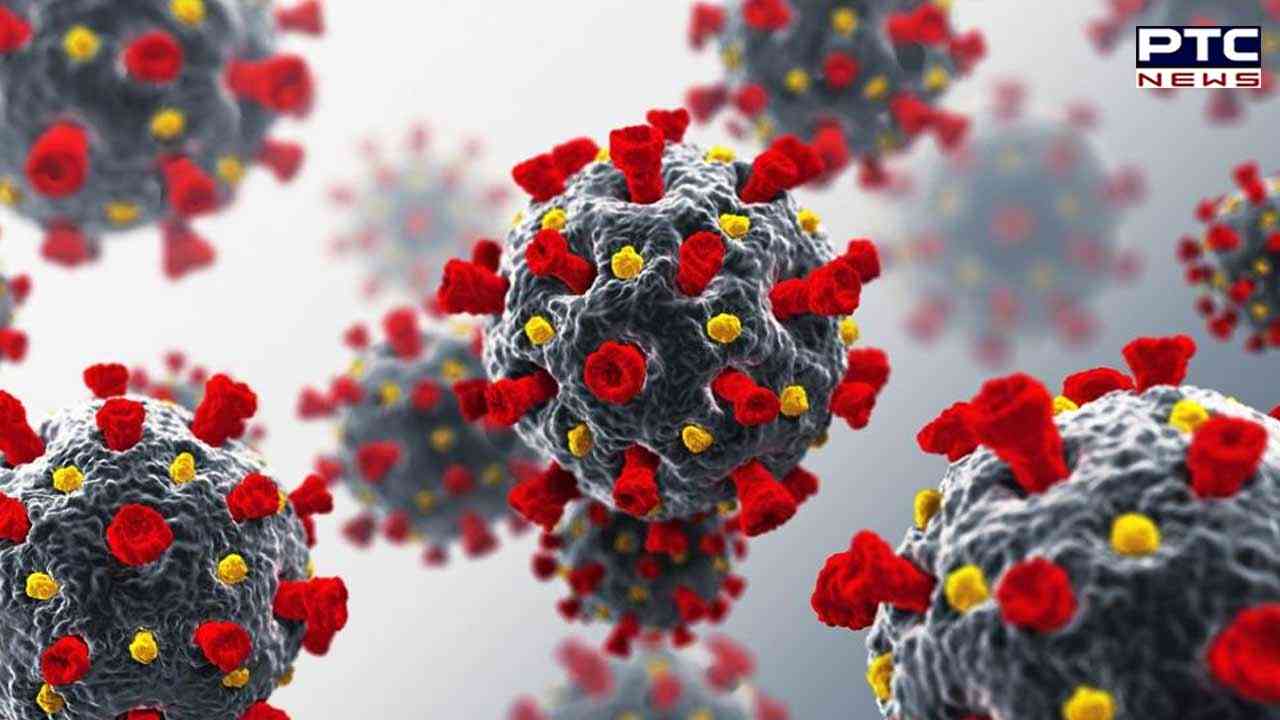 Maharashtra Chief Minister Eknath Shinde and Deputy Chief Minister Devendra Fadnavis on Thursday chaired a review meeting of the Health Department at Mumbai's Vidhan Bhavan to take stock of the state's preparedness amid reports of Covid-19 and H3N2 cases.
The meeting focused on measures to prevent the spread of these viruses while also enabling the state's health infrastructure to be geared up for the challenge.
CM Shinde directed health officials to hold public awareness campaigns to make people aware of these viruses and ensure that they abide by the necessary safety protocols.
Instructions were also given to the health department to provide all facilities to patients admitted at hospitals at the earliest while ensuring that the services are prompt and up-to-date.
Also Read | UP cold storage godown collapse: Death toll mounts to 14; magisterial probe ordered
According to data put out by the state Health department, a total of 119 cases of H3N2 and 324 cases of H1N1 were reported in Maharashtra between January 1 and March 15.

"Three deaths are reported from H1N1 infection whereas one was caused by the H3N2 virus," the MHD stated in a release.
Earlier, on March 16, a 73-year-old man with comorbidities, who had tested positive for the H3N2 virus, died at a hospital in Pune's Pimpri-Chinchwad.
According to Pimpri Chinchwad Municipal Corporation, the deceased had comorbidities -- a condition in which a person is afflicted by more than one disease at the same time.
Amid a rise in H3N2 influenza virus cases in Maharashtra, the Brihanmumbai Municipal Corporation (BMC) earlier said 32 patients were admitted in Mumbai of whom 4 have been diagnosed with H3N2 and the remaining 28 with H1N1.hronic obstructive pulmonary disease (COPD) and atrial fibrillation (heart disease).
"All of the patients are currently in a stable condition," the BMC said in a statement.
Seasonal influenza is an acute respiratory tract infection caused by 4 distinct types -- Influenza A, B, C and D belonging to the Orthomyxoviridae family.
Among these types, Influenza A is the most common pathogen for humans.
Globally, influenza cases are typically seen to increase during certain months of the year. India usually witnesses two peaks of seasonal influenza: one from January to March and another one in the post-monsoon season.
According to the Union Health Ministry, the cases arising from seasonal influenza are expected to decline from March-end.
- With inputs from agencies