Gandhinagar, March 17: Amid a sharp surge in H3N2 virus and Covid cases in the country, Gujarat Health Minister Rushikesh Patel on Friday said 100 per cent treatment of influenza was available and that there was no need to fear.

Gujarat Health Minister Rushikesh Patel said, "The treatment of influenza is available and there is no need to fear. However, precautions have to be taken by all so that we can curb the spread till the end of March."
"In the recent times, H3N2 influenza cases are being seen in the state. Category A - normal cough, Category B - constant cough and slight fever and Category C - the infection spreads to the lungs and the patient complains of high fever," he added.
Also Read | UP cold storage godown collapse: Death toll mounts to 14; magisterial probe ordered
The Gujarat Health Minister further said, "As per the World Health Organisation (WHO) and Indian Government guidelines, category Category A influenza can easily be cured, in Category B and C it is a bit concerned case, but these can also be cured by taking proper medicine. We also have facilities to treat category C-type influenza. We have 2.75 lakh medicines and we have made the same available across the state, free of cost to treat the virus."
"We can see a gradual increase in the Covid cases and on Thursday, 119 positive cases have been reported. So we have increased the number of tests and daily 8,000 to 10,000 tests are being done for covid. Seven patients are on ventilators but those are all senior citizens or have a comorbidity," he added.
Union Health and Family Welfare Ministry on Thursday wrote to the governments of Maharashtra, Gujarat, Telangana, Tamil Nadu, Kerala and Karnataka to follow a five-fold strategy of test, track, treat and vaccinations as these states witness a rise in Covid-19 cases.
India has observed a significant decline in the number of Covid-19 cases during the past few months. However, in the past few weeks a rise in cases has been noted specifically in certain parts of the country with a total of 2,082 cases reported in the week ending March 8, 2023, which rose to 3,264 cases in the week ending March 15, said the Union Home Ministry's letter.
There were some states which were reporting a higher number of cases indicating the possible localised spread of infection and there was a need to follow a risk assessment-based approach to prevent and contain the infection, without losing the gains made so far in the fight against the pandemic, said the Union Health Ministry.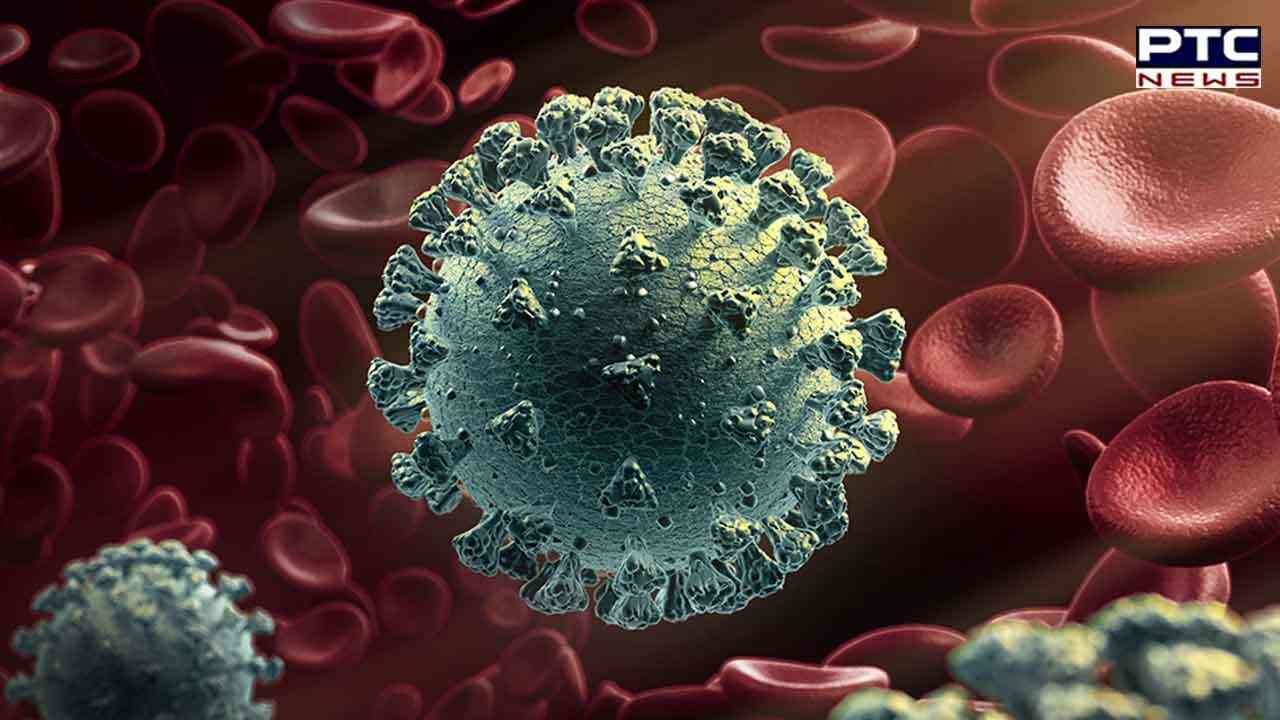 Also Read | Himachal Pradesh Budget: CM Sukhu announces slew of schemes to promote green energy
Gujarat has reported an increase in weekly cases from 105 in the week ending March 8, 2023 to 279 in the week ending March 15. Further, the State reported a positivity rate of 1.11 per cent in the week ending March 15 which is higher than India's positivity rate of 0.61 per cent during the same period, the letter said.
- ANI