Shimla flash floods: The serenity of pleasant weather which was the perfect escape from world is now the scene of a heartbreaking story of landslides, falling homes, flash floods and loss of precious lives.
Himachal Pradesh is currently grappling with the impact of landslides, causing several roads to be blocked.
The normal life in 'Queen of Hills' is completely disrupted affecting 13 major roads across the district remained closed for the past many days due to landslides and uprooting of trees and other rain-related incidents following heavy downpours in the region. 
Also Read: Unmasking man-made fury: Himachal's tryst with landslides and flash floods

These roads have been blocked across Shimla 
Tutikandi-Phagli-Khalini-Bypass near Kanlog, 
Bamloe-Talland road, 
The Baluganj-Summer Hill road, 
The Mehli-Junga road near Ashwani Pul, 
The Mehli-Badagaon-Shoghi road near Badagaon, 
The Chotta-Shimla-Oakover road near Rahat Hotel,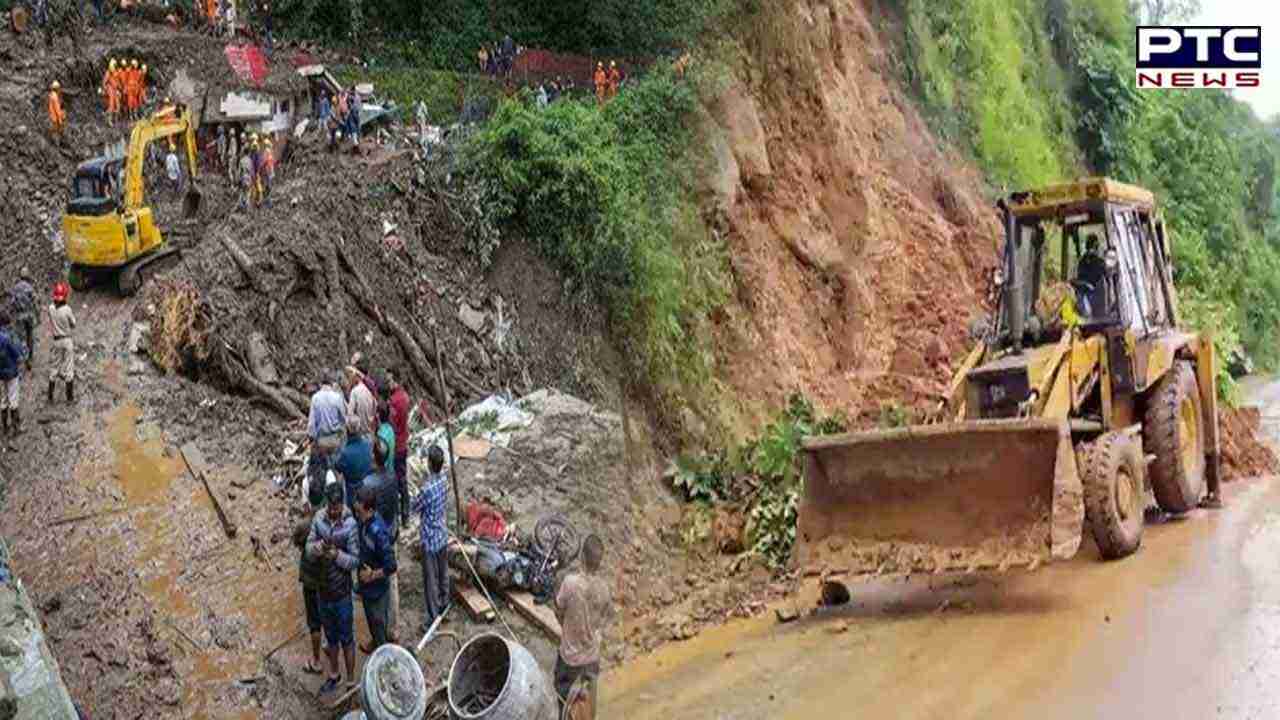 The Kasumpti-Parimahal road, 
The Vikasnagar-SDA Complex-Kasumpti road, 
The Police line Kaithu road, 
The Shimla-Solan-Parwanoo national Highway at Chakki Mod, 
The Narkanda-Nankhari at Jabalda, 
Nankhari-Nirath at Sharan Dakh, 
The Sunni-Rampur road at Lunsu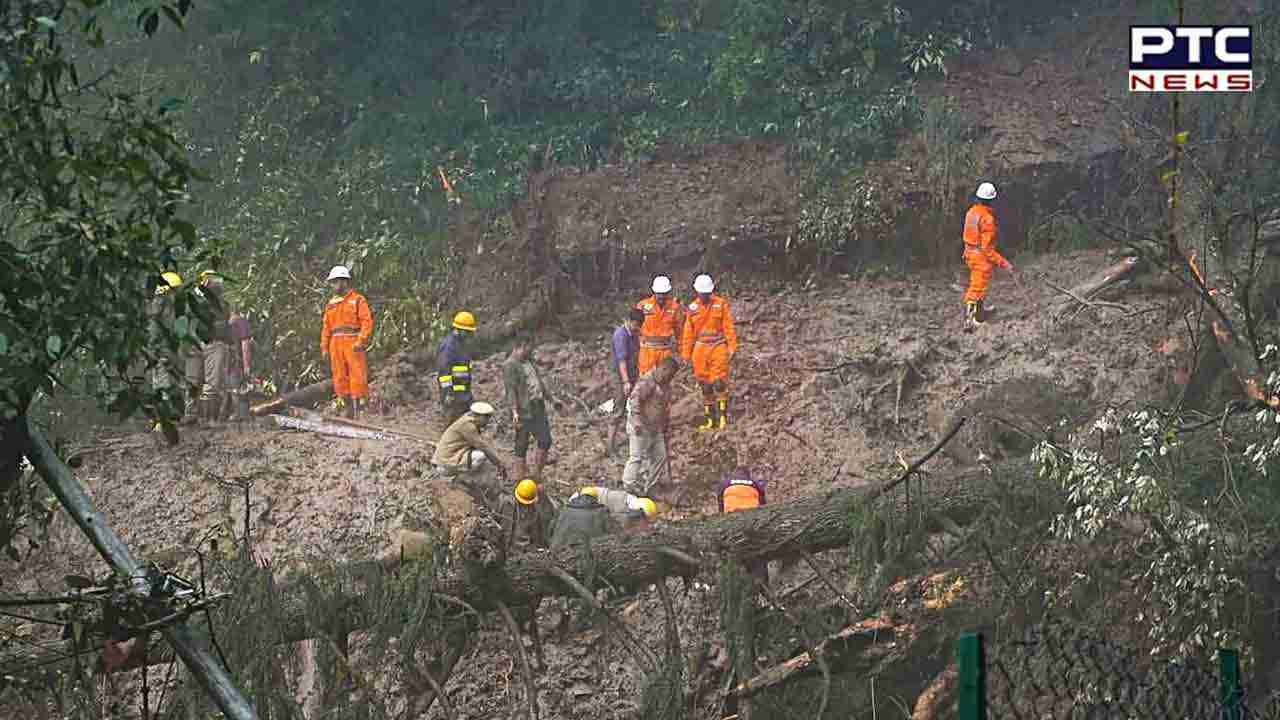 Life out of gear in Shimla 
Unprecedented rains and flash floods over the last two months have thrown life out of gear in the district. The commuters are facing troubles due to the landslides, shooting stones, uprooting of trees and heavy rain. The roads are closed and are facing trouble due to the heavy rain here. 
Trees have been also uprooted on the ground in several areas of district.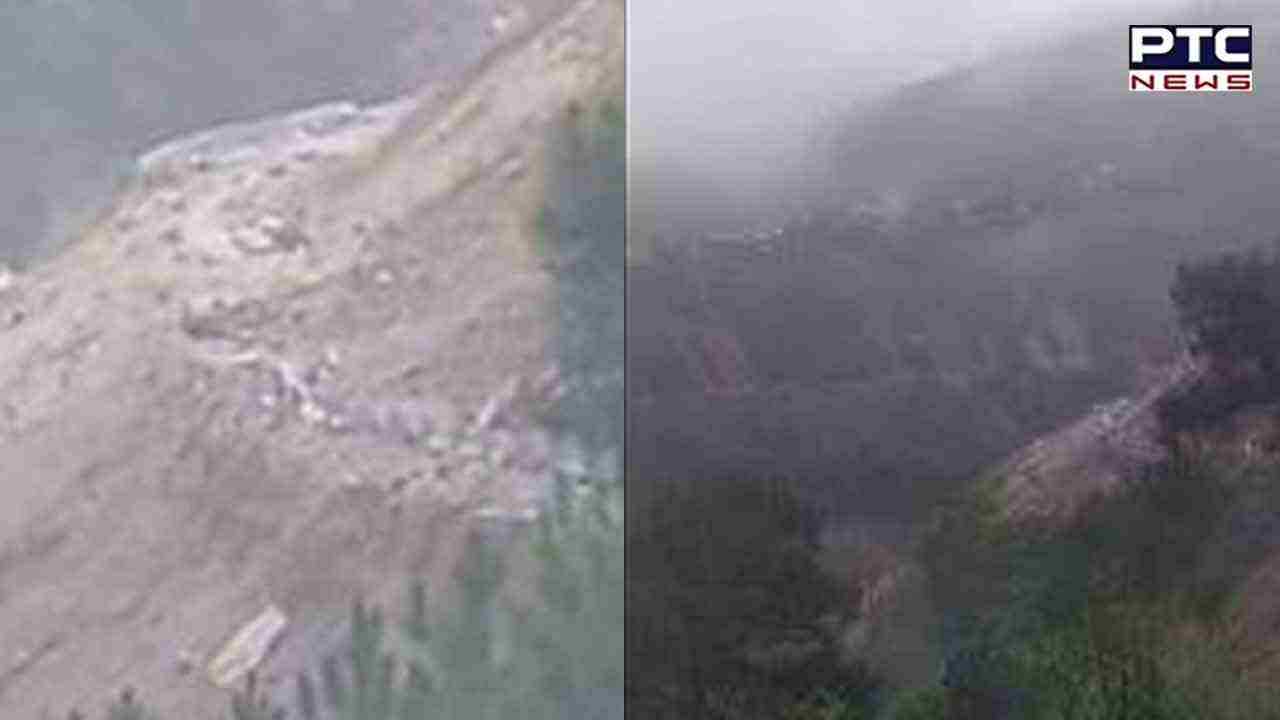 Orange Alert in Himachal Pradesh 
The Indian Meteorological Department on Tuesday issued an orange alert for heavy rain in Himachal Pradesh for the next three days. 
IMD issues orange alert in these districts 
Solan, 
Shimla, 
Sirmaur, 
Mandi, 
Chamba, 
Kangra, 
Hamirpur, 
Bilaspur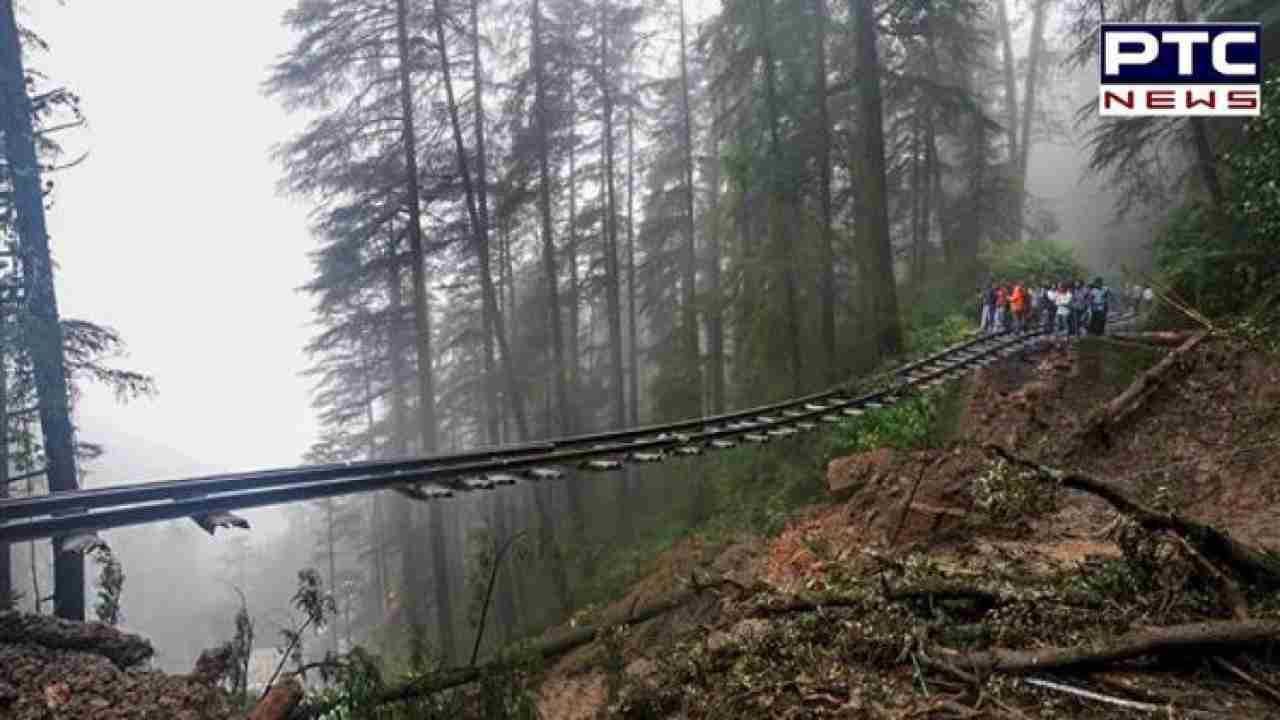 Warning for flash flood issued in these districts  
Chamba, 
Kangra, 
Kullu, 
Mandi, 
Shimla, 
Sirmaur  
The effect of the monsoon will remain until August 27 in Himachal Pradesh. After that, the weather is expected to be normal, officials added.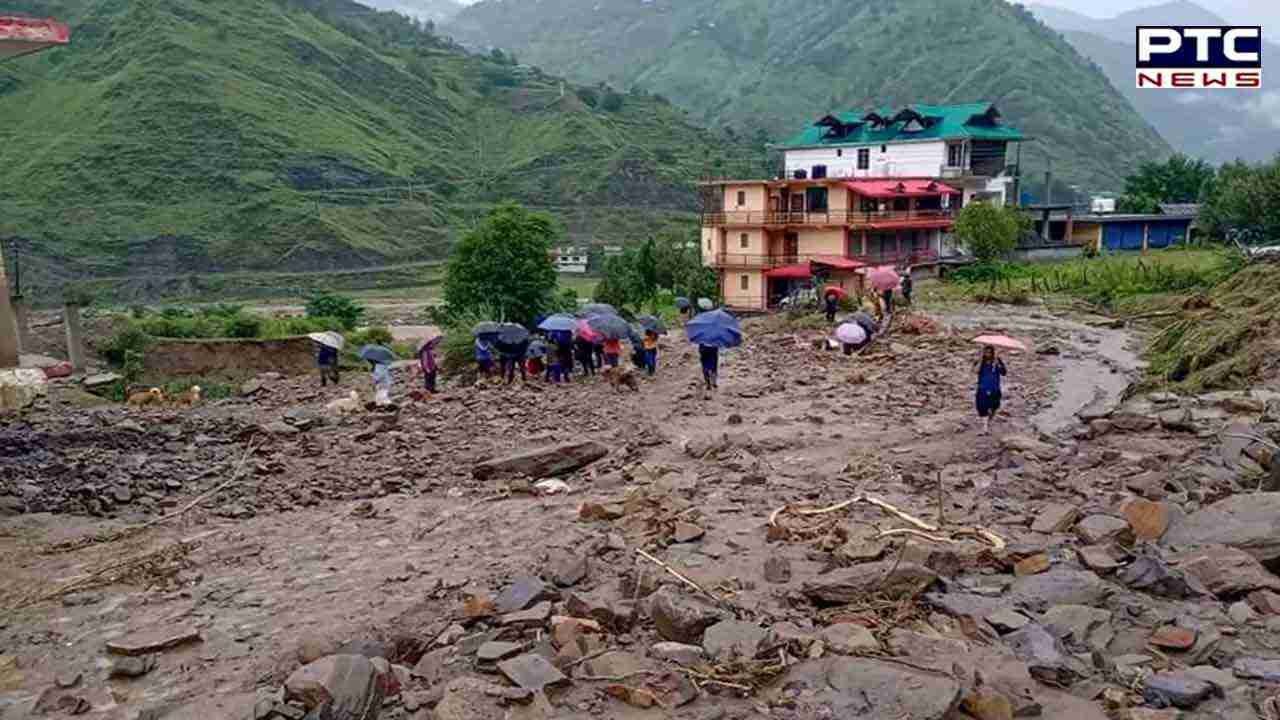 Himachal Pradesh declared as 'Natural calamity affected area'
The government of Himachal Pradesh has declared the whole state as a 'natural calamity affected area'.
According to the latest information provided by the state government, the total monetary loss in Himachal has reached Rs 8014.61 crore since June 24.
Also Read: Himachal rains: Bridge collapse disconnects Dharamshala-Shimla National Highway 88 in hill state
A total of 2,022 houses have been fully damaged, and 9,615 houses have been partially damaged, with 113 landslides occurring in this year's monsoon season.
A total of 224 lost lives in the monsoon fury while 117 people died in road accidents in the state so far. 
- With inputs from agencies