New Delhi, January 4: In a major development in the Shraddha Walkar murder case, the Delhi Police on Wednesday said the samples of hair and bones recovered by them matched with that of Shraddha Walker, confirms DNA report. Shraddha was allegedly killed by her live-in partner Aftab Amin Poonawala.

A mitochondrial DNA report of the samples found in the forest area of Mehrauli and sent for testing at the Centre for DNA Fingerprinting Diagnostic (CDFD) in Hyderabad has matched with that of the victim's father and brother, the Delhi Police said.
Also Read | Ludhiana: CBI files chargesheet against textile company's directors in bank fraud of Rs 1,500 crore

The bone and hair samples were sent to Hyderabad for "DNA Mitrocondrial profiling" as the DNA couldn't be extracted from the body parts. "Mitochondrial DNA report confirms hair and bone sample matching with Shraddha Walker. The Delhi Police have received the report from the Centre for DNA Fingerprinting and Diagnostics," said Special Commissioner of Police (Law and Order) Sagar Preet Hooda.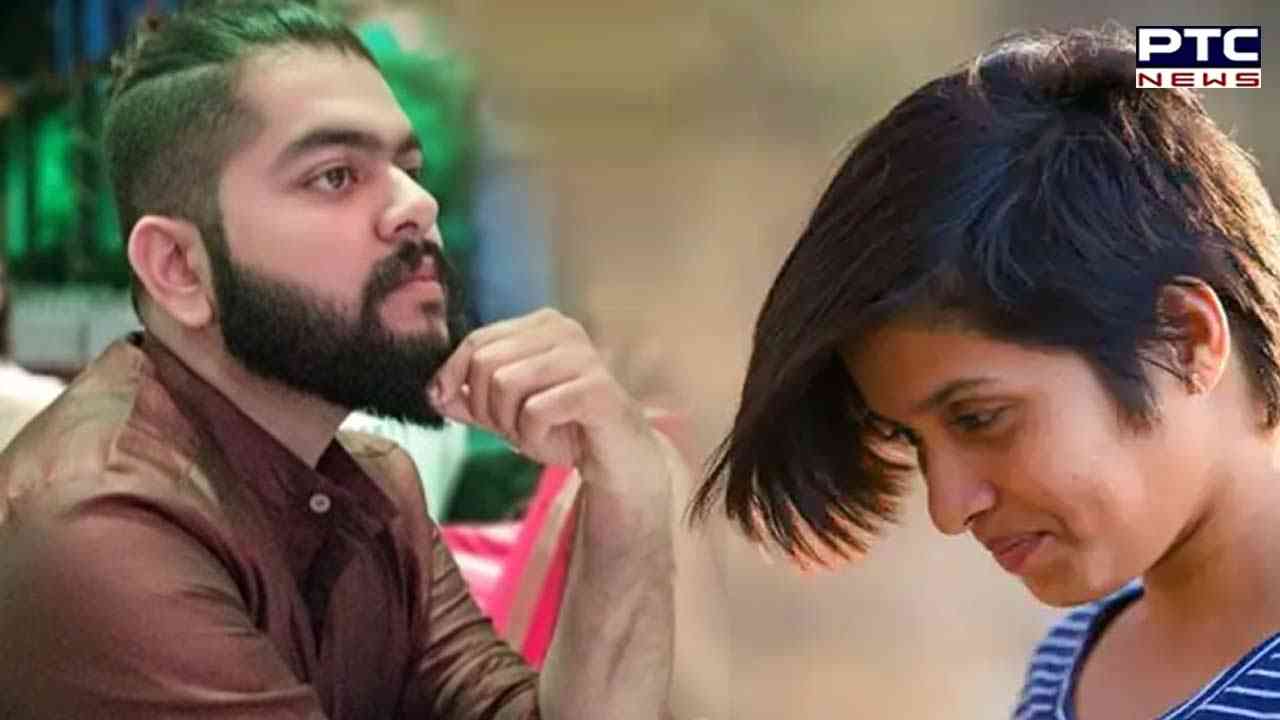 "One piece of bone and a bunch of hair purported to be of the deceased have matched with that of her father and brother which establishes the identity of the bone and hair to be that of Shraddha Walker," Special CP added.
He further said the bones would now be sent for a post-mortem examination to be conducted by a medical board at the All India Institute of Medical Sciences (AIIMS).
Also Read | Punjab CM Bhagwant Mann orders confiscation of property of drug peddlers

Aftab allegedly chopped her body into 35 pieces, bought a refrigerator and stored them in it before he disposed them off at different locations in and around Delhi during the night hours for the next 18 days.
Accused Aftab Poonawala is in judicial custody till December 23. His polygraph test and narco analysis test have also been conducted. The Delhi Police will file a charge sheet in the matter soon.
- ANI