Single-use plastic ban violation: The Municipal Corporation of Delhi (MCD) has slapped closure notices on five weekly markets in Delhi for violating single-use plastics (SUPs) ban.
A spokesperson for the MCD said weekly markets in Pitampura and Saraswati Vihar, which were suspended in January, were allowed to function after one week provided they followed the ban.
However, the five weekly markets were found violating the ban on single-use plastic (SUP). Shukra bazaar or 'Friday market' at Keshavpuram is the latest one to be closed.
Also Read | Feedback unit snooping case: Manish Sisodia says 'false cases against rivals a sign of coward person'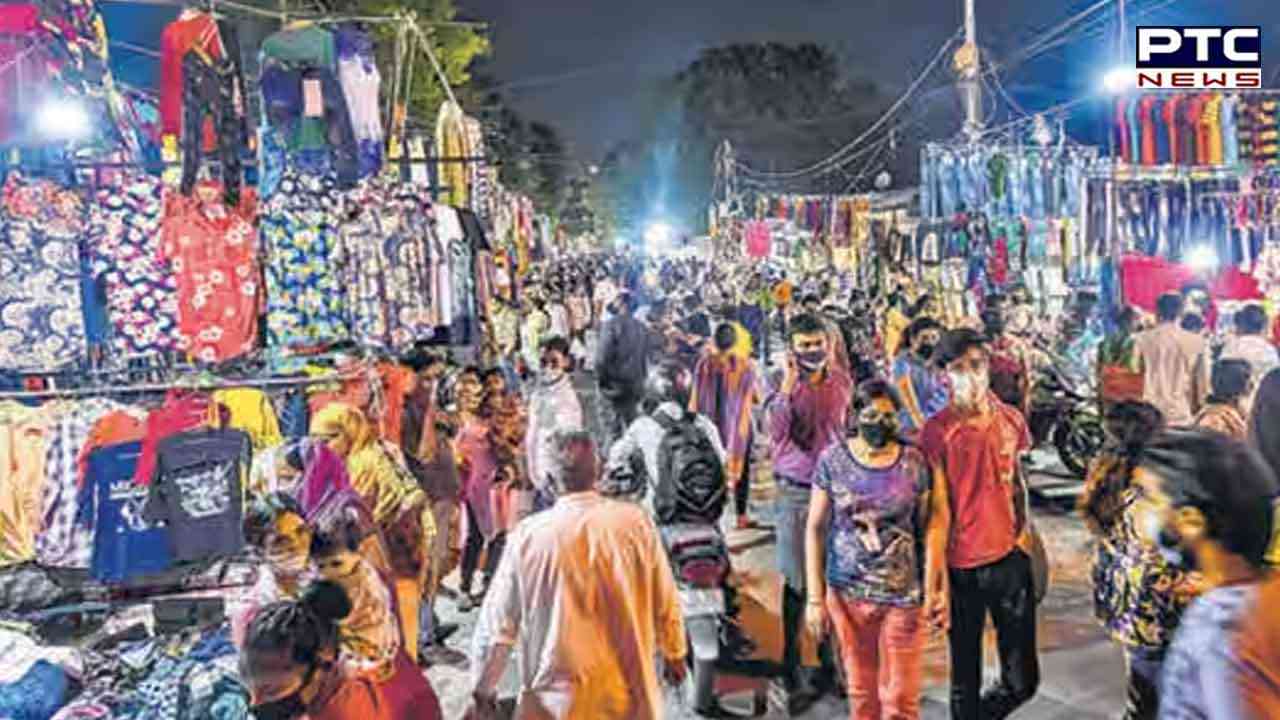 The MCD issued a closure notice on February 20. It said on February 17, vendors found found using polythene bags under 120 microns.

Notably, a campaign was conducted in markets as well as weekly bazaars in Keshavpuram as part of a 100-day action plan against SUP.
Also Read | Karnataka hijab ban case: Girls move SC to seek permission for taking exams in headscarf
In January, the Municipal Corporation of Delhi Tuesday weekly bazaar at Pitampura and Wednesday bazaar near Kashmiri apartments, Saraswati Vihar. Later, two more bazaars in Keshavpuram were closed for violating the norms.

- With inputs from agencies