Union Budget 2023-24: Finance Minister Nirmala Sitharaman presented the Union Budget 2023 on February 1, 2023 at 11 am in digital format.
During her Union Budget speech in the Parliament, she stated that the size of Indian Economy had been increased to 5th largest from 10th largest in the world.
Also Read | Union Budget 2023: MoS Finance terms Union Budget 'Umeedon Ka Budget' , says it'll match people's expectations
India climbed 5th largest spot in economy in past nine years.
One of the major achievement of the Union Budget 2023 is that the per capita income has been doubled to Rs 1.97 lakh.
She laid emphasis on the mantra of "leaving no one behind" of the government, and said, "We have significantly improved our position as a well-governed and innovative country with a conducive environment for business as reflected in several global indices and have made significant progress in many Sustainable Development Goals."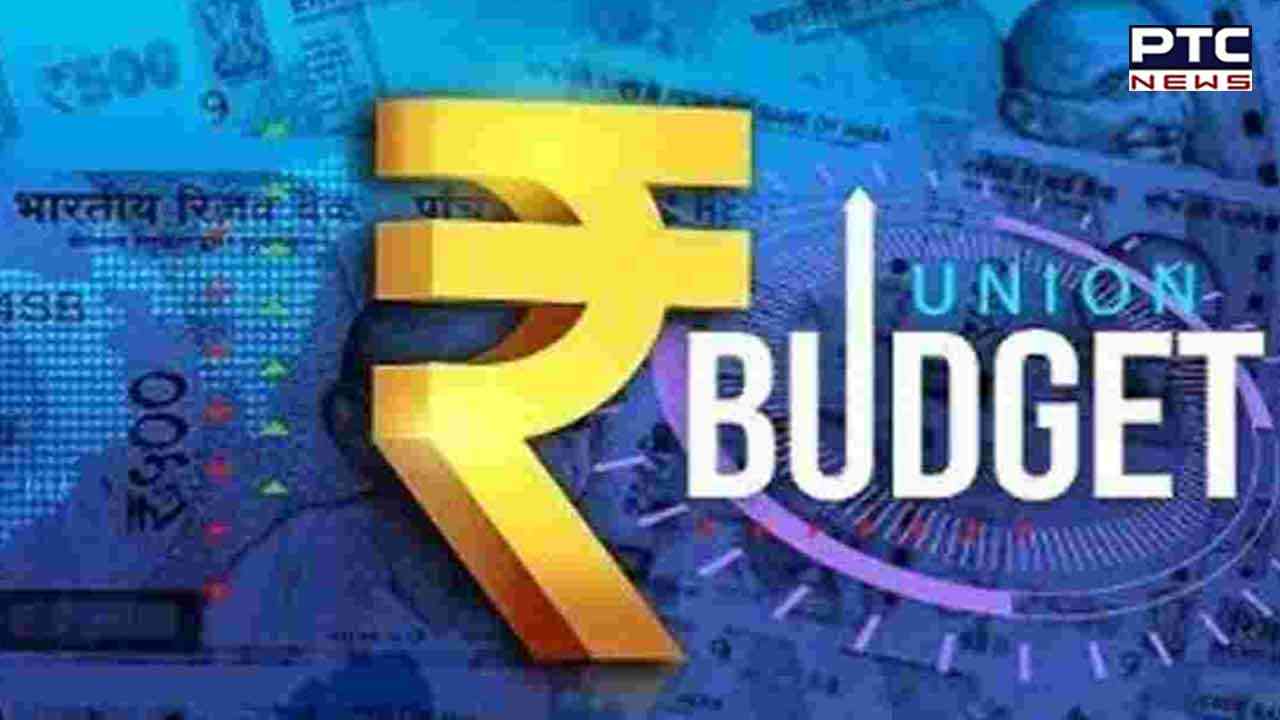 Other major highlights of the Union Budget 2023-24 are:
Focusing on new tax regime, the government has increased the income tax rebate limit to Rs 7 lakh from Rs 5 lakh under the new tax regime.
Contributing to air connectivity, FM announced 50 additional airports, helipads, water aero drones, and advanced landing grounds would be revived to improve regional air connectivity in the country
For agriculture sector, FM also announced that an Agriculture Accelerator Fund would be set up to encourage agri-startups by young entrepreneurs.
Contributing to women sector, FM announced new small savings scheme - Mahila Samman Savings Patra for women and girls and girl child
The budget session that began on Tuesday with the President's address will take place in 27 sittings till April 6 with a month-long recess to examine the budget papers.
Also Read | Union Budget 2023: Know what becomes costlier, what gets cheaper
- ANI