Uttar Pradesh: In a bid to curb pollution, the Uttar Pradesh Cabinet has approved old vehicle scrapping policy for the state.
While addressing the media, State Transport Minister Dayashankar Singh said that for scrapping 15 years old vehicles the state government would provide a 50 per cent rebate in taxes and penalties and 75 per cent in the case of 20 years old vehicles.
Also Read: Meta layoffs: Facebook parent Meta plans more job cuts

Minister further stated that, "Today the new scrap policy has been approved. A rebate of 50 per cent in taxes and penalties will be given for scrapping vehicles older than 15 years and 75 per cent waiver for vehicles older than 20 years will be given."
As per the minister, the Centre will provide Rs 300 crore for this as assistance.
In this regard, earlier in February, the Ministry of Road Transport of the Central government issued a draft notification in which all 15-year-old vehicles of the Central and State Governments will have to be scrapped. The new rule will also be mandatory for the buses and other vehicles of the Corporations and Transport Department.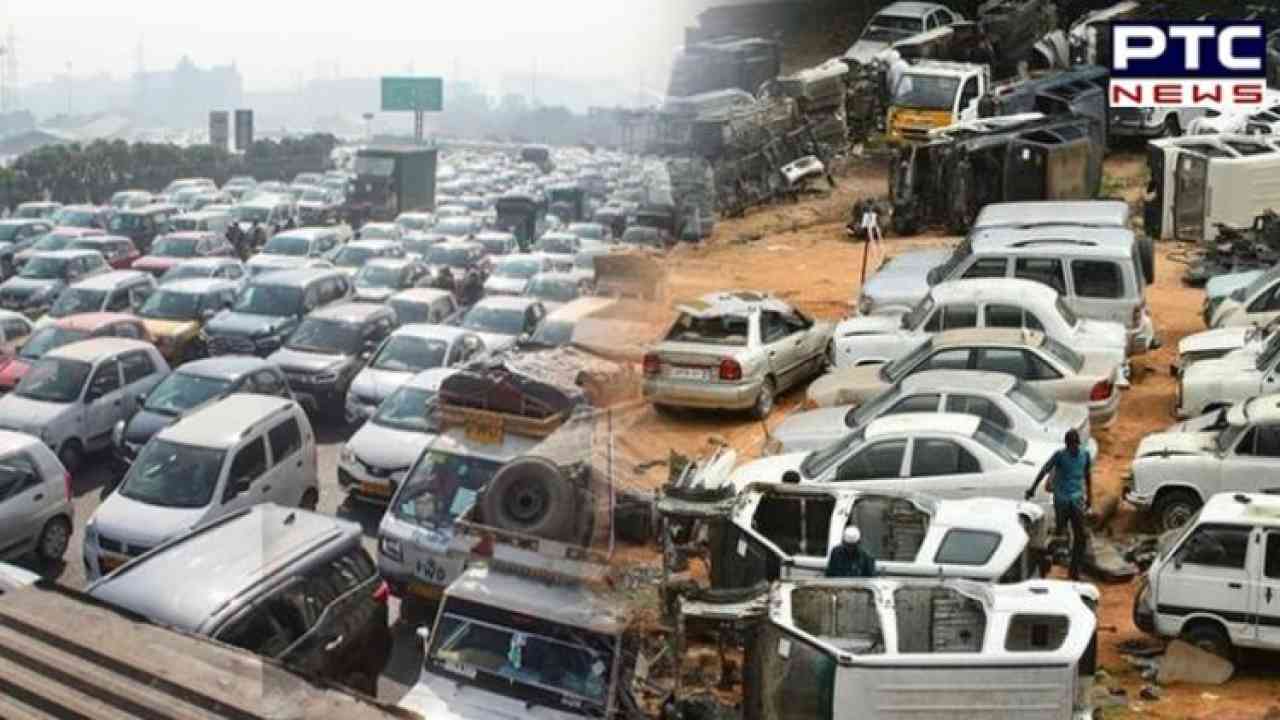 According to the Ministry of Road Transport's intention, the state government is encouraging private vehicles older than 15 years, as well as old vehicles used in departments, to be scrapped. Milestones have been fixed for this.
A letter regarding the scrapping of government and semi-government vehicles of 15 years or more in the Registered Vehicle Scrapping Facility (RVSF) was issued on January 23 with a google sheet containing information about vehicles. A notification dated November 28, 2022, was also issued for the relaxation of 15 per cent in road tax for private vehicles and 10 pc of total tax on the eight years for commercial vehicles, an official statement said.
"One-time waiver of pending liability on old vehicles is under process. All Heads of offices are requested to fill in the information about 15 years old vehicles of their department by Feb 5, 2023, so that further action can be completed," it added.
Also Read: Punjab: Licence of 263 immigration consultants, IELTS centres suspended in Jalandhar
Apart from that, it will be ensured to provide motor vehicle tax concessions on vehicles and to grant a one-time waiver of pending dues on old vehicles cancelled in RVSF for at least one year.
- ANI