Badrinath snowfall: Badrinath, renowned as a significant pilgrimage site in Hinduism and one of the four Char Dham sites brought winter chills thus leaving picturesque scenes with snowfall and chills. 
It has been snowing continuously over two days in Badrinath town of Uttarakhand since Friday evening.
As per the visuals, two inches of snow were recorded in the temple town as the snowfall which started Friday evening continued into the second day.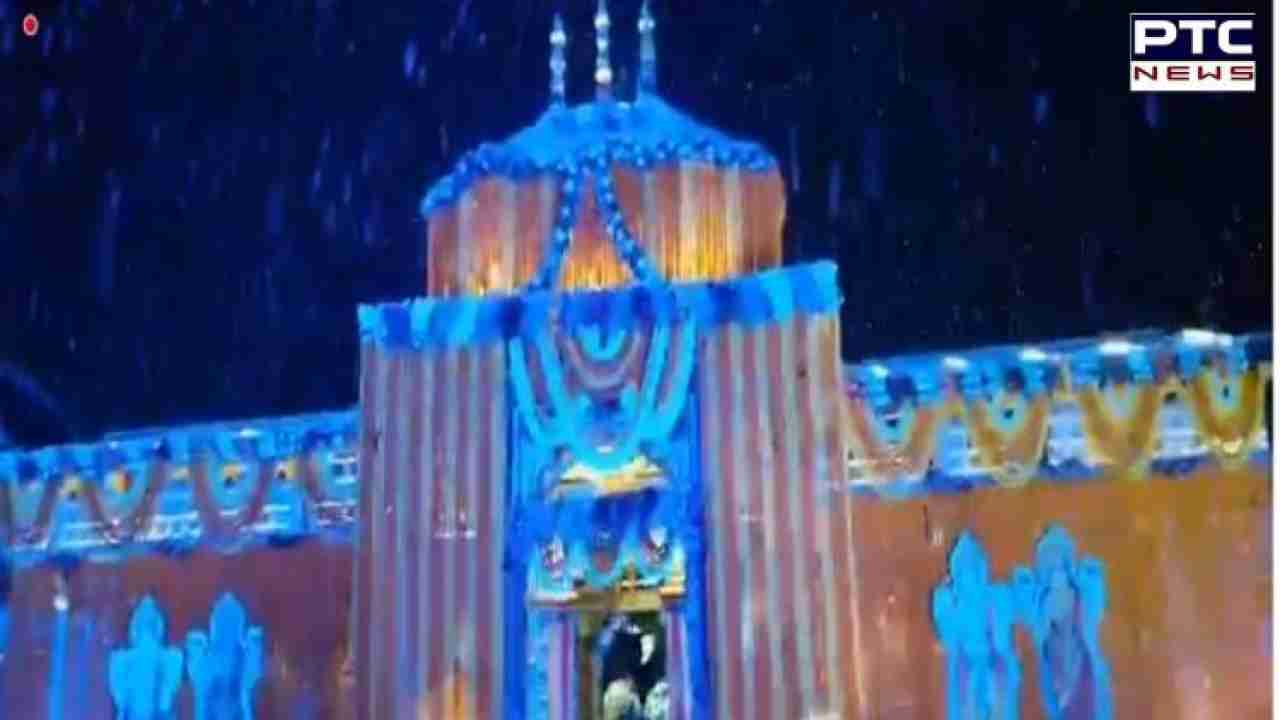 The Badrinath Dham, one of the four sites of the Char Dham pilgrimage, was covered in a sheet of snow as seen in the visuals.
 Meanwhile, the portals of Shri Badrinath Dham in Uttarakhand will be closed for winter beginning November 18, the portals of Shri Gangotri Dham will be shut for winter season on November 14, the Shri Yamunotri Dham will shut for winter on November 15.
The doors of Shri Badrinath Dham were opened for devotees on April 27 earlier this year.
According to Uttarakhand Police Headquarters, the number of pilgrims visiting Char-Dham by October 16 has crossed 50 lakhs. Along with this, about 5,40,000 vehicles have also visited Char-Dham. After the commencement of the Yatra, more than 17,8000 devotees visited Kedarnath Dham, 15,9000 visited Badrinath Dham, 8,46000 pilgrims visited Gangotri,  6,94,000 pilgrims visited Yamunotri, and over 1,77000 devotees visited Hemkund Sahib.
The snowfall and the distinct chill in the air has filled horticulturists with hope of a good season for the local flora.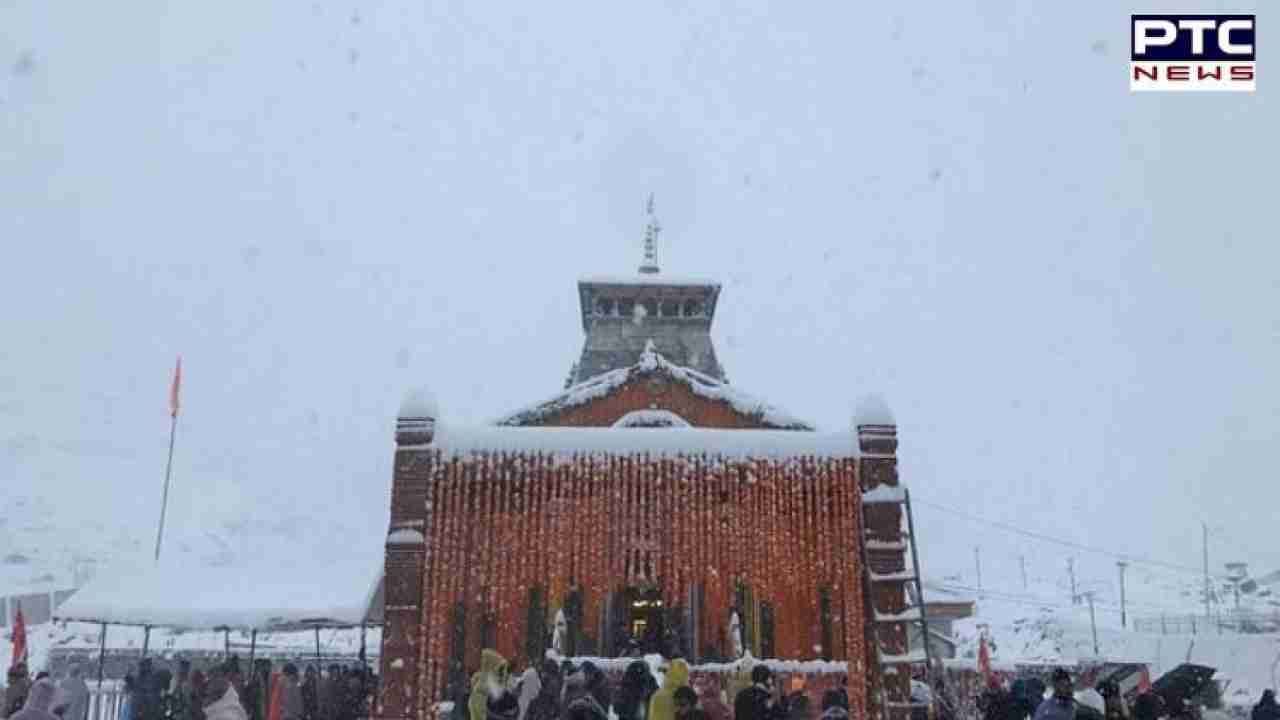 The welcome shift in the weather pattern has also come as a major shot in the arm for the local tourism industry and those associated with hospitality business. Tourists from across the country and overseas are thronging the state in anticipation of the approaching winter and it is believed that the fresh snowfall will further boost the tourist surge. 
Notably, Badrinath is known for its stunning natural beauty, surrounded by the majestic Himalayan mountains. The town attracts not only pilgrims but also tourists seeking the tranquility of the Himalayan region and the opportunity to witness its breathtaking landscapes. 
- With inputs from agencies
Join Whatsapp Channel