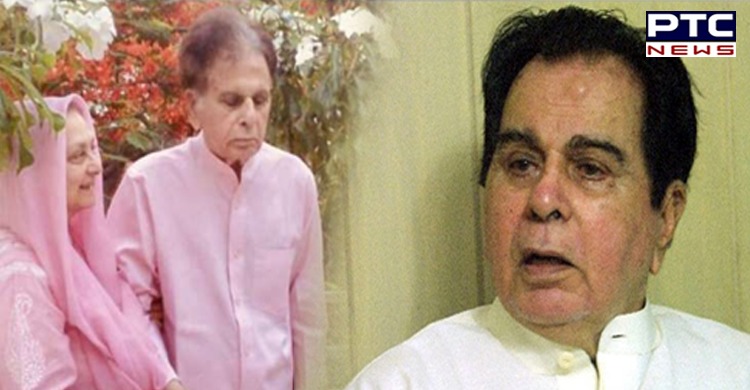 Dilip Kumar health condition: After the legendary actor Dilip Kumar was admitted to a hospital following breathlessness, there have been several reports regarding his death.

The reports being circulated on the Internet regarding Dilip Kumar's death are absolutely baseless and FAKE.
Also Read | Myths and Facts of COVID-19 vaccination in India; here is what PM Modi govt doing to vaccinate Indians

The official account of Dilip Kumar tweeted about his health condition and wrote: "Don't believe in WhatsApp forwards. Saab is stable. Thank you for your heartfelt duas (wishes) and prayers. As per doctors, he should be home in 2-3 days. Insh'Allah."
Also Read | Lockdown in Delhi continues with more relaxation: Arvind Kejriwal
In another tweet, it was clarified that "Dilip Saab is on oxygen support - not on a ventilator. He is stable. Waiting for few test results to perform a pleural aspiration, said Dr. Jalil Parkar, chest specialist, treating Saab. Will update regularly."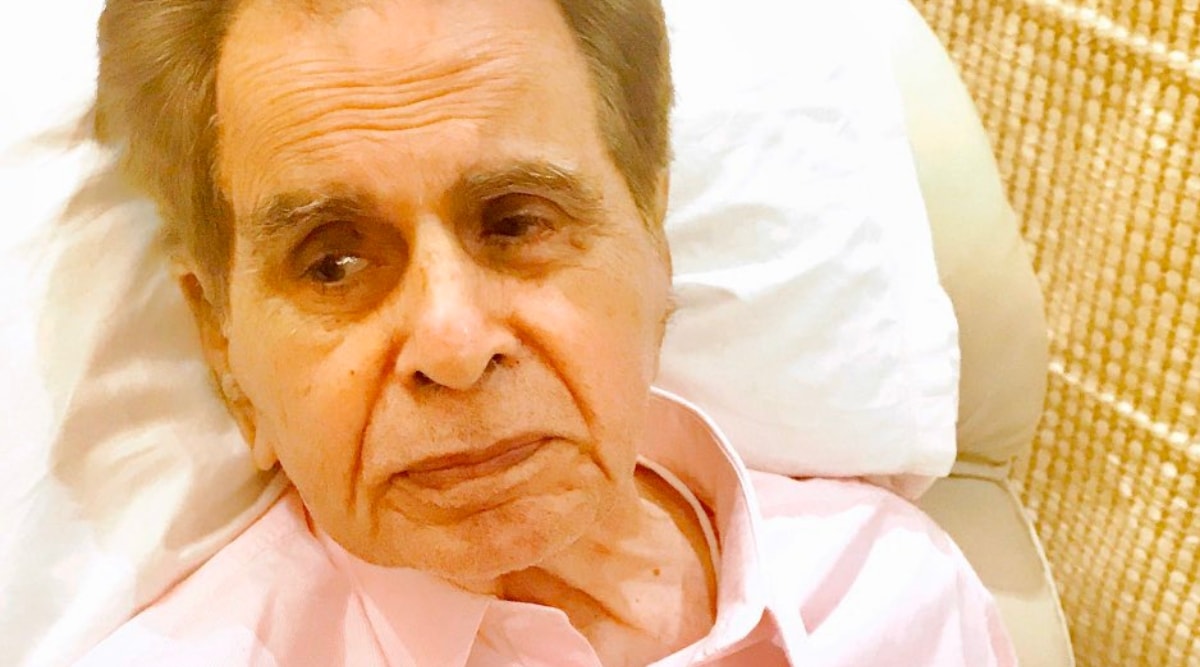 The actor requested media that "Millions of Dilip Saab's fans look up to you (media) for updates on his health. You have always done a great job. Please verify from this Twitter handle instead of calling anybody who may not have direct knowledge."
Actor Dilip was admitted to non-Covid PD Hinduja Hospital Khar for routine tests and investigations. He's had episodes of breathlessness. A team of healthcare workers led by Dr. Nitin Gokhale has been attending to him.
Click here to follow PTC News on Twitter
-PTC News