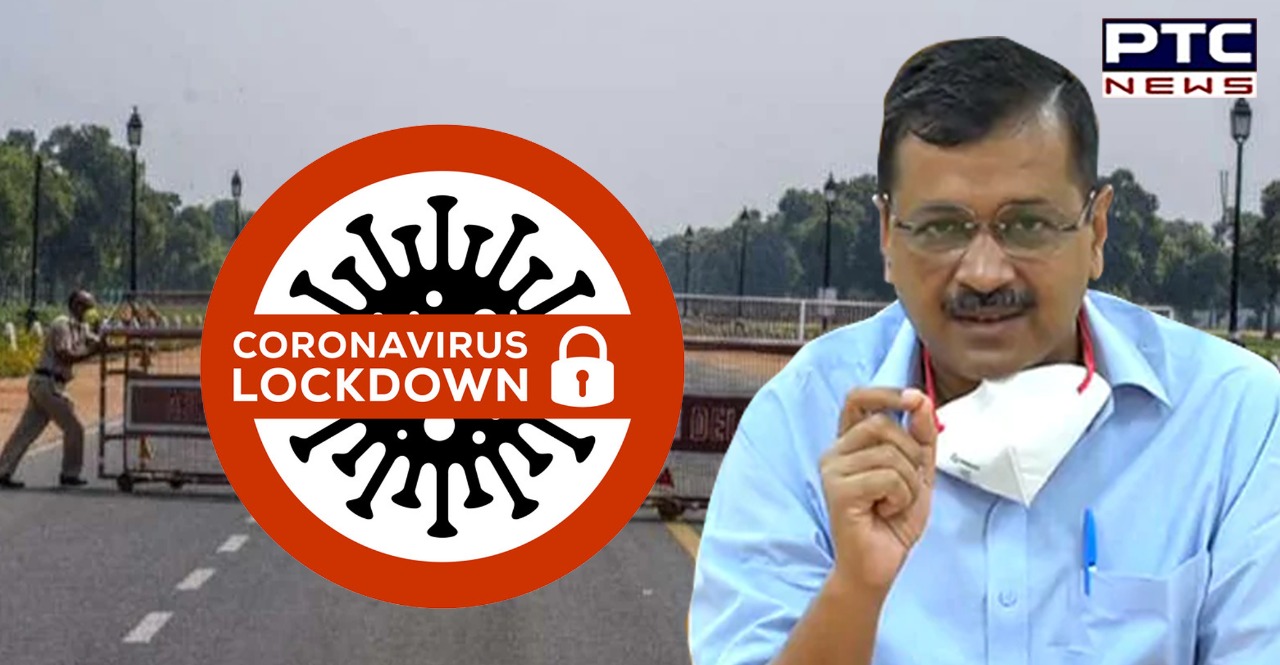 Amid a dip in daily new cases of coronavirus, Delhi Chief Minister Arvind Kejriwal on Saturday announced that the lockdown in the national capital will continue while markets will be opened on an odd-even basis.

He said that the lockdown in Delhi continues with more relaxation in other activities as markets and malls would be opened on an odd-even basis, Arvind Kejriwal said.
Also Read | Myths and Facts of COVID-19 vaccination in India; here is what PM Modi govt doing to vaccinate Indians
Even as he said that the Delhi Metro would resume its services with 50 percent capacity.
Also Read | Coronavirus India: Third wave of coronavirus in Maharashtra? Over 8,000 children test positive in 1 district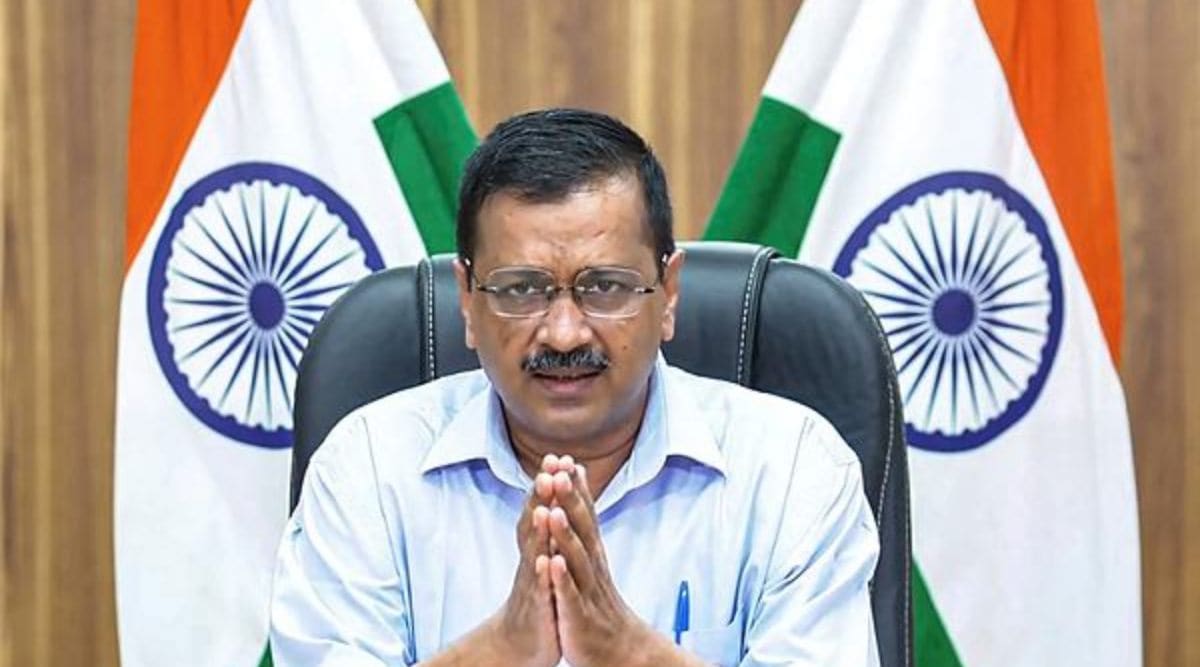 Meanwhile, the private offices will be allowed to function with 50 percent of staff. The Group A staff of government offices will be allowed to function with 100 percent, group B with 50 percent staff, Kejriwal said.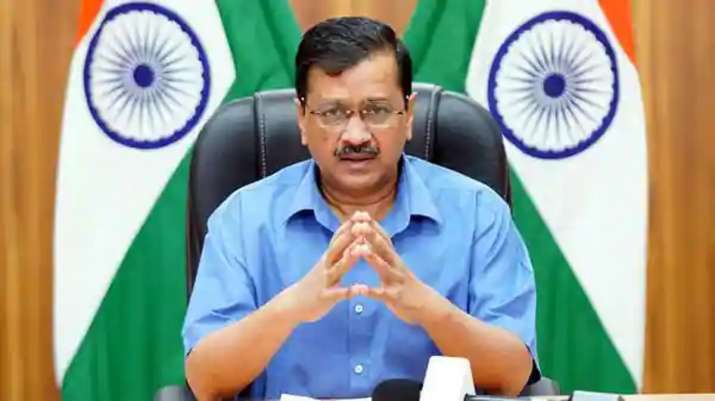 Furthermore, he said that Delhi is ready to combat the third wave of coronavirus. We have set up a pediatric task force."
"With an expected third wave of COVID-19, 420 tonnes of oxygen storage capacity is being prepared," he said, adding that "We have also spoken to Indraprastha Gas limited to produce 150 tones of oxygen."
Two genome sequencing labs to be set up for detection of new variants, if any, said Delhi CM.
Click here to follow PTC News on Twitter
-PTC News