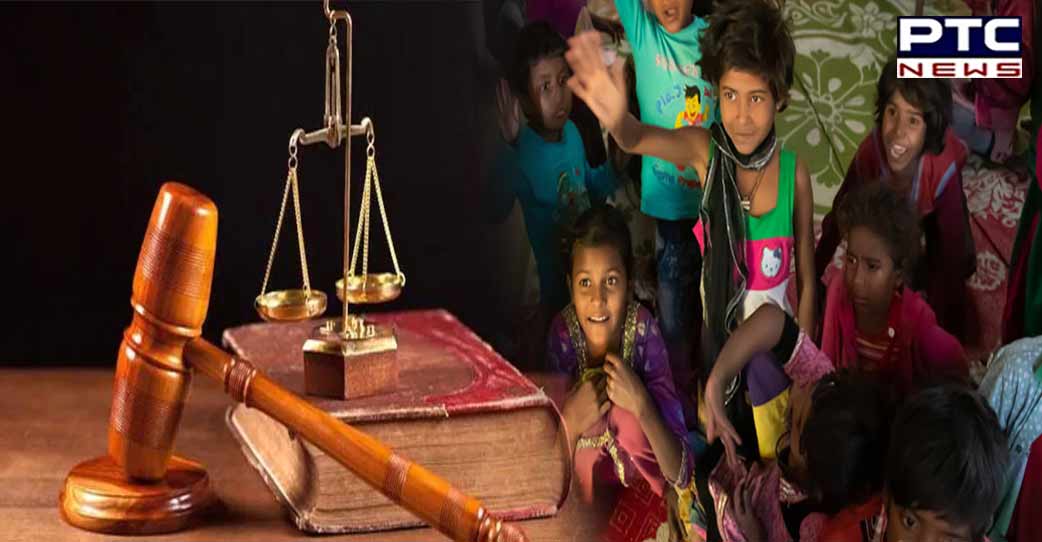 New Delhi [India], August 8: A parliament panel stated that there is a need to bring in a new and comprehensive law to deal with child adoption cases.

The panel, headed by BJP MP Sushil Kumar Modi, stated that India is in a different type of situation where on one side large number of families are finding difficulties to adopt children and secondly on the other side huge number of children are living as orphans or are seeing begging at the streets.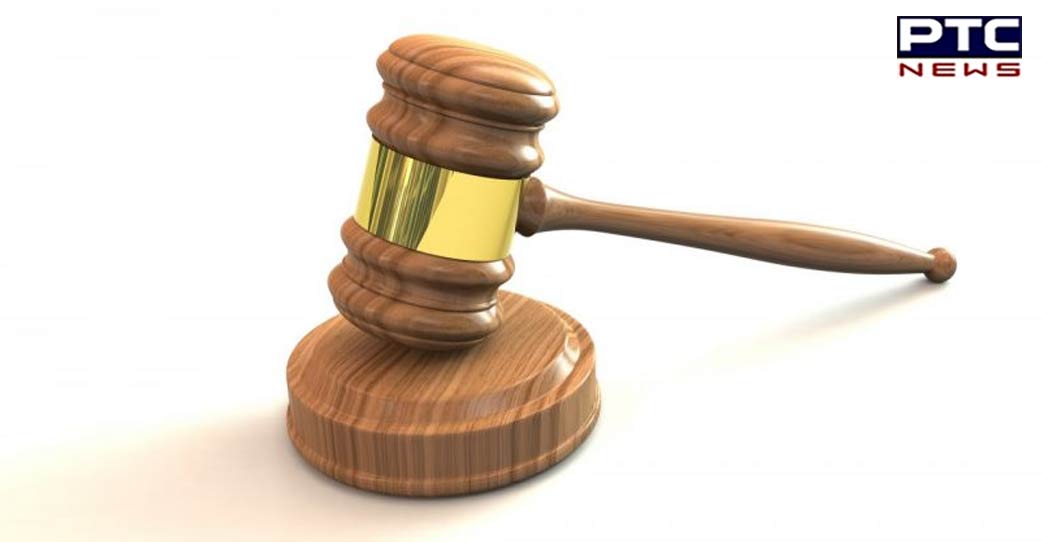 Also Read | Rajasthan: Stampede at Khatu Shyam temple kills three; CM offers condolences
Notably, around 762 children died in Specialized Adoption Agencies between 2018-19 and 2021-22 and called for a third-party study of all Child Care institutions.
Meanwhile, the panel also observed that the word 'illegitimate' used by some to describe children, asserted that no child should be described in this matter.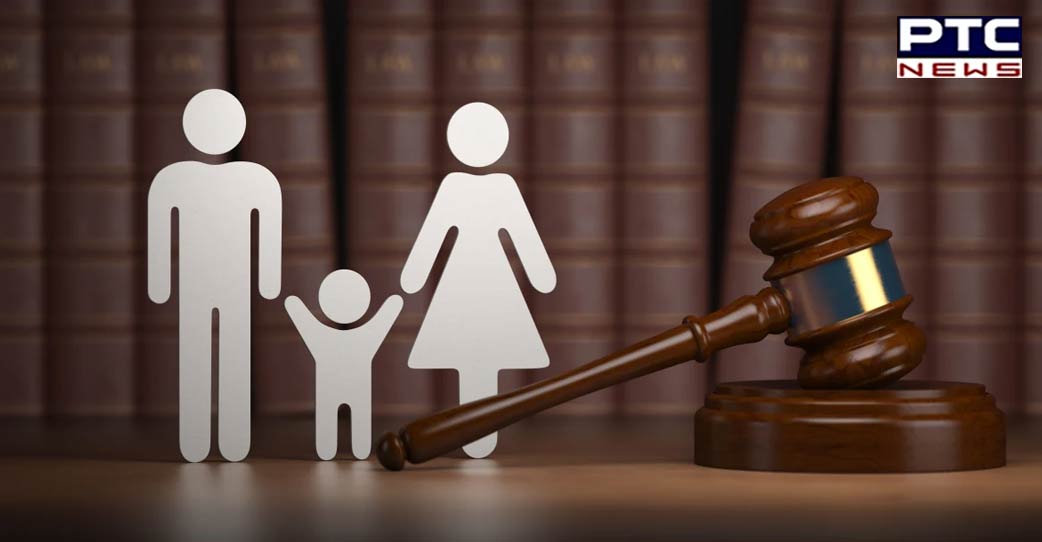 In its 43-page report, Panel stated that, "While the adoption procedure laid down under HAMA is simple and takes less time as compared to that stipulated in JJ Act, adoptions made under JJ Act are transparent, accountable and verifiable."
"The Committee feels that there is a need to harmonise both the laws and bring out a Uniform and comprehensive legislation on adoption which is more transparent, accountable, verifiable, less bureaucratic and applicable to all irrespective of religion in order to make adoptions more easy and less cumbersome," the panel said.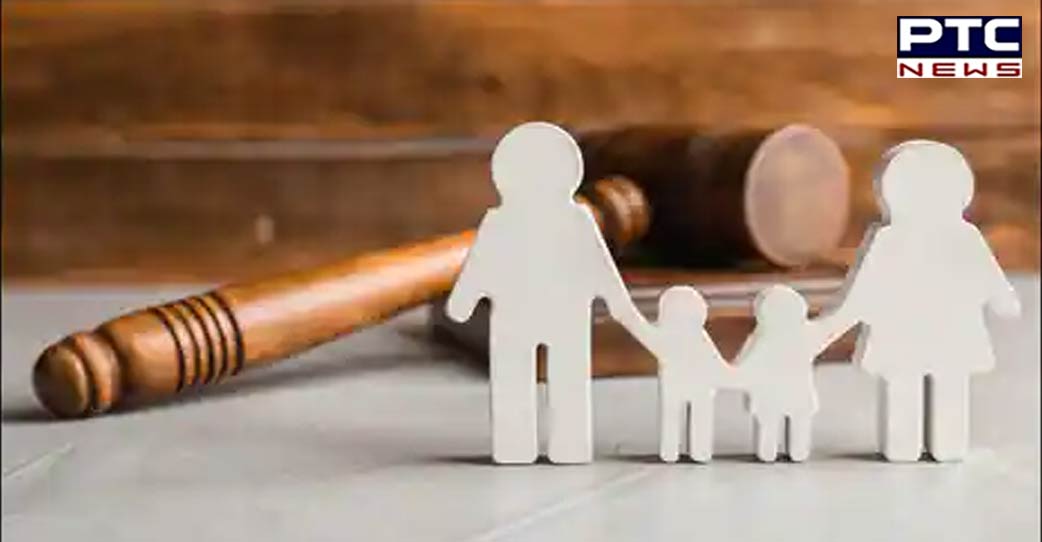 Also Read | Punjab mulls merger of Punsup with Pungrain
The panel also said that section 3(1) of the Hindu Minority and Guardianship Act makes use of the term 'illegitimate' in reference to a child born out of wedlock. The Committee strongly feels that the word 'Illegitimate' should be omitted as no child is illegitimate and the law should be the same for all children whether born within or out of wedlock, the panel said.
-PTC News with ANI inputs