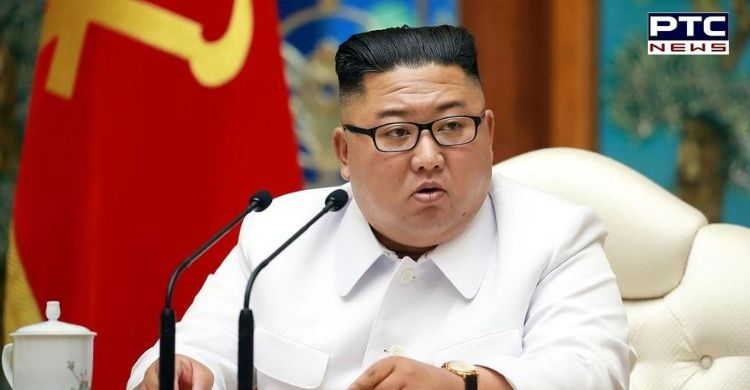 North Korean leader Kim Jong Un on Sunday declared an emergency and a lockdown in a border town after a suspected case of coronavirus has been reported from the nation. According to the information, a person who is suspected of being infected with the contagion disease returned from South Korea after crossing the border illegally.

If it is confirmed then it would be the first case officially acknowledged by the North Korean authorities. Meanwhile, Kim Jong called an emergency meeting in response to what it is called as a critical situation in which the virus could be said to have entered the country, the North's KCNA state news reported.

It was also reported that the person who defected to South Korea three years ago returned across the border that divides the two Koreas to the town of Kaesong this month with symptoms of the novel virus.
It is pertinent to mention that the KCNA has not mentioned whether the individual had been tested for the virus or not.
Also Read | People are more likely to contract coronavirus at home: Study
As per the report, North Korea has received thousands of COVID-19 testing kits from Russia and other countries. It has also imposed strict border closures. Likewise, thousands of people in the nation have been quarantined, but recently relaxations have been announced.
-PTC News