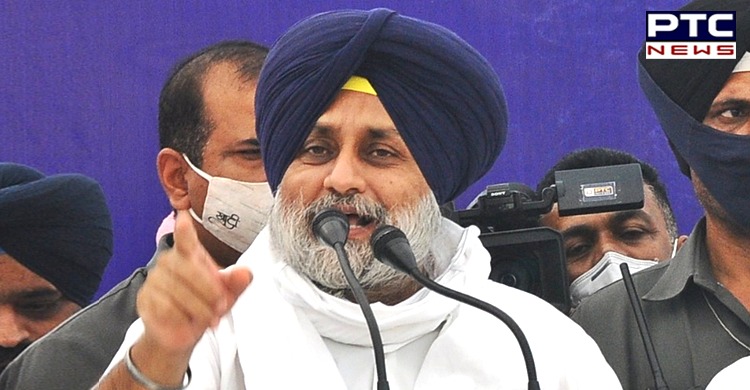 SAD against Sadhu Singh Dharamsot: Shiromani Akali Dal (SAD) President Sukhbir Singh Badal on Monday said that the party will order an investigation into the SC Scholarship scam once the SAD forms government in Punjab.

"Once the Shiromani Akali Dal (SAD) forms government in Punjab we will order a probe into the SC Scholarship Scam engineered by Punjab Social Welfare minister Sadhu Singh Dharamsot and put him behind bars within three months," Sukhbir Singh Badal said.
Also Read | Sukhbir Badal makes ACS probe report public, asks CM what more proof he needs to proceed against Dharamsot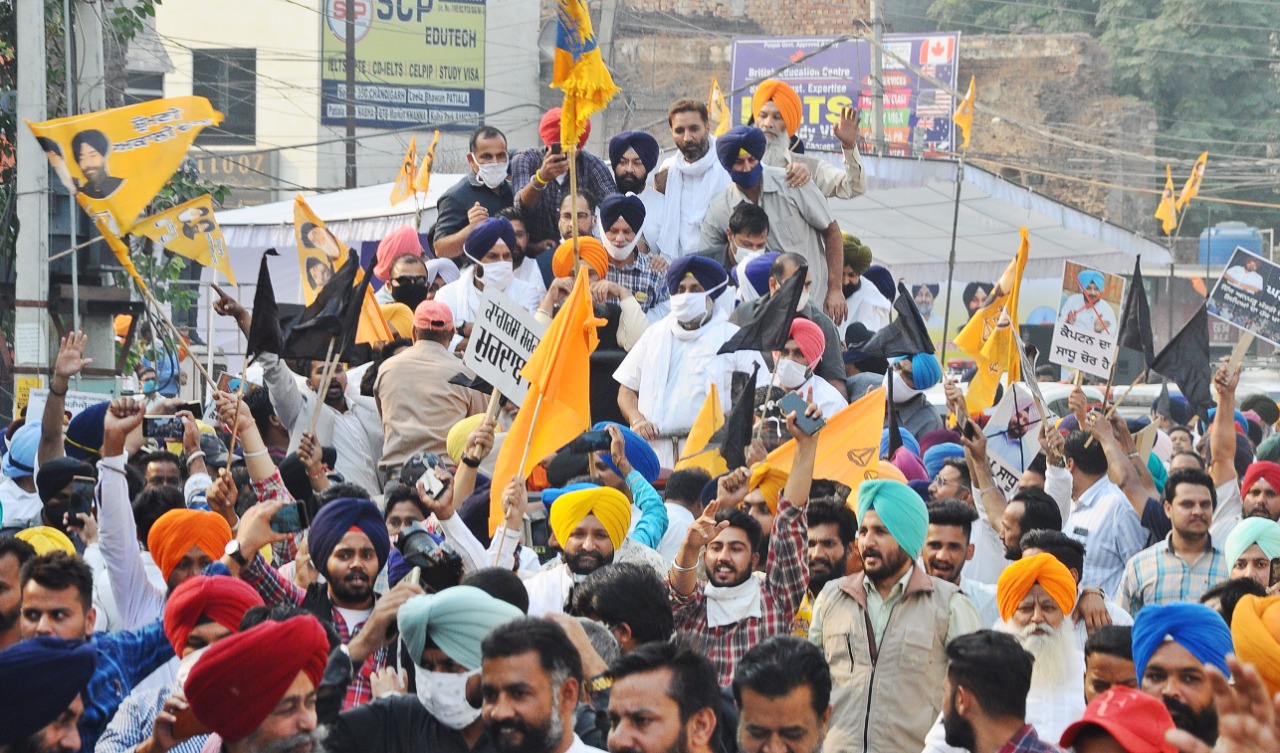 He further said Punjab Chief Minister Captain Amarinder Singh should disclose why he is shielding the corrupt minister and why Rahul Gandhi has failed to react to the plight of 4 lakh Dalit students who are being denied SC scholarship scheme by the Punjab government led by Congress.
Also Read | YAD burns effigies of Dharamsot in all districts, demands CBI inquiry into SC scholarship scam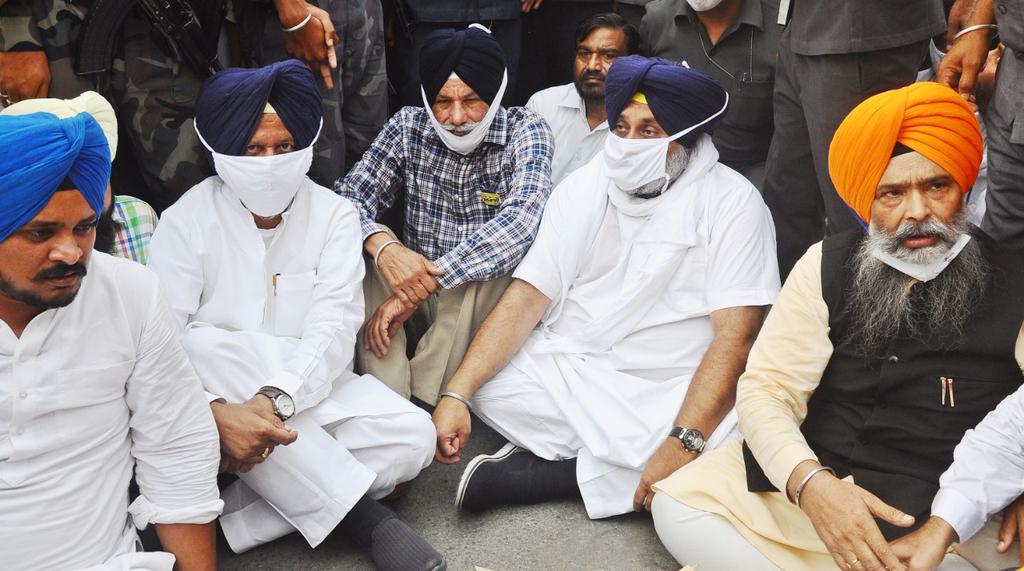 The SAD president said that "It appears that Rahul Gandhi and Congress high command have been compromised by the scamsters – one of whom took retirement as Director SC Welfare dept to secure the Cong Assembly election ticket from Phagwara."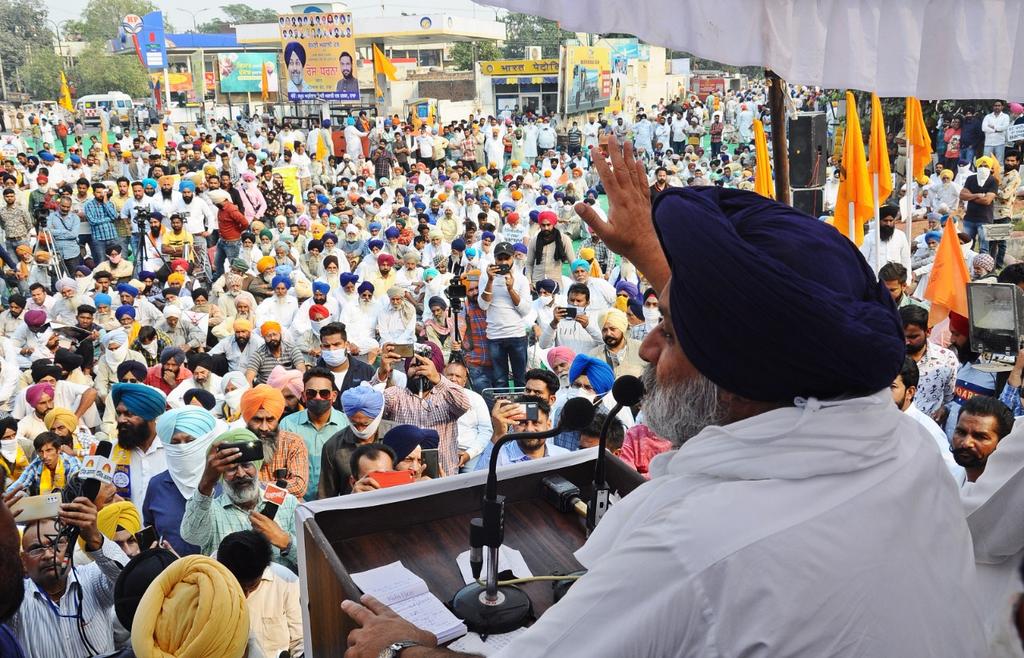 "This angle also needs to be probed," Sukhbir Singh Badal said.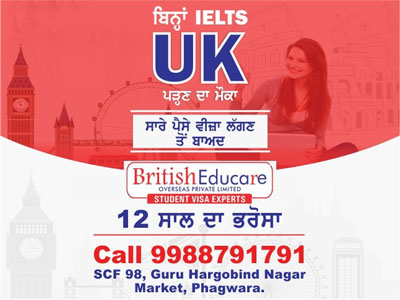 Furthermore, he said that "My gratitude to Akali Dal workers who came out in the thousands at great personal risk to hold a massive rally at Nabha in protest against injustice done to Dalit students besides marching to Dharamsot's residence and staging dharna on road." 
-PTC News