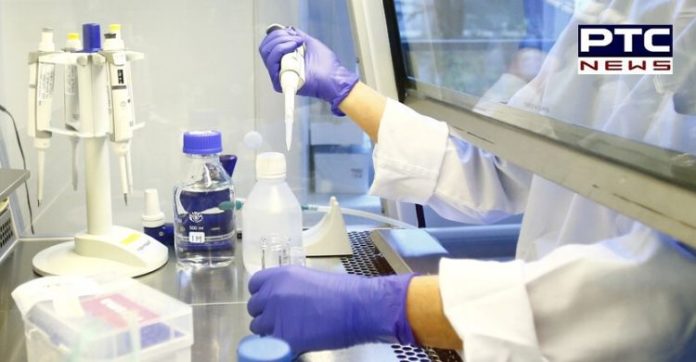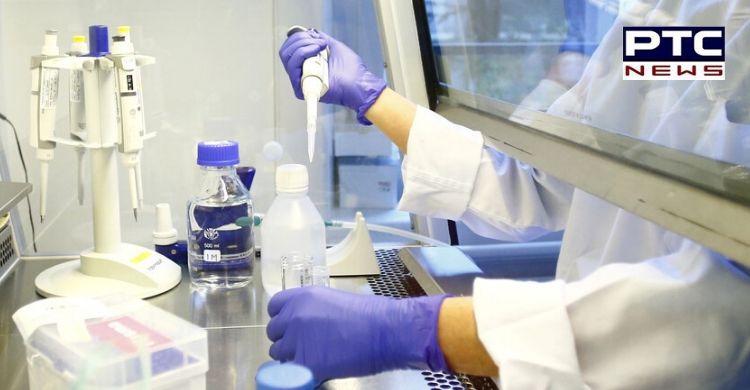 Scientists in the UK revealed that a combination of antiviral drugs — lopinavir and ritonavir – which was used to treat HIV did not show promising results for the treatment of COVID-19 patients.

As per the report, Oxford scientists stated that the antiviral drug combination which was said to be a potential treatment for COVID-19 did not show significant benefit in reducing the mortality of patients.

The results from the UK Recovery trial showed that there was no beneficial effect of lopinavir-ritonavir treatment for COVID-19 patients.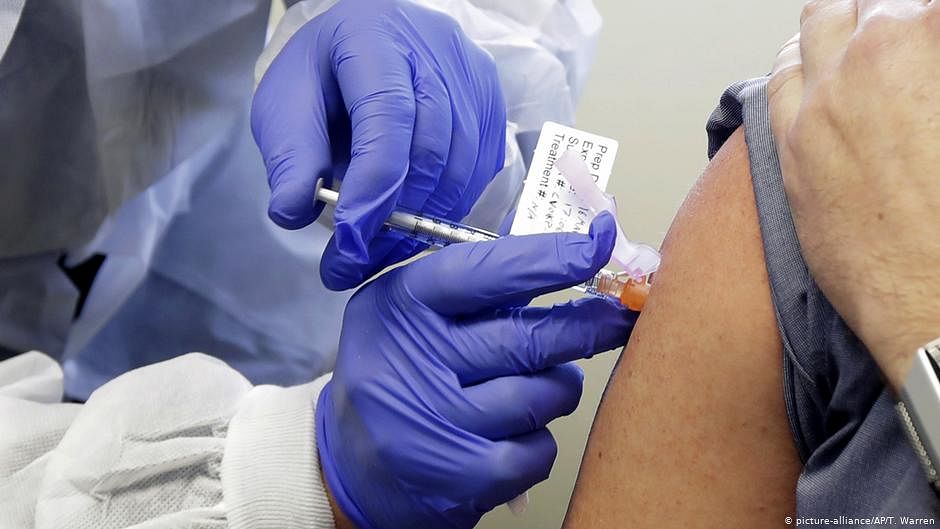 Reportedly, Kaletra, a combination of antiviral drugs lopinavir and ritonavir, is used against HIV. The chief investigators of the RECOVERY trial said in a statement that a review of data showed no clinical benefit in hospitalised COVID-19 patients as compared to the usual care alone.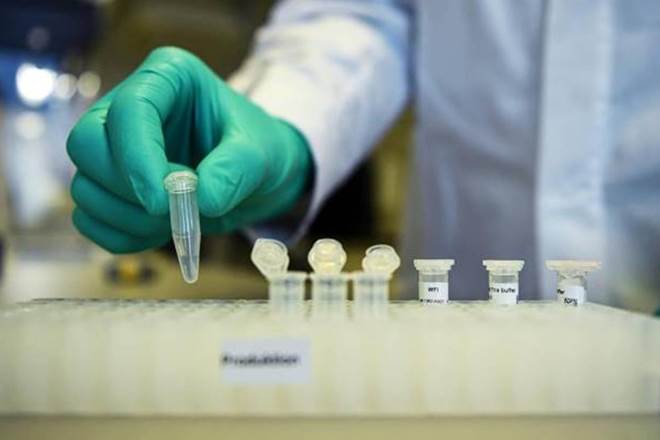 The report suggested that the scientists compared 1,596 patients given lopinavir-ritonavir with 3,376 patients in a control group. There was no difference in terms of mortality, length of hospital stay, or the risk of being put on a ventilator.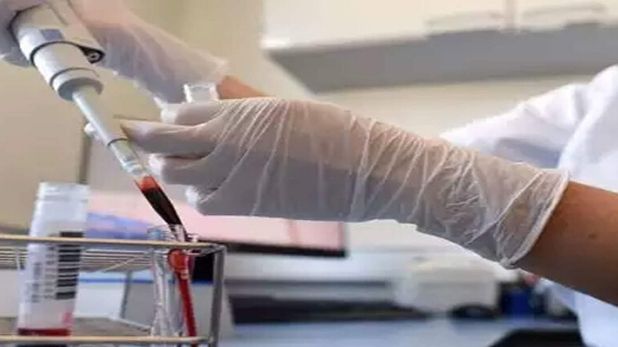 Also Read | China finds new flu virus potential to trigger another pandemic
Recently, the doctors at Jaipur hospital used Lopinavir/ritonavir in some patients of coronavirus. Reportedly, they tested negative for the SARS-CoV-2 virus. However, the Indian Council of Medical Research (ICMR) dropped it after a Chinese study depicted an increase in mortality rate in COVID-19 patients.
-PTC News