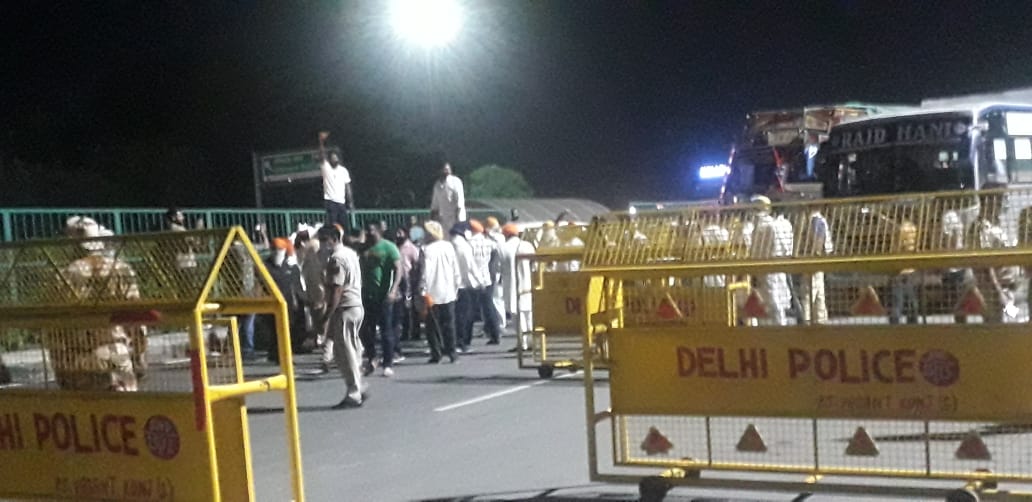 Ahead of the Shiromani Akali Dal's (SAD) proposed protest march from Gurdwara Rakab Ganj in New Delhi to Parliament on September 17, the Delhi Police have sealed all entry points and the Delhi-Haryana, Delhi-Uttar Pradesh and Delhi-Rajasthan borders.
A number of SAD workers have been left stranded during night.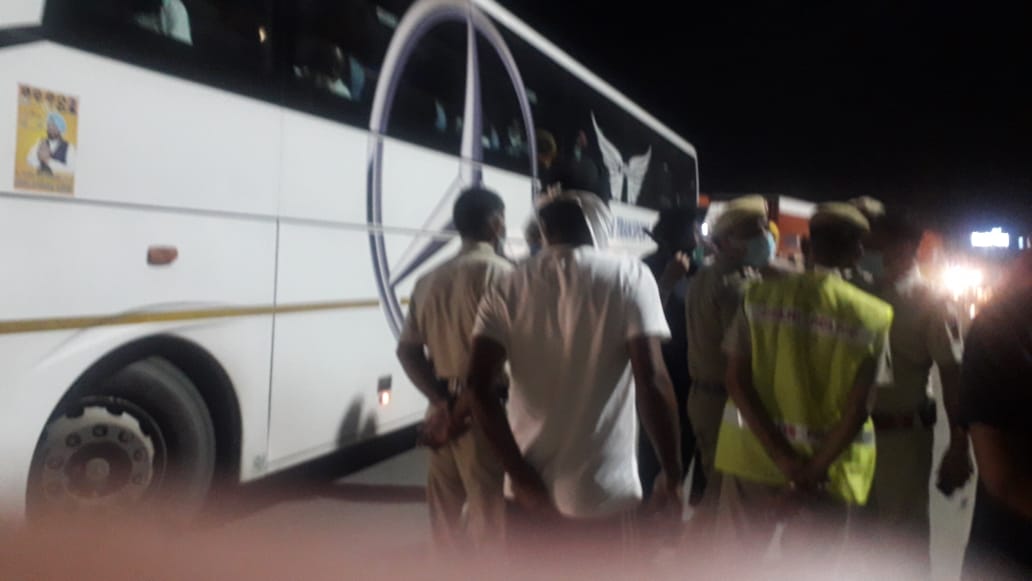 To mark one year of the enactment of the three 'black' farm laws, the Shiromani Akali Dal had planned a peaceful protest march from Gurdwara Rakab Ganj, New Delhi, to Parliament. Earlier in the day, the Union Government denied permission for any such march.
However, terming the step as democratic, senior SAD leader Daljit Singh Cheema issued a statement that the party would continue with its proposed peaceful protest march.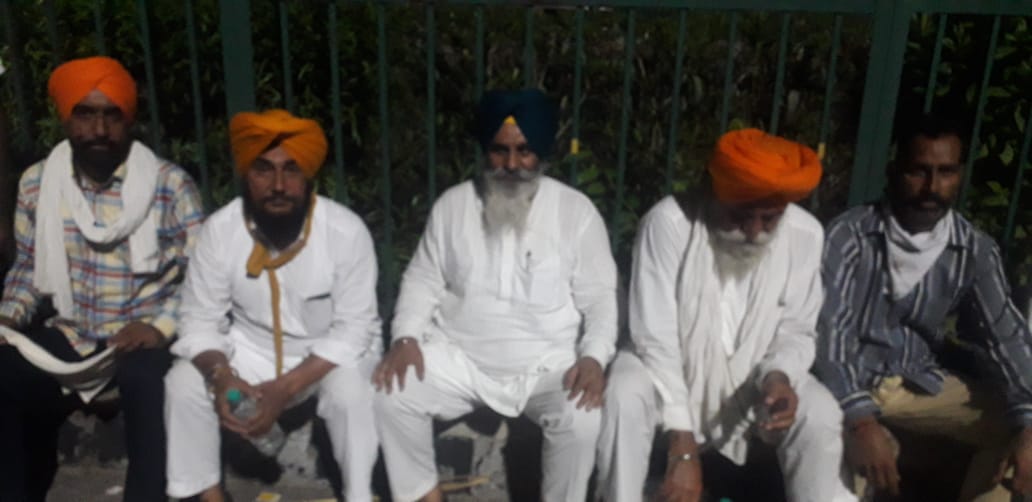 A large number of SAD workers left for Delhi from various parts of Punjab on Thursday (September 16) to participate in the march. However, to their surprise, they are not being allowed to enter Delhi. The SAD workers were staging dharnas and raising slogans against the Delhi Police and the Union Government when the report was last filed at 1.13 am on September 17.
Updating....
-PTC News