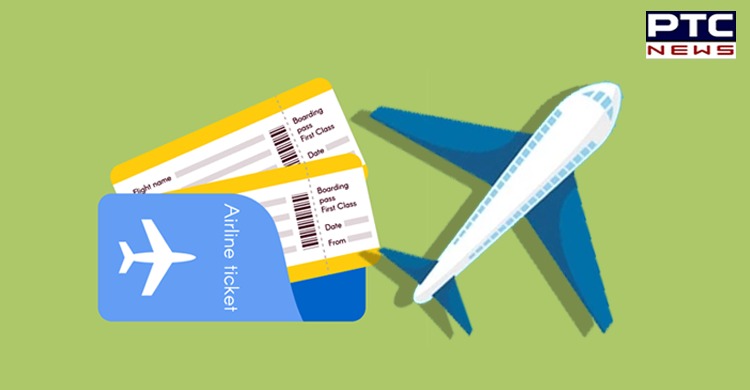 Passenger flights to become cheaper: The Indian Air Force has released 10 percent of the military airspace to passenger commercial flights that will reduce flight time, the overall operational cost of a flight, and savings in fuel, a report said.

According to the report, it has been revealed that more than one dozen domestic routes including Lucknow-Jaipur and Mumbai Srinagar will initially benefit from better airspace utilization.
Also Read | India's cheapest diagnostic facility at Delhi's Gurdwara Sri Bangla Sahib
Meanwhile, the air carriers will save around Rs 40,000 per flight.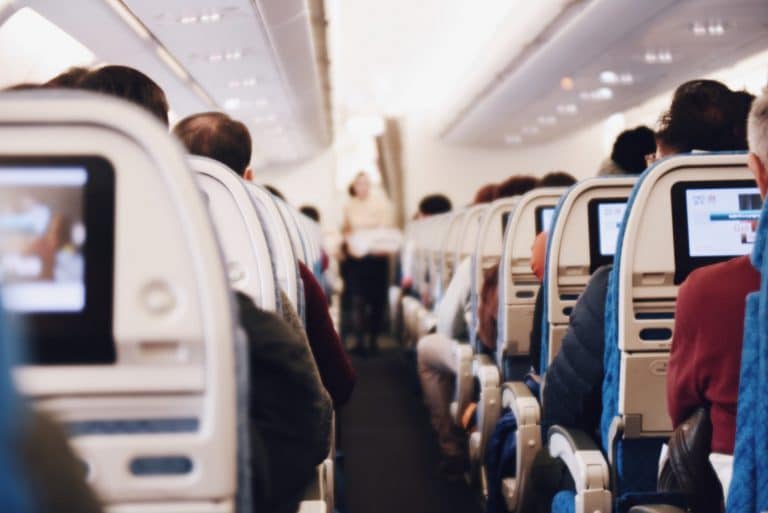 Earlier, the Union Finance Minister Nirmala Sitharaman had informed that the government was working to utilize airspace over India to reduce the flying time of passenger commercial flights. It will benefit both the air carriers and the environment.
Also Read | Woman gives birth to baby boy on board Indigo flight travelling from Delhi to Bengaluru
Reportedly, only 60 percent of the Indian airspace is available for the passenger commercial flights while the rest is controlled by the Indian Air Force.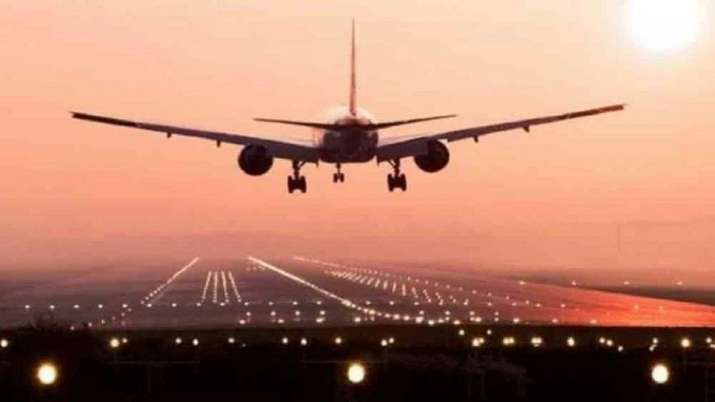 Earlier, Prime Minister Narendra Modi had conducted a meeting between the Indian aviation industry, the Home Minister, the Finance Minister, and other senior officials of the Government of India to review the strategies that could help in making India's Civil Aviation sector efficient.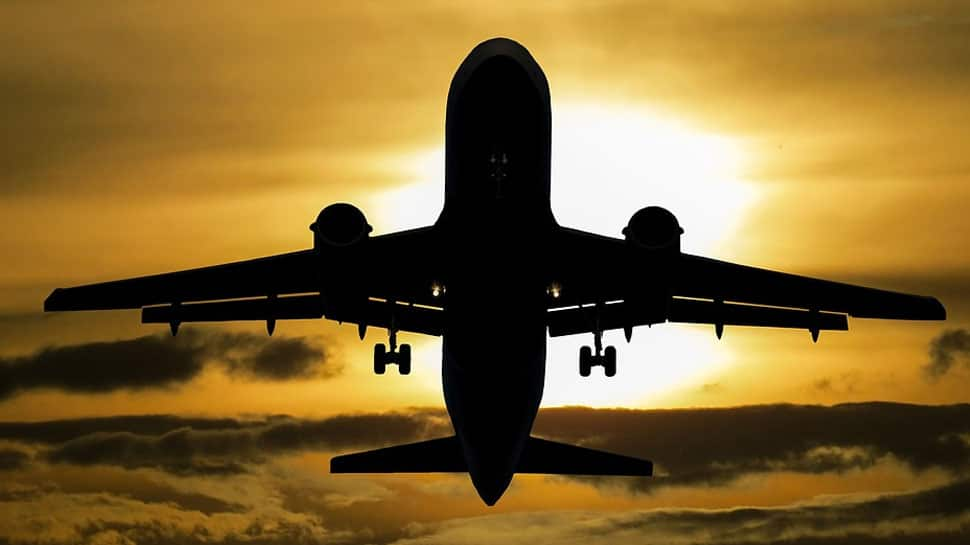 During the meeting, it was decided that the Indian Air Space should be used in such a manner that the flying time is reduced and the passenger flights will become cheaper. Also, it will help the airlines to save costs in close co-operation with the Department of Military Affairs.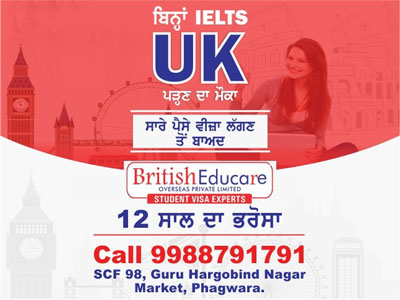 The development comes after the Indian aviation industry was struggling with the impact of coronavirus. The move can save a considerable amount of money in fuel savings and turnaround time.
-PTC News