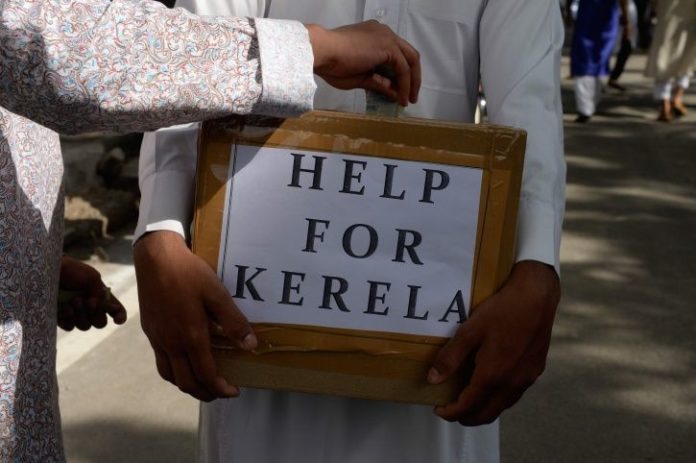 People Donated Rs 713.92 Crore For Kerala Flood Relief In Just 2 Weeks
We thought people in India only come together during a cricket match, but we are elated to tell you that its Kerala too! Here's how!
Kerala fund raising was one of the greatest fundraising efforts every by a government! When the Kerala government made a plea to support the state which was hit by the worst flooding in a century, everyone came together. . From within the state, across the country and even from abroad, funds came pouring in.
Also Read: Schools, Colleges Re-Open After Flood Mayhem In Kerala
In a matter of just 14 days, the Kerala Chief Minister's Distress Relief Fund (CMDRF) received donations of Rs 713.92 crores till Monday. This is even more than the Rs 600 crore Central assistance Kerala received after the floods.
-PTC News