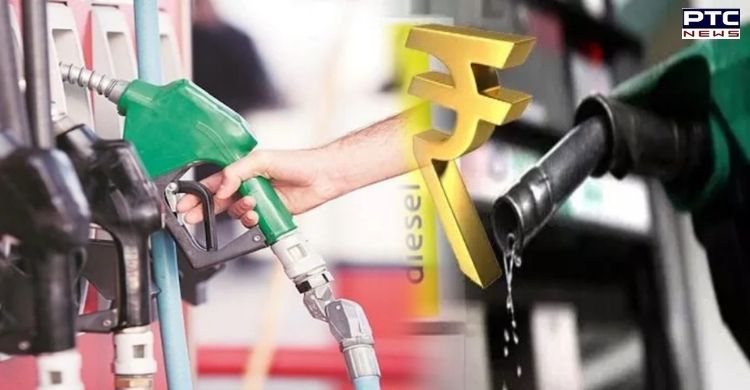 In a continuous setback to the common man, petrol and diesel prices in India have hiked again across the country on Friday, the second straight hike after 2-day hiatus.

While the petrol rate has increased by Rs 0.35 paise to Rs 105.14 per litre in the national capital the price of diesel has surged by the same amount to Rs 93.87 per litre.
Also Read | Govt scraps basic customs duty on crude palm, soya, sunflower oil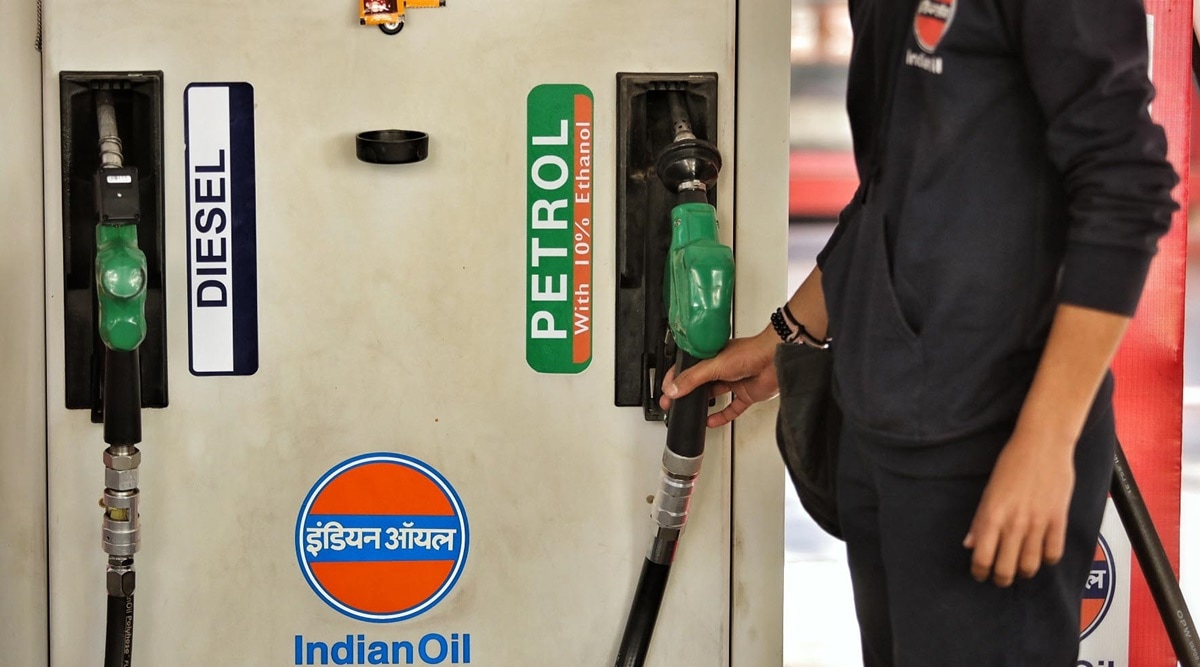 In Mumbai, the petrol price was hiked by Rs 0.34 to Rs 111.09 per litre, and diesel by Rs 0.37 to Rs 101.78 per litre.
Also Read | Direct attack on federalism', says Punjab CM Charanjit Singh Channi on BSF jurisdiction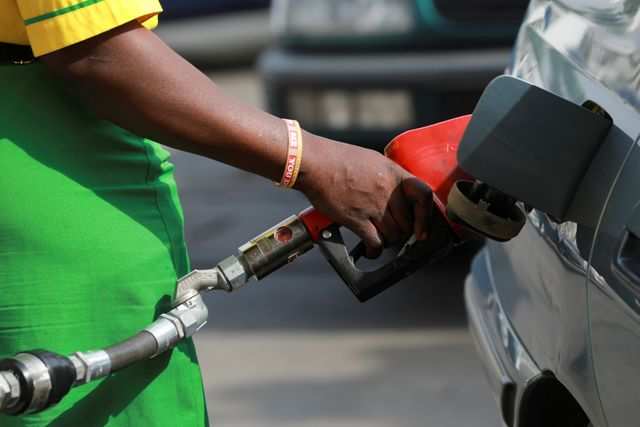 In Kolkata, petrol and diesel are being retailed at Rs 105.76 and Rs 96.98, respectively. In Chennai, petrol is Rs 102.40 per litre and diesel is Rs 98.26.

In Bengaluru, petrol is available at Rs 108.80 per litre and diesel at Rs 99.63. In Hyderabad, one litre of petrol is now available at Rs 109.37 and diesel costs Rs 102.42 for one litre of diesel.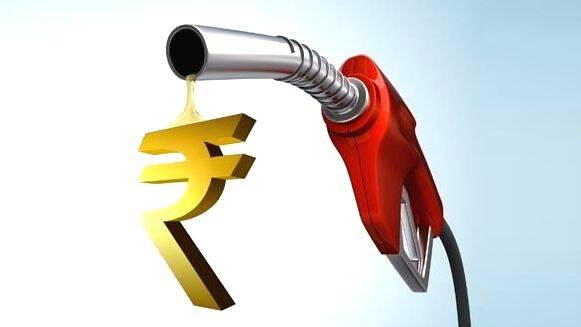 This is the 14th time that the petrol rate has been hiked in two weeks. On the other hand, diesel price has increased 17 times in three weeks.
-PTC News