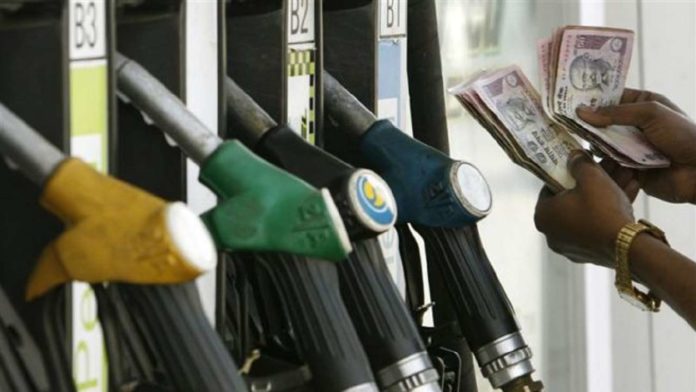 Petrol Prices Continue to Increase! Selling at Rs 79.51 in Delhi, Rs 86.91 in Mumbai
Fuel prices in India continued to rise for the 11th consecutive day on Thursday, with petrol and diesel prices in Delhi touching Rs 79.51 and Rs 71.55 respectively.
In Mumbai, petrol was Rs 86.91 per litre, while diesel was priced at Rs 75.96.
Amid rising prices, finance minister Arun Jaitley said, "There is no straight line movement of global crude oil prices. They go up, they come down. In April and May, there was a lot of pressure. In June, they came down. In July, they came down and in August, there is again (an upward) movement. In last two days, there has been some moderation. For six days before that, there was a gain,"
-PTC News