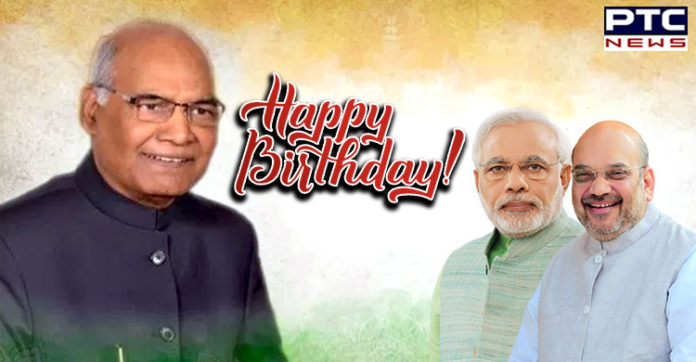 Happy Birthday Ram Nath Kovind: The 14th President of India is celebrating his 75th birthday on Thursday, October 1, 2020. Meanwhile, Prime Minister Narendra Modi, Union Home Minister Amit Shah among the others extended wishes to President Kovind on his birthday.

Ram Nath Kovind has been serving as President of India since July 2, 2017. Kovind served as Governor of Bihar from 2015 to 2017. From 1994 to 2006, he was a member of Parliament in the Rajya Sabha.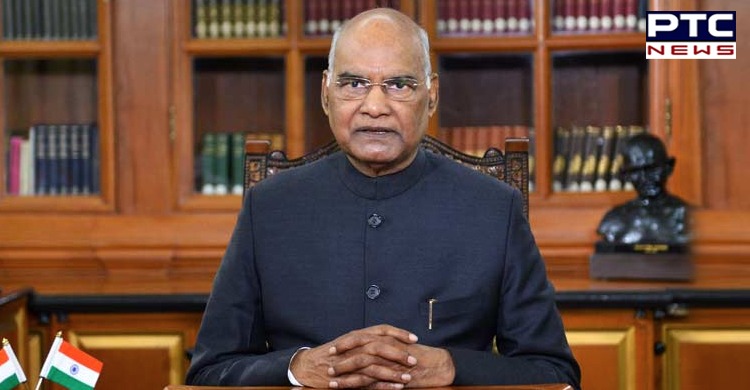 During the 2017 Presidential election, he was nominated as a candidate by the ruling NDA coalition and won. He was a lawyer for 16 years before entering politics. He practiced in Delhi High Court and Supreme Court till 1993.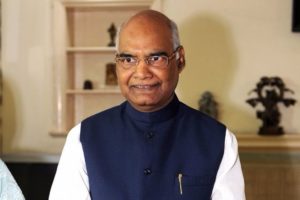 Greeting him, Prime Minister Narendra Modi wrote in a tweet, "Birthday wishes to Rashtrapati Ji. His rich insights and wise understanding of policy matters are great assets for our nation. He is extremely compassionate towards serving the vulnerable. I pray for his good health and long life."
Union Home Minister Amit Shah said, "Happy birthday to the honorable President Shri Ram Nath Kovind Ji. Your dedication to the welfare and empowerment of the poor and deprived sections of the country inspires all of us. Your intelligence and skill have given new strength to the country. I wish you good health and longevity."
Defence Minister Rajnath Singh said, "Happy Birthday to the President of India, Shri Ram Nath Kovind. He is very considerate and determined as well as has a very good understanding of subjects and policies. The country is benefiting from his experience. I wish him longevity and good health."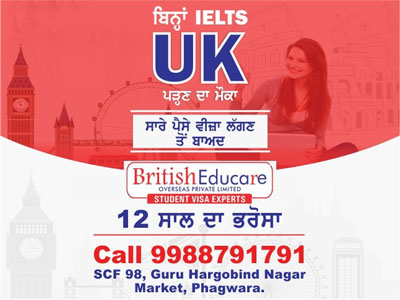 "Happy Birthday to the Honorable President of the country, Shri Ram Nath Kovind Ji. May you be healthy and longevity, I wish God the same," Union Minister Nitin Gadkari said.  
-PTC News