Dr Manmohan Singh turns 91: Former Prime Minister Dr Manmohan Singh's integrity, unwavering commitment to nation-building and economic upliftment of the masses will always be an inspiration for the nation. Under his leadership during the global financial crisis and commitment to inclusive policies he reshaped India's future. His composed, intellectual, and humble approach serves as an example, providing valuable lessons for leadership in every era. 
Manmohan Singh was on September 26, 1932.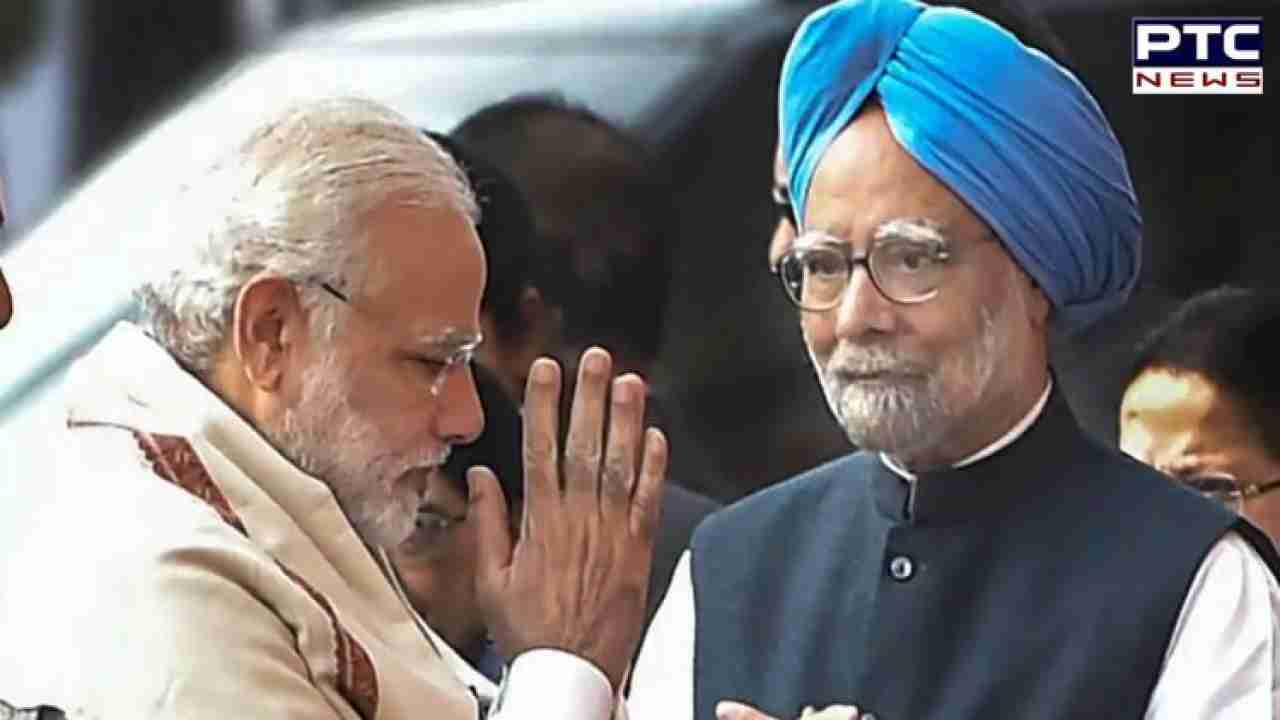 Apart from being an economist, Manmohan Singh served as Reserve Bank of India governor from 1982-1985. He was the 13th PM of India with his tenure from 2004-2014 and was the longest serving PM after Jawaharlal Nehru and Indira Gandhi.
Serving as the finance minister of India in PV Narsimha Rao's government, Singh has been given credit for economic liberalization in the country in 1991. The reforms made the Indian economy more accessible for foreign investors which increased FDI and reducing government control. It greatly contributed in the country's economic growth.
The liberalization of the Indian economy in 1991 is credited with unleashing competitive markets and enabling the forces of creative destruction leading to benefits that can be witnessed today also.
He is currently a member of Rajya Sabha.
5 significant achievements of triumphant PM of India 


The below five unforgettable moments highlights of Manmohan Singh's contributions to India's economic and political landscape during his time as Prime Minister and as a prominent figure in Indian politics



Economic Growth and Reforms
Manmohan Singh leadership was marked by sustained economic growth. His government implemented economic reforms, including liberalization, privatization, and globalization, which contributed to India's rapid economic expansion. Under his tenure, India emerged as one of the world's fastest-growing major economies.
Social Welfare Programs
Manmohan Singh government launched several social welfare programs aimed at reducing poverty and improving the quality of life for millions of Indians. Manmohan Singh brought National Rural Employment guarantee act (NREGA) which later came to be known as MGNREGA whichguaranteed 100 days of wage employment to rural households.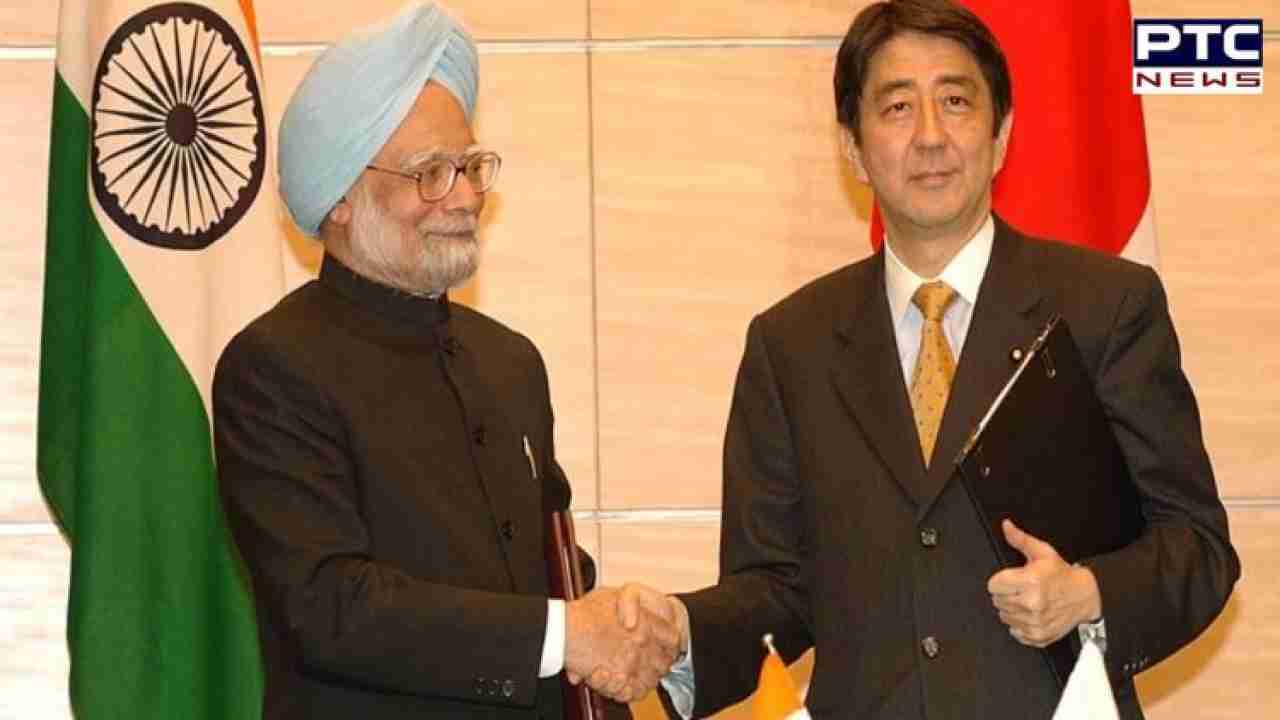 Right to Information act (RTI) was passed in 2005 under Manmohan Singh government which made the transparency of information between the government and public better.
India-US Civil Nuclear Agreement
The India-US Civil Nuclear Agreement, signed during Manmohan Singh's tenure, marked a significant milestone in India's foreign relations and brought India closer to the global nuclear mainstream. India nuclear deal with US helped India gaining access to civilian nuclear technology and fuel, despite not being a signatory to the Nuclear Non-Proliferation Treaty (NPT). It symbolized a major shift in India's international status and relationships.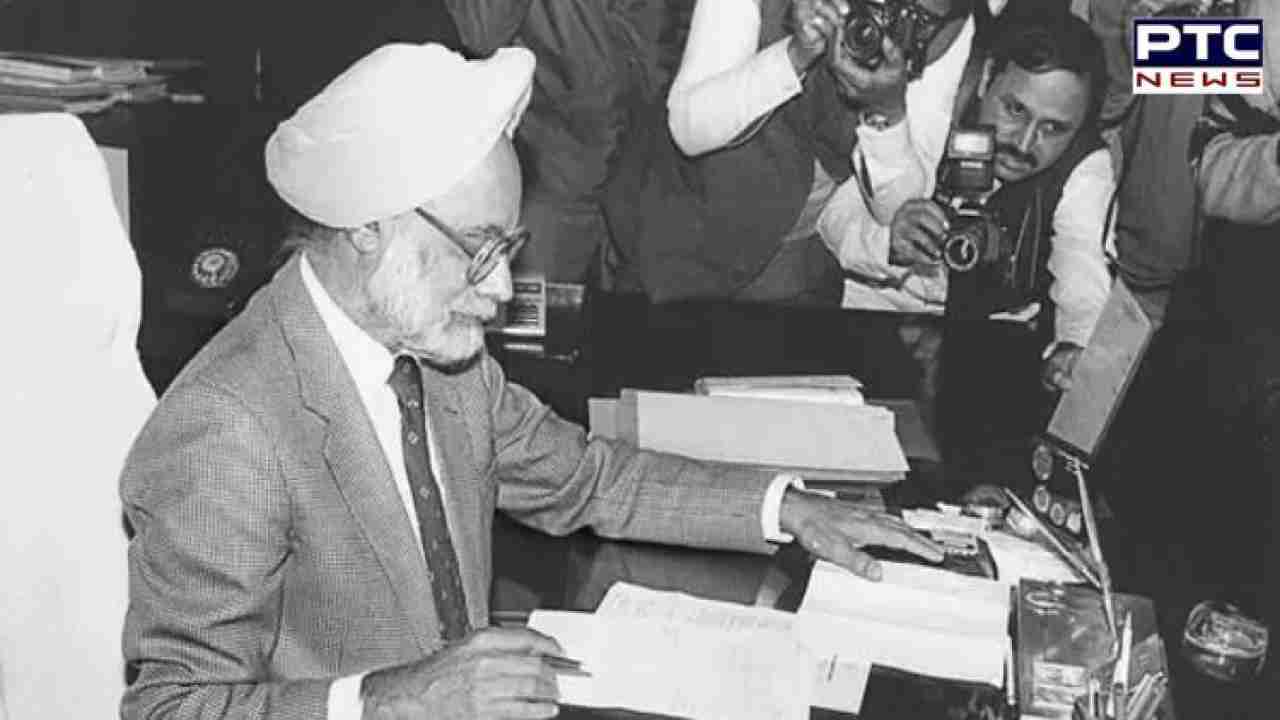 GDP & Economy
Manmohan Singh's tenure, marked a significant growth in GPD and economy. Manmohan Singh's government delivered the highest GDP growth since India's independence at 10.03% in 2010-11. This was India's highest recorded GDP since the country's economic liberalization in 1991. The highest GDP growth rate after independence was 10.02% in 1988-1989, during Rajiv Gandhi's tenure as Prime Minister.
Strengthening Diplomatic Relations
Manmohan Singh's tenure witnessed an emphasis on strengthening diplomatic ties with various countries, fostering economic partnerships, and enhancing India's role on the global stage. Manmohan Singh during his government worked on building strategic partnerships with nations like the United States, Russia, and neighboring countries like China and Pakistan.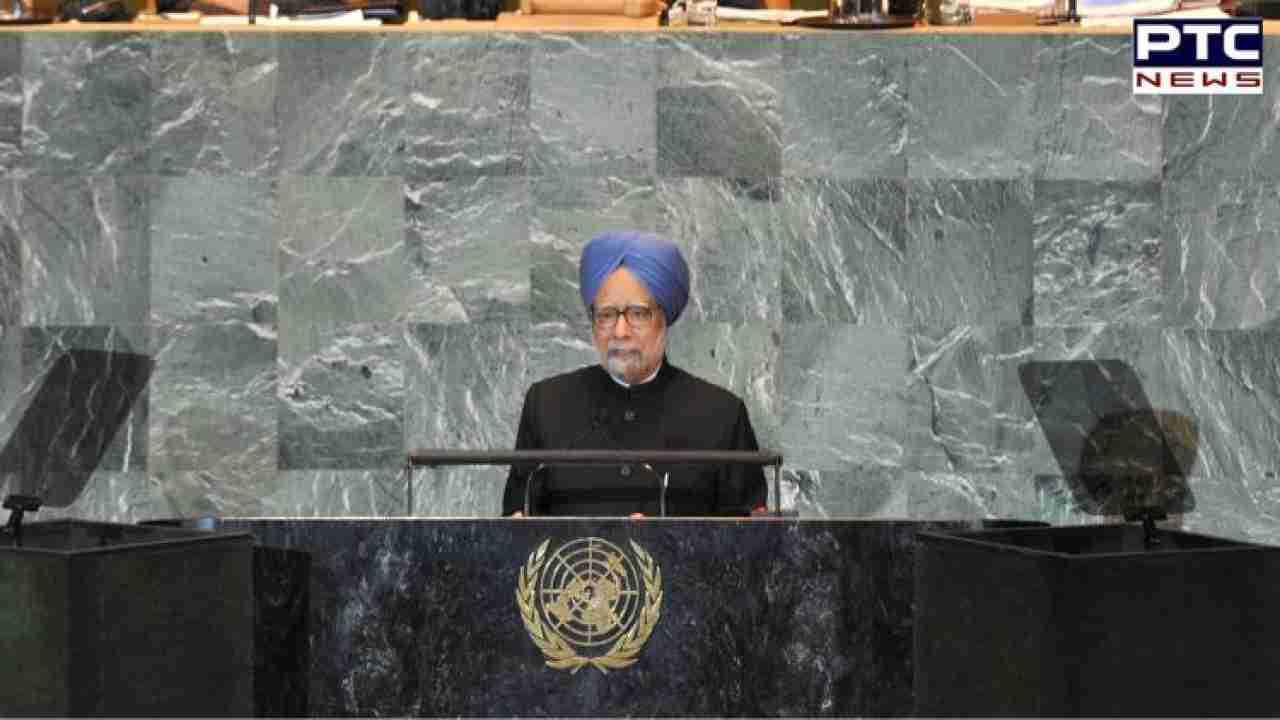 After serving two terms as Prime Minister, Manmohan Singh retired from active politics but continued to be an influential figure in public discourse, particularly on economic and policy matters
- With inputs from agencies
Join Whatsapp Channel