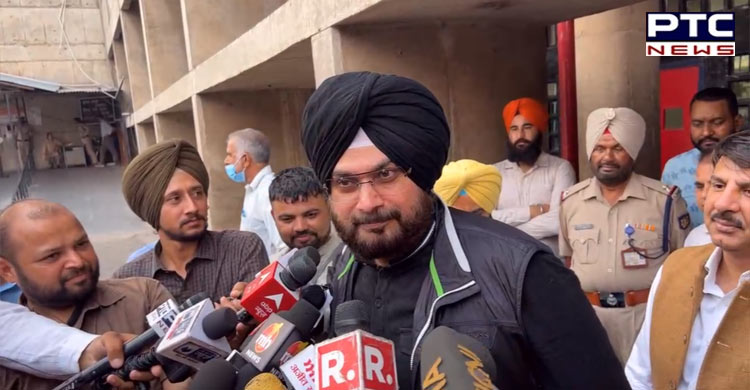 Patiala, May 21: Congress leader Navjot Singh Sidhu is now prisoner number 241383 and has been placed in barrack number 7 in Punjab's Patiala jail.

Sidhu, on Friday, surrendered in a Patiala court, 24 hours after the Supreme Court sentenced him to one year in jail in a 30-year-old road rage incident which claimed the life of one person.
The 58-year-old Indian politician surrendered at around 4 pm. He was taken for the mandatory medical examination after which he was lodged in jail.
Talking about Sidhu's first night in jail, a prison official said that Sidhu skipped dinner on Friday, saying that he already had his food and only took medicine.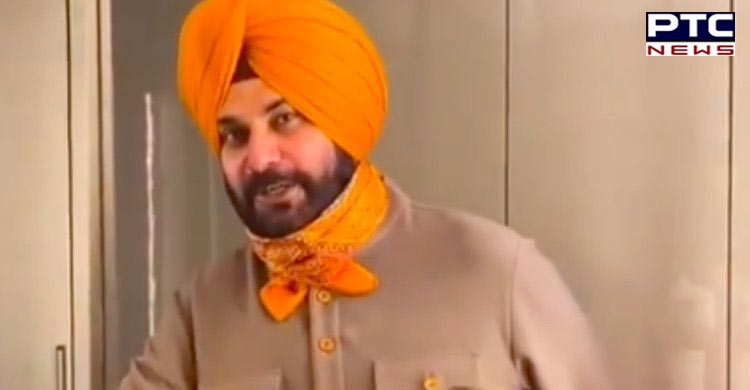 "He is in high spirits and cooperating. There is no special meal for him. If a doctor advises any special meal, he can buy it from the jail canteen or cook himself," the Hindustan Times reported, citing an official.
Also Read | Former Agriculture Minister Jathedar Tota Singh passes away
Sidhu will have to work according to the jail manual as Sidhu has been sentenced to rigorous imprisonment. The Congress leader will be trained for the first three months without a wage. As per the jail manual, an unskilled inmate gets Rs 40 per day and a skilled Rs 60 per day.
Here's what his day looks like in prison.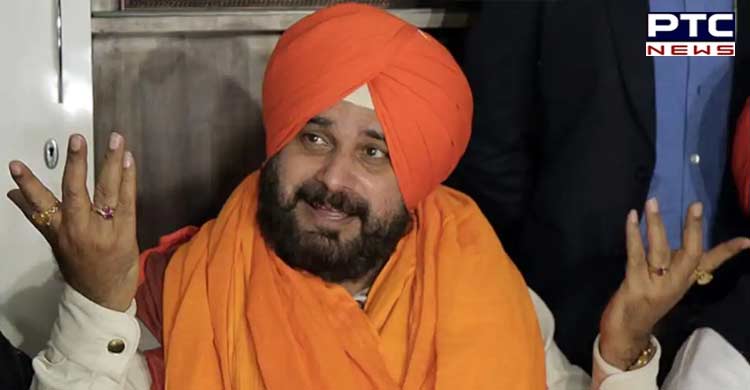 The day will begin early at 5:30 am.
At 7 am, the inmates are served biscuits or black chickpeas with tea, after which they get brunch (6 chapatis, lentils/veggies) at 8:30 am and go off to work.
At 5:30 pm, convicts finish the work allotted and are served dinner (six chapatis, lentils/veggies) at 6 pm. They are locked inside their barracks at 7 pm.
Meanwhile, Sidhu on Friday sought some time from the Supreme Court before he surrendered as he wanted to organise his "medical affairs". According to Sidhu's media advisor Surinder Dalla, the Congress leader suffers from medical conditions like embolism and has a liver ailment.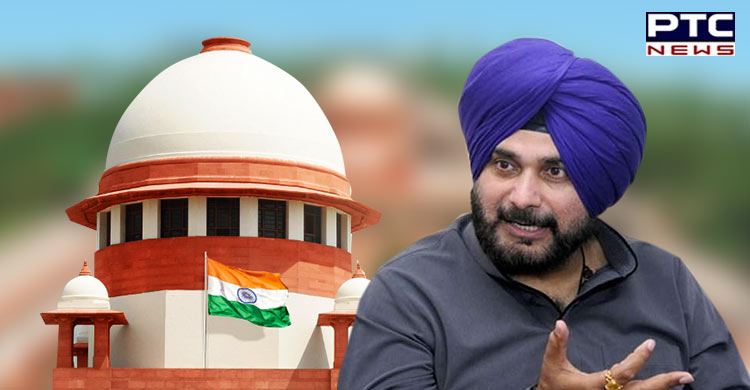 Sidhu was treated for acute deep vein thrombosis in a Delhi hospital in 2015. Sidhu has to wear big plastic bands on his legs to prevent clot formation due to his deep vein thrombosis, according to Dalla, who also stated that Sidhu needs various medicines on a daily basis due to his health complications. According to his media advisor, Sidhu has also been advised to avoid eating wheat flour.
Also Read | CNG price up by Rs 2 in Delhi, second hike in 6 days
-PTC News