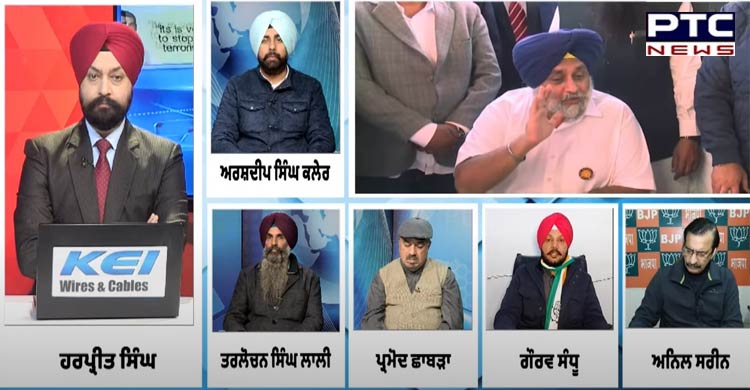 Mohali, January 29: Political parties in Punjab are making all efforts to woo voters ahead of the Punjab Assembly elections schedule for February 20.

Also Read | Punjab extends Covid restrictions till February 1; read details
Keeping their nose to the grindstone, many prominent leaders contesting the Punjab Assembly Elections 2022 have "promised freebies without considering the budget of the state".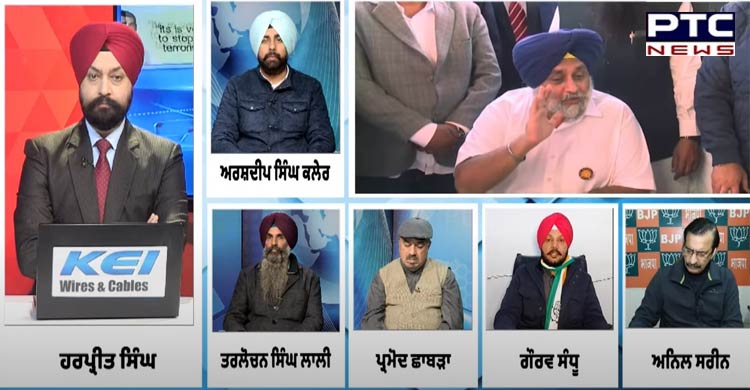 Debt and freebies do not go hand in hand, but seem as if many political organisations in pursuit of power tend to ignore this fact. To deal with this matter, a public petition has been filed in the Supreme Court to get hold of such parties, which deliberately make such superfluous promises only to make a fool out of the public who vote in their favour.
After this petition, the Supreme Court of India issued a notice to the Central Government and the Election Commission stating that this matter should be given serious thought and if parties do not make up for their promises --registration of such political suite and their logo should stand cancelled.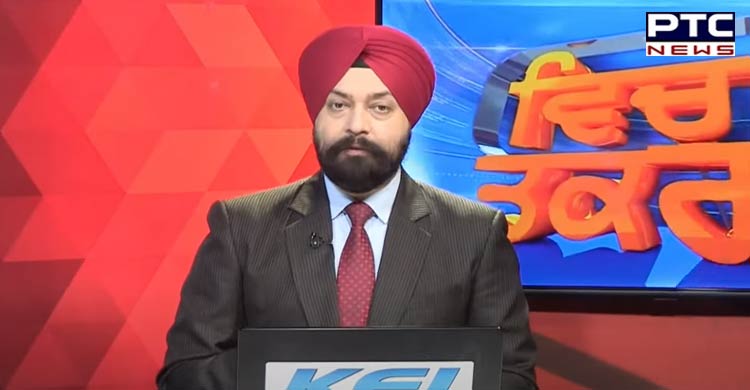 Thursday's edition of one of the popular TV debate shows — Vichar Taqrar — hosted by PTC Editor Harpreet Singh Sahni —highlighted the same issue. The host emphasised the question that who is going to fund the 'Kingdom of Dreams' promised by politicians when the "fragile" financial condition of Punjab is explicit and obvious.
Arshdeep Singh Kaler, spokesperson for the Shiromani Akali Dal, claimed that their government started all their welfare schemes with a vision, and even two of them were close to completing their silver jubilee.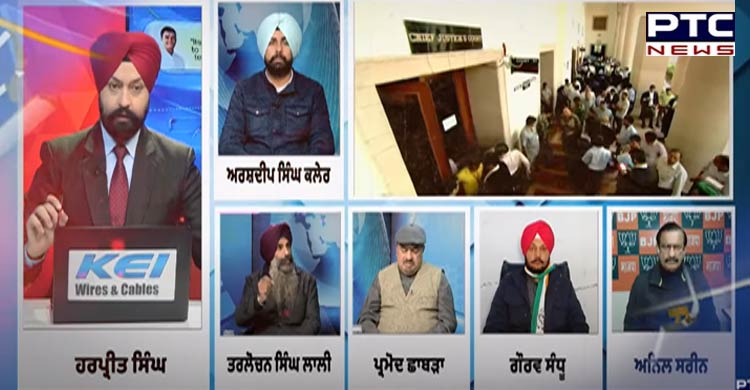 "Schemes we stared were not freebies; they were framed policies to aid the suppressed section of society. Rs 1,000 a month, two-wheelers and other stuff that candidates of the Congress and the AAP have announced are what I define as freebies. Therefore, we want the manifesto to be a legal tender because we have seen the Congress making false promises and even swearing by 'Gutka Sahib' only to loot Punjab in the following five years."
On being asked why the Central Government doesn't make a law that treats manifesto as a legal tender, Anil Sareen, a senior BJP leader, said," "Situation now has worsened to this extent. It feels if politicians are trying to bid the voters in an open market through freebies. Making manifesto a legal tender is a second thing, but first politicians ho making such announcements should introspect and check if they are capable enough to meet the promises that they are making now."
Also Read | Punjab elections 2022: Bikram Singh Majithia files nomination from Majitha, Amritsar East
Sanyukt Samaj Morcha's spokesperson Tarlochan Singh Lali alleged "When we were in Delhi, Kejriwal's govt didn't even offer us a drop of water and now the traitor is coming to Punjab and trying to buy voters through freebies that are absolutely not sustainable. This is unacceptable."
The other speakers included Gourav Sandhu spokesperson of Punjab Congress and Parmod Chhabra, a political expert.
The Aam Aadmi Party was also approached to take part in this political debate, but it denied, citing that 'we have made promises and therefore we do not wish to speak on this topic'.
For detailed information, please watch the full episode of our popular debate show Vichar Taqrar.