Chandigarh, January 12: City mayoral polls are to be held on January 17 and the last date of filing the nomination for candidates is January 12 from 11 am till 5 pm.

The municipal elections will be held on January 17 at 11 am in the municipal building. The parties are yet to declare candidates for the elections which is scheduled on January 17, 2023. The nominations will be filled today for the election of new mayor, senior deputy mayor and deputy mayor of Chandigarh Municipal Corporation.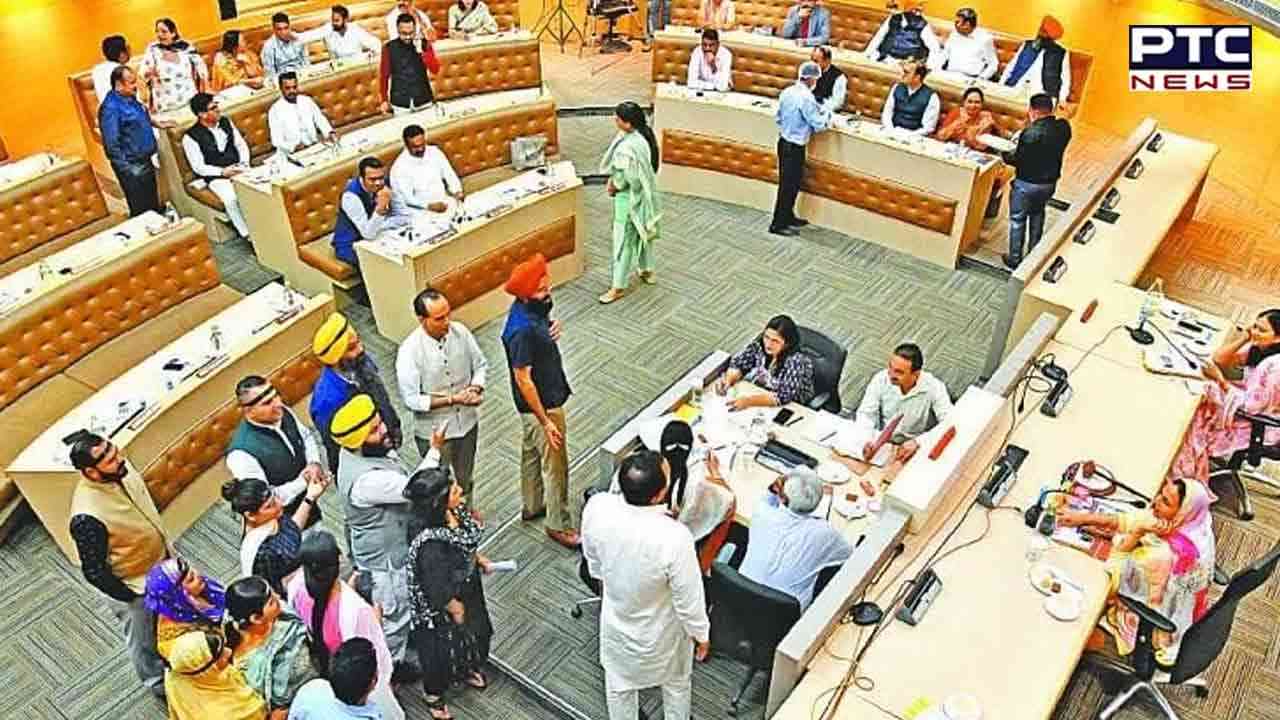 In the house of 35-member, both Aam Aadmi Party (AAP) and Bharatiya Janata Party (BJP) have 14 members each, six are from the Congress and SAD has a lone councillor. To get elected, the nominated candidate must acquire at least 19 votes.
Also Read: Bharat Jodo Yatra: Rahul Gandhi pays obeisance at Gurdwara Fatehgarh Sahib

Yogesh Dhingra, leader of opposition and AAP councillor, said, "Names will be finalised by the party's high command and they will declare it on January 12."
Chandigarh BJP president Arun Sood, said, "Our senior party leaders are holding a meeting to finalise the candidates and we are hopeful that they will declare it on Wednesday morning."
The Congress party, has also decided to contest the mayoral polls, has also not declared its candidates.
The three post for the election are held every year during the five-year term of the Municipal Corporation House. This time, the mayor will be elected for the second term.
The categories for the first term is reserved for a woman candidate from the general category, the second is for any candidate from the general category, the third is for a candidate from the scheduled caste category, the fourth is for a woman candidate from the general category, and the fifth is for the general category.
Also Read: Kabul: 5 killed, several injured in suicide attack outside Taliban Foreign Ministry

- PTC NEWS