Justice for Sidhu Moosewala: The parents' of late Punjabi singer Sidhu Moosewala's parents staged a sit-in protest outside the Vidhan Sabha building in Chandigarh demanding justice for son's murder.
Sidhu Moosewala's parents Balkaur Singh and Charan Kaur were being accompanied by several Congress leaders to Vidhan Sabha House holding placards demanding justice for Moosewala.
As per the sources, Moosewala's parents arrived in the vehicle of Leader of Opposition Partap Singh Bajwa to the House.
While addressing the media, Sidhu Moosewala's father Balkaur Singh said, "In last 10 months, I went to Police & Administration several times. I was assured. But what's happening here is being done to brush under the carpet the murder of my child. Nothing is going in my favour. So, I had to come to Assembly."
"I will sit here for as long as the session continues. It (investigation) is not being influenced but being ended. Where is investigation even taking place? There's anger among people but why is our government is not listening?," Balkaur Singh added.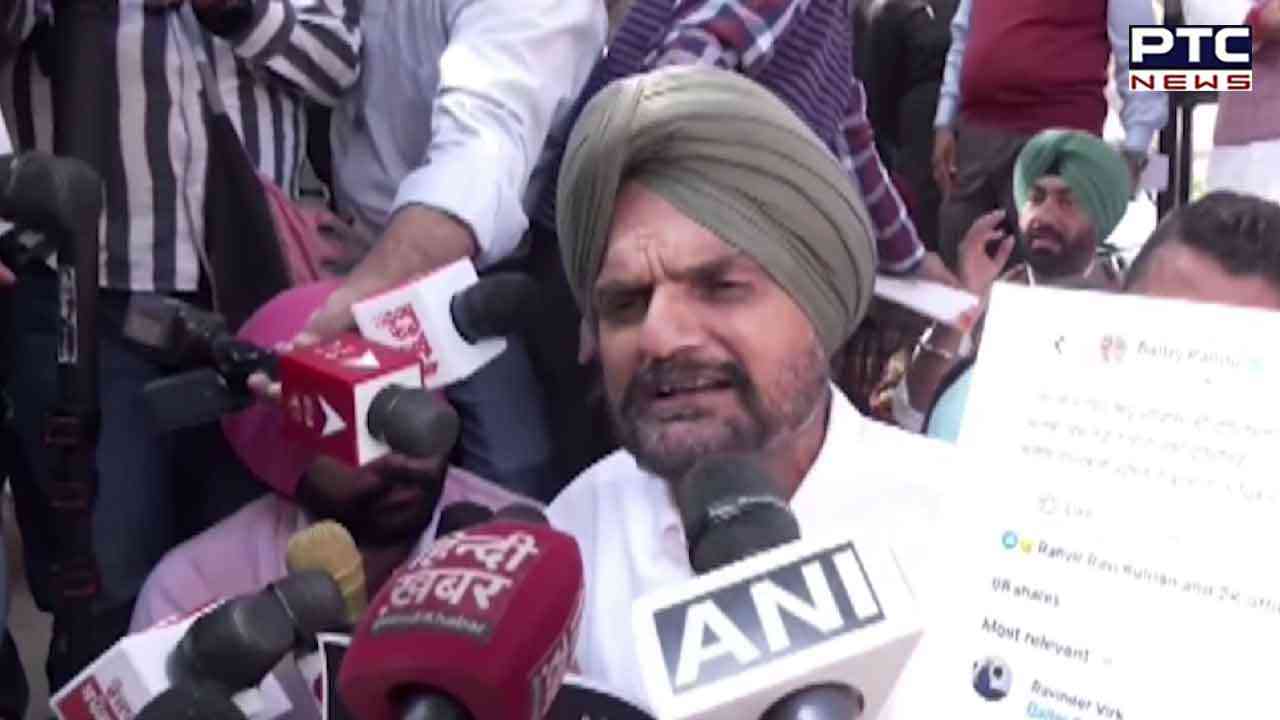 Balkaur Singh further demanded CBI probe into the case and said, "Who are these gangsters (arrested in the case), they are just henchmen. They took money and shot him dead. The mastermind, who targeted my son...what action being taken against Goldy Brar?"
"What wrong am I doing? Should I not fight my son's case? I was threatened on the 18th, 24th and 27th that I will be killed before 25th April...I would like to tell the government to take back my security, I'll continue to fight," Moosewala's father added.
Notably, Shubhdeep Singh, alias Sidhu Moosewala, a renowned Punjabi singer, was shot at by unknown assailants at Jawaharke village in Punjab's Mansa district on May 29, 2022.
- With inputs from agencies