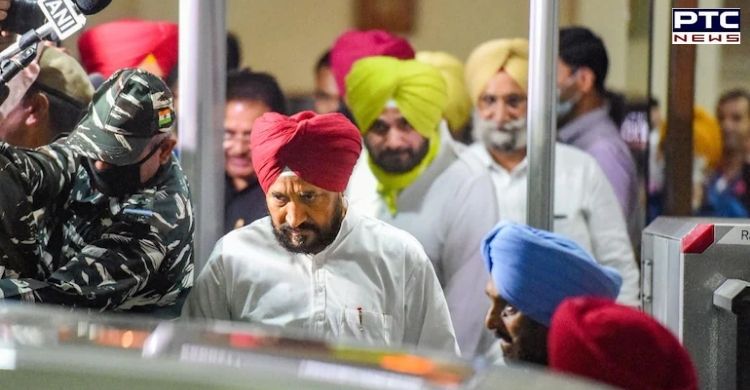 Punjab Cabinet Expansion: The Punjab government led by Chief Minister Charanjit Singh Channi on Saturday announced oath ceremony to induct new cabinet ministers, but it is yet to make public the names of new ministers.

Infighting within the Congress has again come to the fore with several insiders still raising objections on the names of probable cabinet members.
Also read | Punjab CM Channi seeks Centre's help in hassle-free procurement for kharif season
Several Congress leaders appealed to the Punjab Congress president Navjot Singh Sidhu to drop Rana Gurjeet Singh from the proposed Cabinet as he was known as a corrupt and tainted politician of Doaba.

They even request to fill up the slot by giving representation to a clean Dalit leader.
Also Read | Punjab Cabinet expansion; here is tentative list of ministers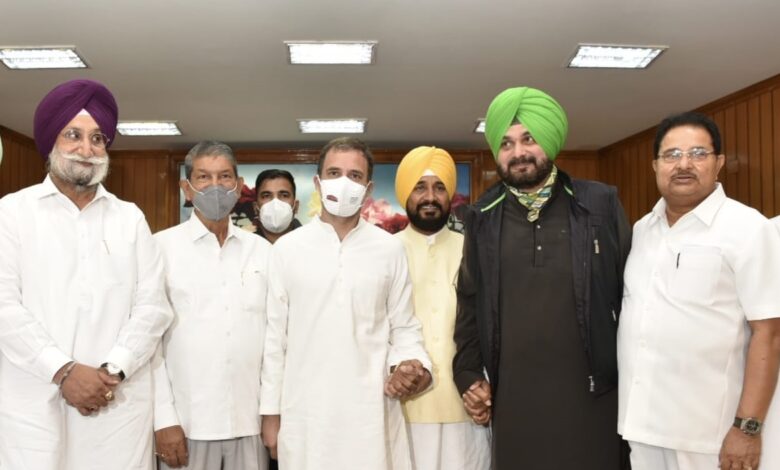 The letter was signed by Mohinder Singh Kaypee, Ex President PPCC, Navtej Singh Cheema MLA Sultanpur, Balwinder Singh Dhaliwal MLA Phagwara, Bawa Henry MLA Jalandhar North, Dr. Raj Kumar MLA Chabewal, Pawan Adiya MLA Sham Churasi, Sukhpal Singh Khaira MLA Bholath.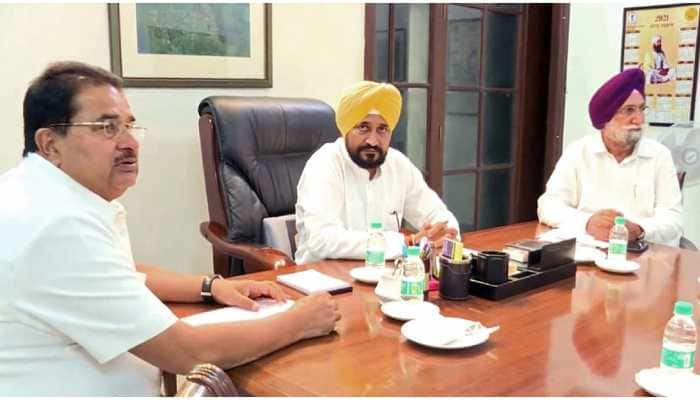 "We the undersigned MLA's and leaders of Doaba wish to convey huge resentment amongst public and the Congress cadre on the proposed inclusion of tainted Rana Gurjeet Singh. Needless to mention, he was dropped from the cabinet in January 2018 due to the infamous mining scandal involving him, his family and his companies directly in the said scandal," the letter stated.
"It further stated that the Punjab government had forfeited approx Rs. 25 crore deposited by his front company M/s Rajbir Enterprises for the mining auction of 3 sites in Punjab. Justice Narang commission brought out a startling fact that the front company of Rana Gurjeet Singh M/s Rajbir Enterprises had received Rs. 5 crore gratification/contribution for the said mining auction from Rs. 2000 crore irrigation scamster Gurinder Singh @Bhapa charged by VB and now in custody," it added.
"Therefore, we all request you to immediately drop Rana Gurjeet Singh from the proposed Cabinet expansion and instead include a clean Dalit face in view of the upcoming elections," reads the letter.
-PTC News