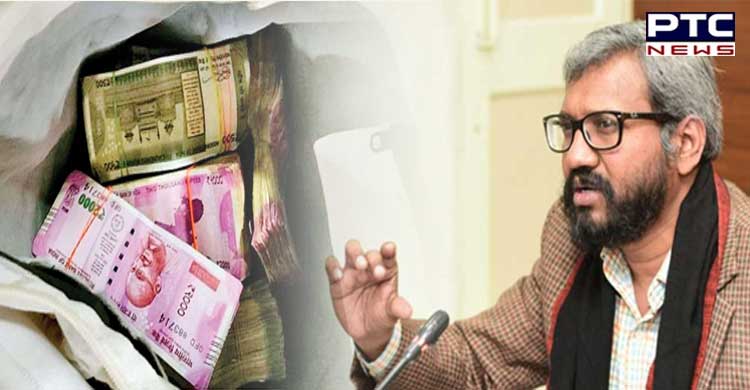 Punjab Assembly Elections 2022: After the Model Code of Conduct was implemented in Punjab ahead of crucial polls, various enforcement teams have seized valuables worth Rs 305 crores for breaching the code till January 30, informed the Chief Electoral Officer (CEO) of the state on Monday.

Revealing the details, CEO Punjab Dr S Karuna Raju said that the surveillance teams have seized 26.64 lakh litres of liquor which are worth Rs 12.11 crore.
"Similarly, the enforcement teams have also recovered psychotropic substances amounting to Rs 273.13 crores besides confiscating unaccounted cash of Rs 18.48 crore," he further added.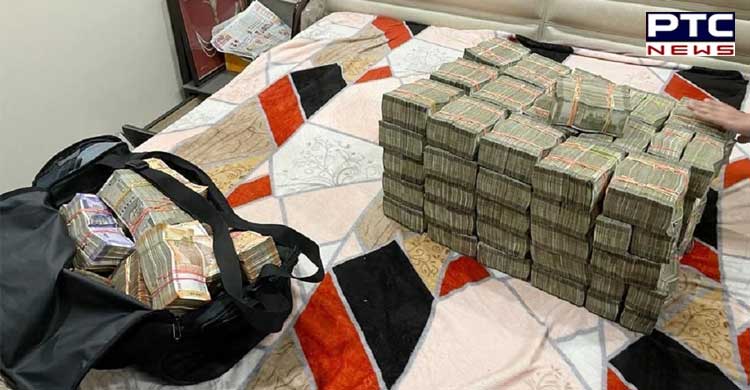 A total of 1,197 vulnerable hamlets have been identified, according to the Chief Electoral Officer.
Also Read | PM Narendra Modi's YouTube channel crosses 1 cr subscribers; highest among global leaders
"In addition, 2,860 people have been identified as possible sources of trouble," he stated, adding that preventive action had already been taken against 1,835 of them, while the rest would be booked.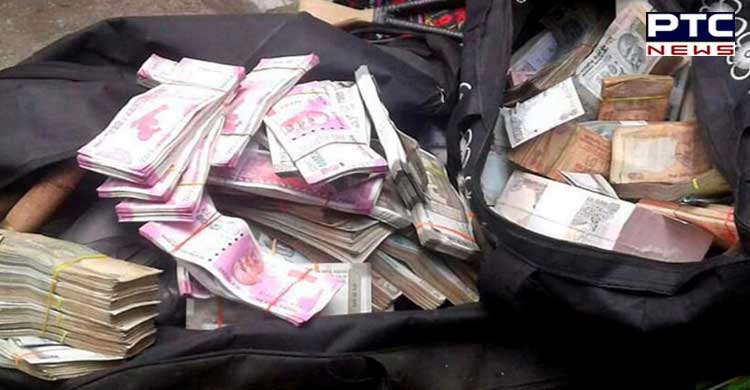 Ahead of assembly elections in Punjab, 696 people had been detained for security reasons under the Code of Criminal Procedure (CrPC) act's preventive sections, revealed the Chief Electoral Officer of state
Raju further revealed that 2,630 non-bailable warrants have been executed, with 58 more in the process of being executed. He stated that there are 14,997 nakas in operation in Punjab.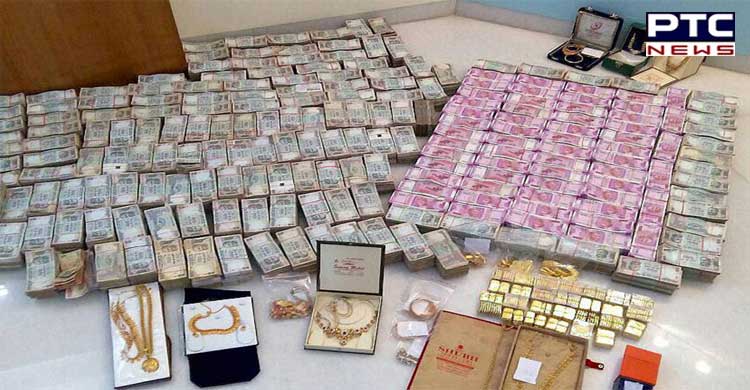 According to the election commission's directions, out of a total of 3,90,275 licenced weapons in the state, 3,76,451 have been deposited to date, while 65 unlicensed weapons have been seized.
The election in Punjab will take place on February 20. The results of the election will be announced on March 10.
Also Read | Aviation turbine fuel price hiked to record levels
-PTC News