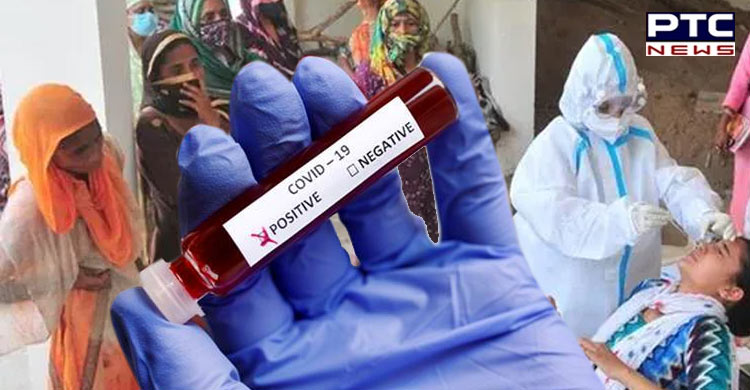 Chandigarh, July 20: Punjab is witnessing an upsurge in Covid-19 once again. In the last 24 hours, 356 persons tested positive for the infection while four persons succumbed to coronavirus — two in Ludhiana and one each in Gurdaspur and Hoshiarpur. At least 60 patients are on life saving support. Of which 53 have been placed on oxygen and 7 in ICU.

The positivity rate has increased to 3.02%. Mohali and Ludhiana districts continue to remain the worst affected. On Tuesday, the maximum number of 89 Covid-19 cases were found in Mohali; followed by 46 patients each in Bathinda and Ludhiana. As many as 41 persons tested positive for coronavirus in Patiala and 30 in Jalandhar. In other districts, the number of patients is less than 20.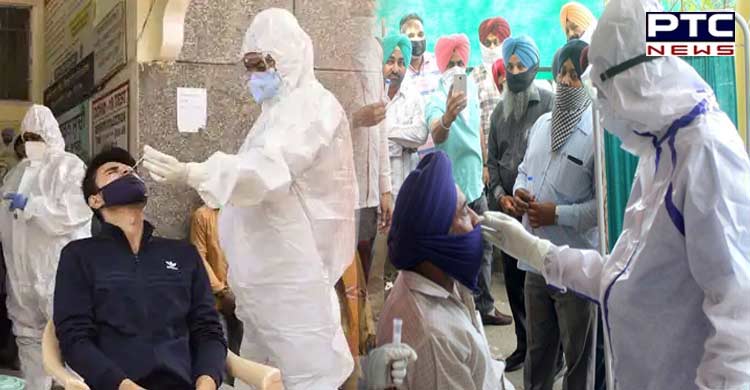 Also Read | India cuts windfall taxes on fuel exports as global prices fall
Mohali has the highest number of 449 active cases in Punjab; followed by 254 in Ludhiana. There are 213 active cases in Jalandhar; 182 in Bathinda and 142 in Patiala. Other districts have less than 100 active cases.
Meanwhile, Punjab on Tuesday added 2,563 old deaths to its Covid-19 toll after these deaths were approved for the provision of ex-gratia assistance.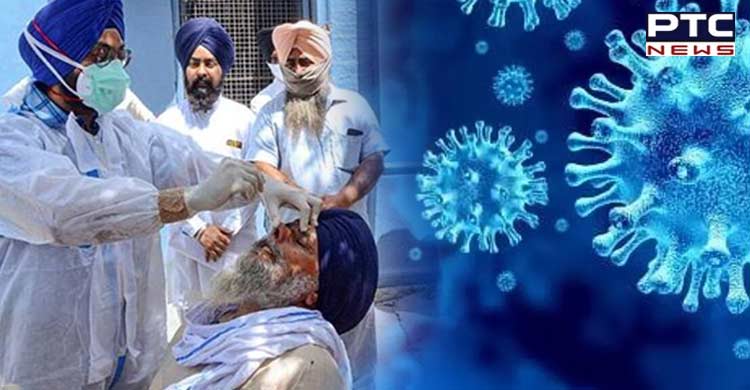 AS per the Supreme Court directions, deaths that occur within 30 days of being tested coronavirus positive are to be treated as Covid deaths even if the patient dies outside home or hospital. Ex-gratia relief of Rs 50,000 is being given to those who lost their lives due to Covid 19.
Also Read | NEET dress code controversy: Five arrested for 'forcing' girl students to remove innerwear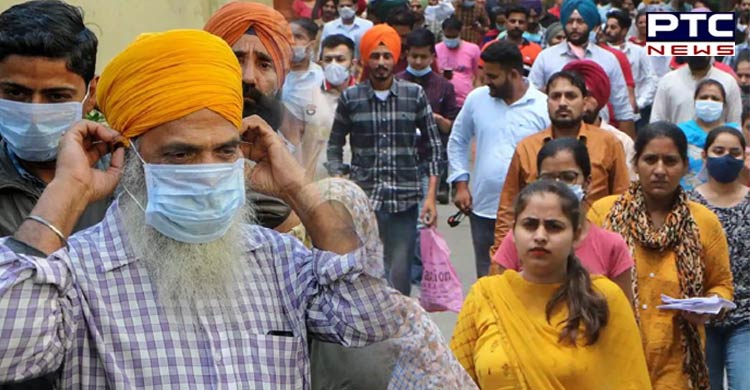 -PTC News