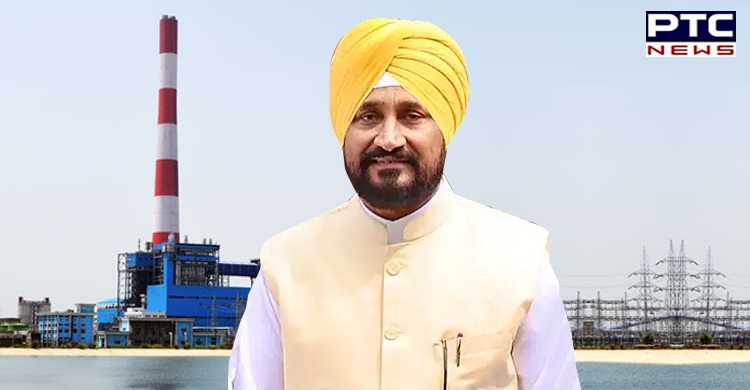 Reiterating his government's firm commitment towards providing quality and uninterrupted power supply at affordable cost to consumers, Punjab Chief Minister Charanjit Singh Channi on Saturday approved Punjab State Power Corporation Limited's proposal to terminate GVK Goindwal Sahib (2x270 MW) Power Purchase Agreement (PPA).

Also read | Fuel price India update: Petrol, diesel rates touch record high levels
Subsequently, the PSPCL has issued a termination notice to the company. A preliminary default notice has been served by the PSPCL to the GVK for the cancellation of the PPA due to high power cost and falling lowest in the merit order.
Charanjit Singh Channi said the step had been been taken to safeguard the interest of consumers of Punjab by way of reducing the burden of costly power.
Also read | Google Photos' Locked Folder feature coming to iOS soon
A spokesperson for the Chief Minister's Office said the basic premise of entering into the PPA by the GVK with the PSPCL was to provide cheaper power to the PSPCL. The GVK had been generating energy by arranging coal from Coal India Limited under the Shakti Policy. As per the PPA, the GVK was required to arrange a captive coal mine, but it failed to do so, even after a lapse of more than five years of synchronisation with the grid.
Moreover, the GVK had defaulted for not clearing dues accrued to it timely against the loans taken by it from various lenders.
-PTC News