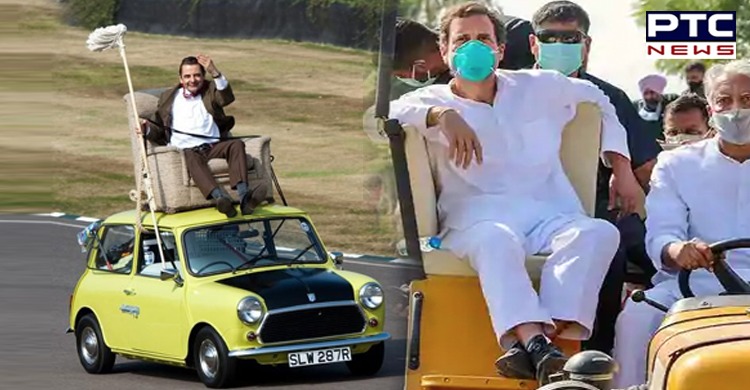 Congress leader Rahul Gandhi on Sunday flagged off a tractor rally in Punjab in an order to protest against the agriculture laws, recently passed in the Parliament. However, his rally garnered the attention of trollers as he was compared to Mr. Bean.

Rahul Gandhi arrived in Moga to holding tractor rallies across the state from October 4 to 6.
Also Read | Khalistan poster in Chandigarh surprises city police
Meanwhile, some pictures of Rahul Gandhi during a tractor rally went viral on social media. The netizens took no time and compare him with Mr. Bean. As result, Mr. Bean was trending across social media.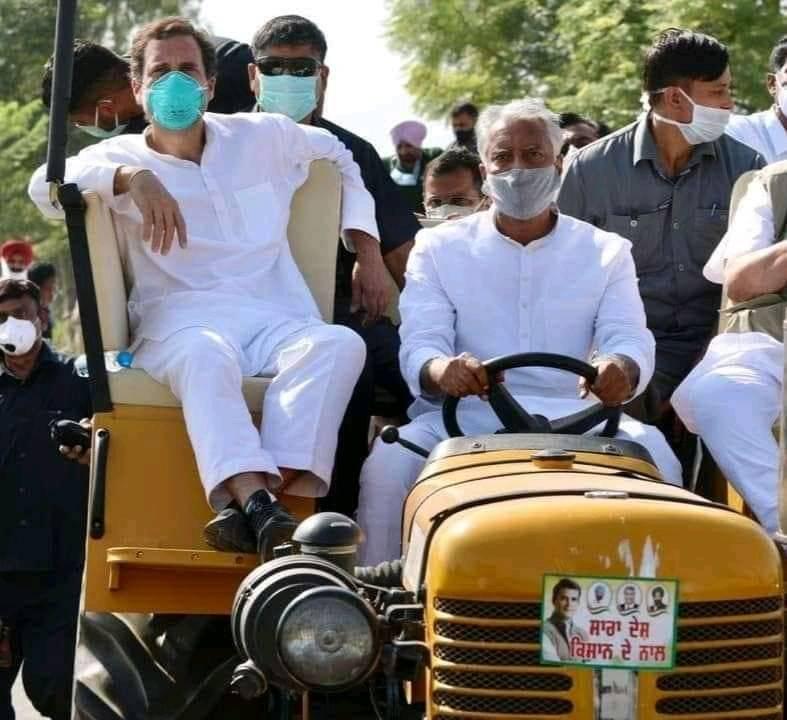 Rahul Gandhi was photographed on a customised tractor with a sofa seat to give him a ride during his rally.
https://www.ptcnews.tv/punjab-chakka-jam-sukhbir-harsimrat-use-tractor-to-join-farmers-protest-en/
The trollers took notice of the pic and compared Rahul Gandhi's picture from a popular British sitcom Mr. Bean wherein Rowan Atkinson, who portrayed Mr. Bean, comically drives his car through the town sitting atop of it on a sofa.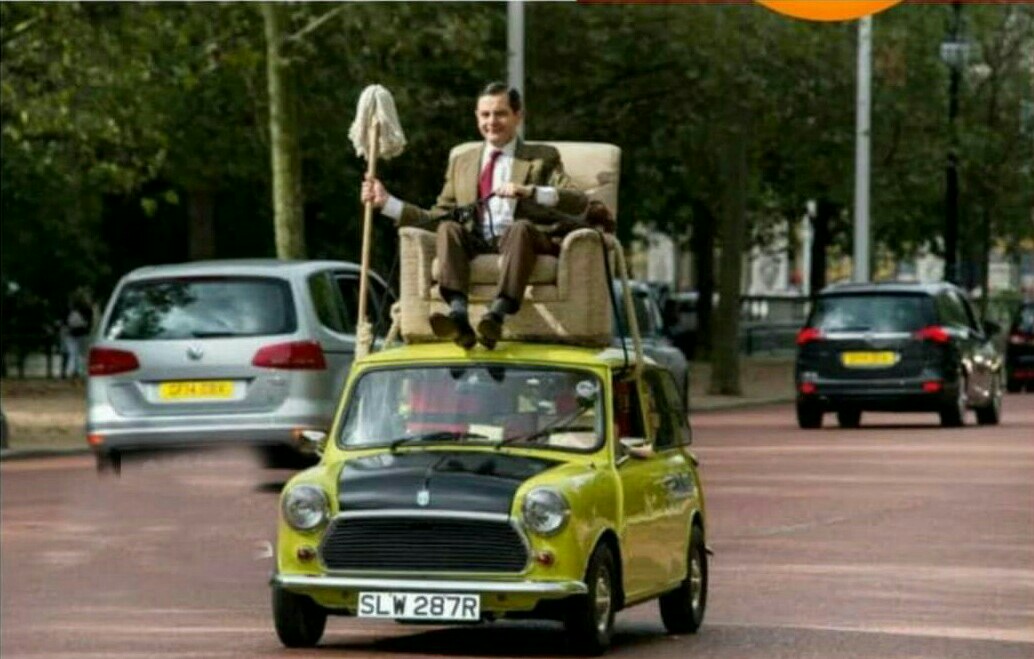 People called Mr. Bean a "better actor" after Rahul Gandhi's photo went viral on the microblogging site Twitter.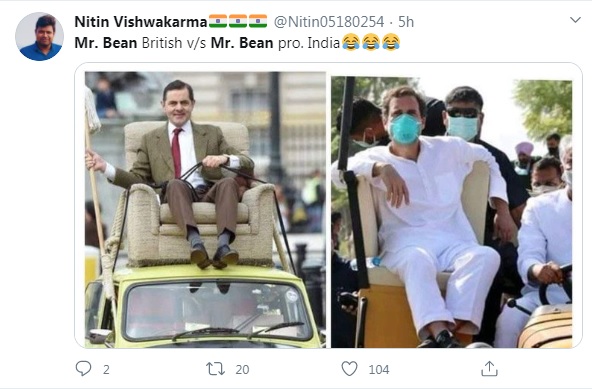 "India has both a Baby Penguin and a Mr. Bean," a user wrote on social media. "Wondering why #mrbean is trending, I found #RahulGandhi being compared as Mr. Bean. This is nostalgic," another user wrote.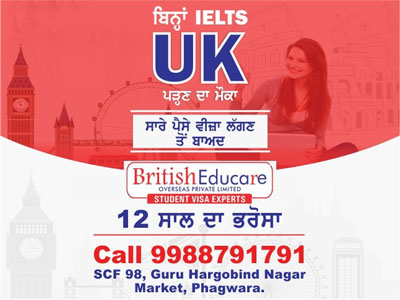 The rallies, named 'Kheti Bachao Yatra', are scheduled to cover more than 50 km, spread over 3 days in various districts and constituencies in Punjab.
-PTC News